Happy Thanksgiving from everyone a Weekdone. Holidays give leaders some extra free time. It is good to spend it learning new things and reading insightful article. Here is the list of the best in-depth leadership themed articles we found this week. We hope you enjoy them as much as we did.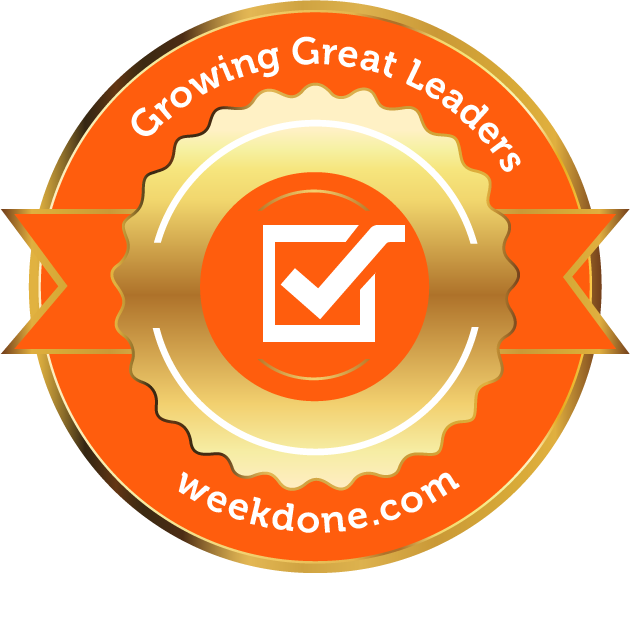 Inspired-Talent Uses Weekdone for Remote Employees [Case Study]
Today we'd like to introduce use to another Weekdone superstar: Inspired-Talent. We spoke with Ujendre Ramautarsing, the Managing Partner in Inspired-Talent. According to Ujendre, Inspired-Talent offers supply chain trainees and their mission is to "develop the future supply chain leaders." 
The Workflow Automation Field Guide: Manual Business Processes to Automate
The Frevvo blog talks about the benefits of automating mundane work and Ashish Deshpande writes that "in the U.S., there are about $2 trillion worth of activities that make great targets for automation. These cover a diverse range from repetitive work performed by low-wage workers to administrative tasks eating up time for the highest-paid professions."
The Funnel Doesn't Care About Customers; The Funnel Only Cares About The Funnel
Thought Leader Brian Solis talks about customer journey. And how it has evolved over the recent years. For people in leadership positions, this is vital knowledge. "Customer expectations and behaviors continue to evolve. By their very nature, they bend and break conformity to find ways to discover the things that matter to them based on their intention and need in real time." 
Go Digital or Die – What will you choose?
One part of leadership is the ability to adapt to new situation. And one of those situations now is the need to be as digital as possible. "Digital is happening fast and forcefully, whether businesses are ready for it or not. You can't hide from it. There is a possibility that five of out ten businesses like Blockbuster, Kodak, and Borders will become the digital dinosaur because of their lack of ability to adapt."
We hope you like these articles as much as we do. And if you stumble upon a great article that we should feature here, let us know.