Before holidays kick in and noone wants to read blog articles anymore, we at Weekdone, decided to share one more patch of good articles from 2019. Here is the list of the best in-depth leadership themed articles we found this week. We hope you enjoy them as much as we did.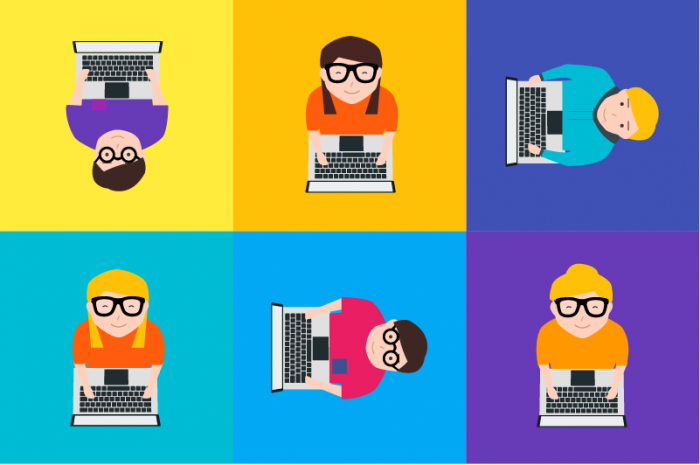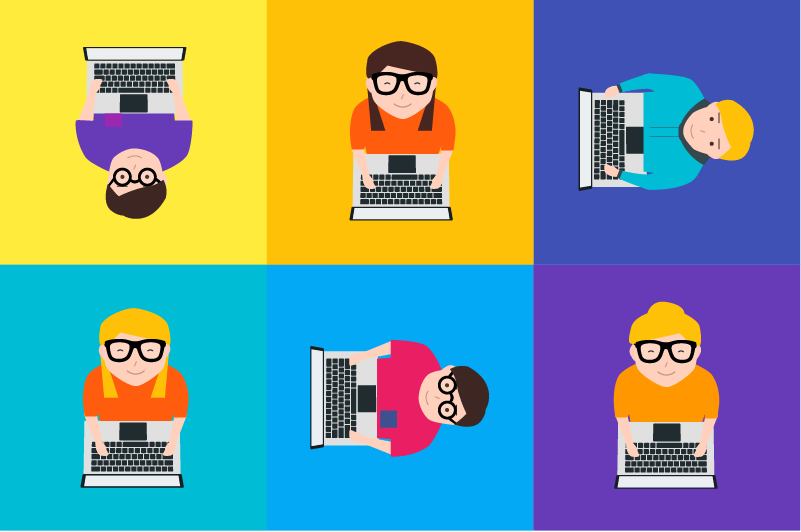 The OKR Check-In: What It Is and How to Run One
As everyone in a leadership position knows, weekly Team OKR check-ins are crucial for a successful OKR cycle. Even if it makes sense that Goals won't be achieved when there's no one taking action, Weekly check-ins are still incredibly important. Alignment, transparency, and progress aren't just important when it comes to OKRs.
9 Ways to Accurately Identify the Target Audience for Your Website
Jessica Malnik on Databox talks about how to generate traffic and promote your webpage. "Identifying your target audience is the foundation of your marketing strategy. This entails understanding who your ideal prospects and customers are, who are your competitors as well as the core pain points that your product or service solves."
The Top Two Traits of Leadership
The Spivey Blog discusses the main leadership skills you need in order to be successful. The problem is that " number of "successful at whatever they do" leaders, however, gets surprisingly low very quickly. There are many people who lead one organization well, only to take over another with much hype and fanfare and never meet expectations. Almost every day in the business world a recently appointed president of a large company who has highly successfully run a different company or division within that organization gets dramatically laid off."
The Perfect Leadership Communication in an Imperfect World
The Top CHRO blog writes about communication etiquette and offers lessons one can learn from 3 well-known leaders: Elon Musk, Tim Cook, and Dara Khosrowshahi. They argue that " The conflicts and crises are inevitable. How leaders respond to them has the potential to change things. Take a leaf out of the books of the best leaders of the world."
Strategy And Leadership Skills: What Employers Seek From an MBA Graduate?
Thomas Oppong discusses the skills and expertise required from a modern leader. "To become an effective business strategist in today's hyper-competitive working environment, it is a must-have quality that you go beyond quantitative and be adaptable to qualities that will lead you, your team, and your organization toward the pinnacle of success. "
We hope you like these articles as much as we do. And if you stumble upon a great article that we should feature here, let us know. We'll be back in January.