The begining of a year is a great time to educate oneself on leadership, goal setting and on making plans. At least that is what we are doing in Weekdone. Here is the list of the best in-depth leadership themed articles we found this week. We hope you enjoy them as much as we did.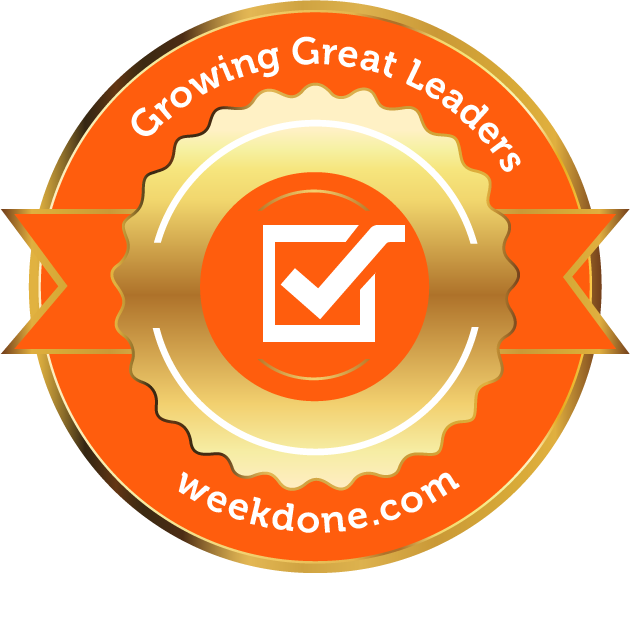 Objectives and Key Results – Easier than Ever in Weekdone
Using OKRs can be a challenge to take on at first. Getting your team to use the system often comes with a long, sometimes frustrating, onboarding period. That is why, at Weekdone, we have made a lot of improvements to our Objectives and Key Results (OKR) features this year. Our goal: making Weekdone easy to use and reduce the confusion people have when starting to use a new goal setting methodology.
8 Invaluable Benefits of Mentoring
In Business2Community site Mark Runyon shares some benefits leaders get by mentoring others. He says that "Few corporate initiatives reach as many areas of employee growth and fulfillment as mentoring. Companies that fail to embrace the benefits of mentorship are missing out on a prime opportunity to be more than just a place to collect a paycheck."
Introducing OKRs in your product team
The Product Mind blog shares their experience about setting OKRs in a product team and the specific hurdles one must overcome in that use case. They say that "There are a few things that need to be done right on a company level to ensure an efficient introduction of OKRs in the company and later in the product team."
How to Help Your Team Manage Soft Skills
Aytekin Tank, CEO of JotForm talks about what he has learned over the years about managing employees and leadership. He says that "Helping your team manage soft skills is just as important, if not more so, to maintaining an engaging and productive work environment."
Why Microsoft is spending time and money trying to crack the science of teamwork
Shana Lebowitz Gaynor from Business Insider talks about teamwork and the frell work collaboration guide Microsfot published last year. "The company had spent the last five months partnering with the top design consultancy IDEO, researching the traits and behaviors that make some teams — of engineers, astronauts, or really anyone — more productive than others."
We hope you like these articles as much as we do. And if you stumble upon a great article that we should feature here, let us know.