At Weekdone, we believe in always improving ourselves and our customers so that all of us can become better at what we do. Here is the list of the best in-depth leadership themed articles we found this week. We hope you enjoy them as much as we did.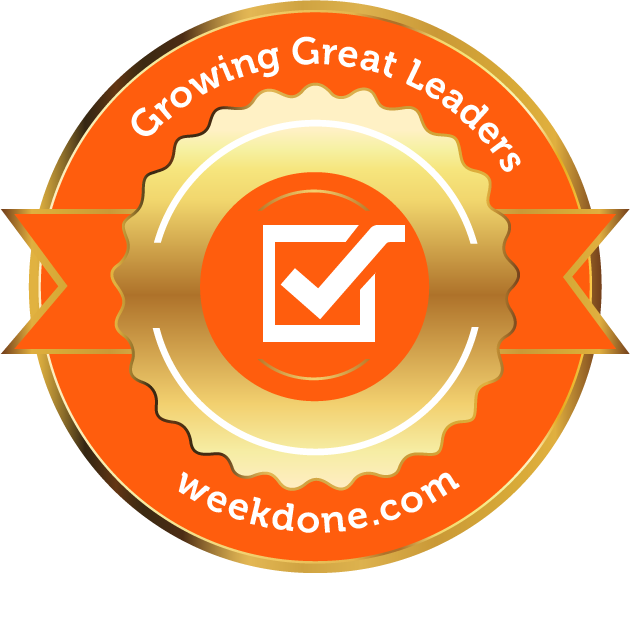 Getting Things Done: 10 Best GTD Apps 2020 for Leadership
Do you struggle with productivity? Do you feel as though you're always drowning in mental clutter? If you or your team members (or both) need help in the productivity department, the GTD (Getting Things Done) approach might be the godsend you're looking for.
10 Project Management Buzzwords and What They Mean
Peter Landau says that " It might seem dense or, worse, a way to exclude people and make them feel outside of the process. But in truth jargon has a precise meaning; it's not fluff but an efficient way to communicate and collaborate with your team."
3 Ways Your Technology Investments Will Fail In 2020
Derek Showerman writes about technology investments companies make. "Technology investments are done to help in some capacity. To drive efficiency, open new revenue opportunities, create team synergy, organize or solve some form of business problems. However, what many people who invest in technology do not think about is what happens if the technology they invested in is not adopted by employees"
Bobbling into the Business Bubble
Simon Pizer from SaaStock writes that " what you studied shouldn't deter you from trying new worlds and experiences because you'll find them to be more relevant than you think, showing that sometimes it's the voice in the back of our head that stops us from moving forward."
We hope you like these leadership articles as much as we do. And if you stumble upon a great article that we should feature here, let us know. We'll be back in January.