At Weekdone, we believe in always improving ourselves and our customers so that all of us can become better at what we do. Here is the list of the best in-depth leadership themed articles we found this week. We hope you enjoy them as much as we did.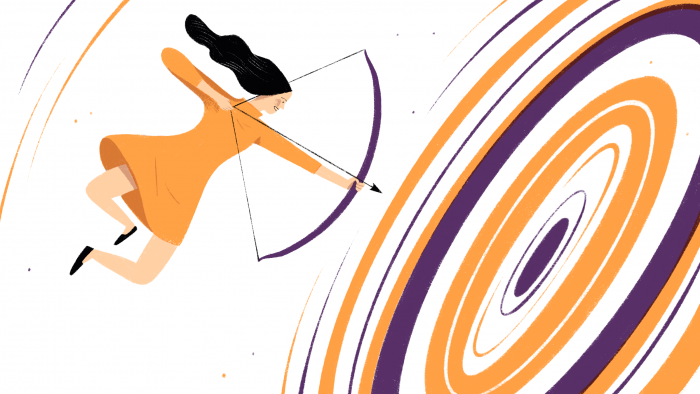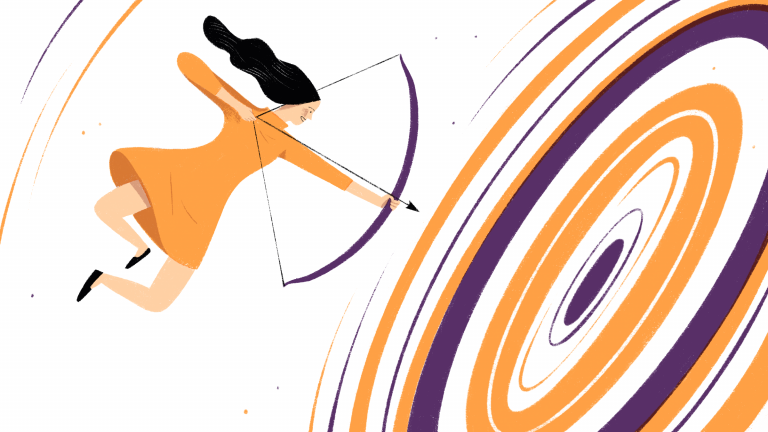 Growth Marketing KPIs You Need to Measure
B2B SaaS growth marketing has been around for as long as digital marketing. In more recent times, the terminology of growth marketing has emerged. The key differentiators are the company-wide approach to marketing.
The power of greater expectations
PR expert and journalist Matt Baron asks the question many in leadership position have: "How do you respond when someone is unaccountable or otherwise fails to meet expectations?"
And answers it himself with some insights he has: "If you want to yell at them, or give them a piece of your mind, or tell them how they failed in some way, then be prepared to get in a very long line—because that's the typical reaction. When they mess up, that's what they are hearing from everybody else. Instead, be the person who stands apart by responding differently—assume the best in them, and that they want to do better:"
How Leaders Can Learn From Regret
Every leader feels regret about something. In AboutLeaders Melissa Calvert writes that "People often regret that they didn't do things better. You might be wishing you could get that time back to change things. You would have led differently so the results could have been different. But you should probably stop thinking like that. For that moment, you did what you could do."
Which Pricing Model Works Better: Fixed Cost or Hourly Rate?
The Cmarix blog discusses the pros and cons of fixed cost and hourly rate pricing models for companies. "Though you can't readily declare any of these two models as best and ideal, you need to have an in-depth understanding about them along with the respective benefits and challenges they offer. "
Leadership tools: 7 Best Team Management Apps for 2020
Team management apps are great for leadership. They help to keep everyone on the same page and ensure that no one (and nothing) falls through the cracks. When using these apps, it's easier for managers to check-in with their team members and find out what they need early on, before problems can arise. Listed below are 7 of the best team management apps you can use to keep everyone on track, monitor their progre
We hope you like these leadership articles as much as we do. And if you stumble upon a great article that we should feature here, let us know.