At Weekdone, we believe in always improving ourselves and our customers so that all of us can become better at what we do. Here is the list of the best in-depth leadership themed articles we found this week. We hope you enjoy them as much as we did.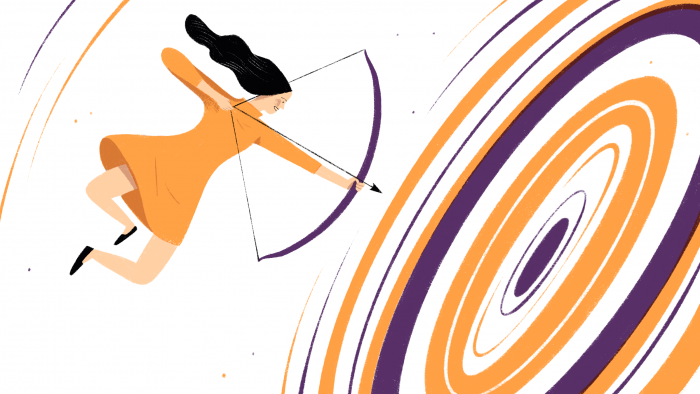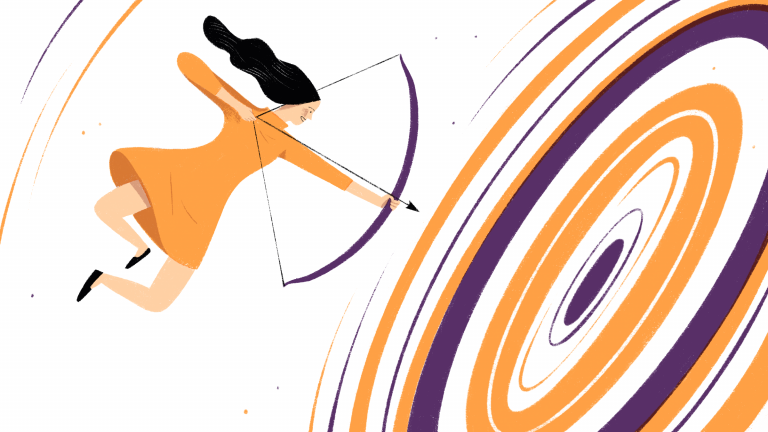 10 (Not Lame) Virtual Team Building Activities
The world of work is rapidly changing. As technology opens up the prospects of work to global proportions, workplace culture changes with it. And that brings new leadership challenges. The primary change is remote workers.
How to Create a Social Media Marketing Strategy in 8 Easy Steps
Christina Newberry writes that "a social media marketing strategy is a summary of everything you plan to do and hope to achieve on social media. It guides your actions and lets you know whether you're succeeding or failing. Every post, reply, like, and comment should serve a purpose."
Our Top 5 Favorite Seo Tools
The Mather Group blog writes that " SEO is a long and complicated process. There isn't a tool out there that can scan your website, work some mumbo-jumbo-code-magic, and catapult you to the #1 spot on Google where you will reign supreme for all eternity. There are however, extremely useful tools that will give you a leg up and make your life at least a little bit easier."
Why You Should Stop Leading Through Fear
Lolly Daskal talks about leadership. She says that "Confident leaders generally let their people do what they were hired to do. They don't feel the need to watch them like a hawk, micromanage them in their tasks, track every move they make, or enact rules or policies that make them feel constrained and under surveillance."
The CEO Mindset: The Secret to Being a Successful and Empowering Leader
Hooman Yazhari tells a story about leadership. And then see talks about CEOs. "We all have preconceived notions about what makes a successful CEO. First of all, CEOs are not that rare. We all have a one in fifty chance of becoming one. There are more than 2 million companies in the US alone that have at least five employees. That means there are 2 million CEOs in this country—and counting."
We hope you like these articles as much as we do. And if you stumble upon a great article that we should feature here, let us know.