At Weekdone, we believe in always improving ourselves and our customers so that all of us can become better at what we do. Here is our list of the best leadership themed articles we've found this week. This week they are focused on innovation.
We hope you enjoy them as much as we did.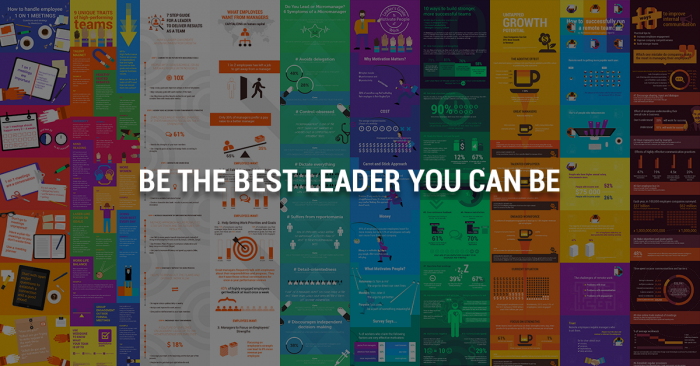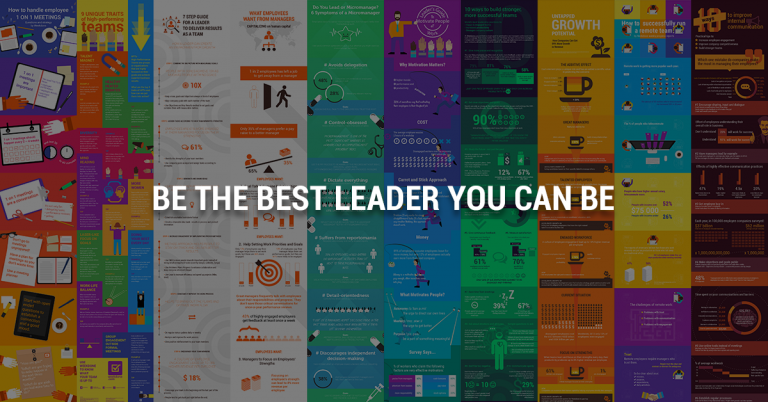 Why Entrepreneurs Start Companies Rather Than Join Them
Steve Blank summarizes a recent research paper called "Asymmetric Information and Entrepreneurship that explains a new theory on why entrepreneurs become entrepreneurs rather than working for someone else. To sum it up: "Entrepreneurs think they are better than their resumes show and realize they can make more money by going it alone. And in most cases, they are right."
How to manage your work priorities
It's critically important to be able to prioritize your time and not focus on work that matters, rather than random tasks that yield very little benefit. Let's be honest, many of the tasks you are faced with each day are just noise. Saying "no" to noise, is leader's true challenge.
Innovation Probably Doesn't Work How You Think It Does
Cory Crosland, CEO of Croscon argues that innovation is not a series of "Eureka moments." Rather it is something you build towards by understanding your company, customers and by experimenting a lot. The article shows how everyone can be innovative by understanding some basic rules.
The Jobs-to-be-Done Canvas
Jobs to be Done framework is an interesting and innovative way to approach your work. Weekdone has used it for almost a year know and I would definitely recommend it. Tony Ulwick gives an overview of what it is and how you can implement it in your teams.
Building For Scale
Go big or go home. Many companies make the mistake of not building their companies to scale thinking that is something that comes organically. Andrew James Walls writes that every team should build to scale from day one. In this article you can read, how.
I hope you like these articles as much as we do. And if you stumble upon a great article that we should feature here, let us know.