At Weekdone, we believe in always improving ourselves and our customers so that all of us can become better at what we do. Here is our list of the best leadership themed articles we've found this week. We hope you enjoy them as much as we did.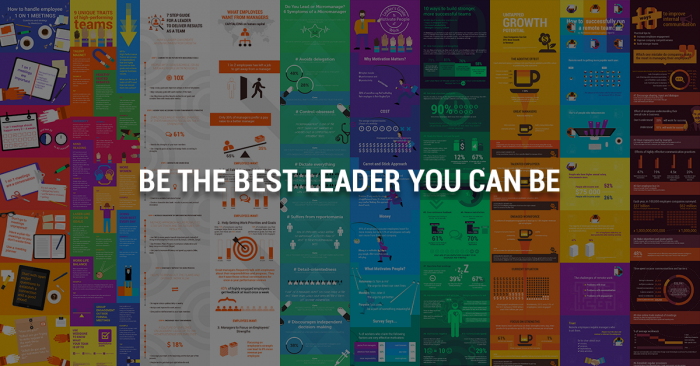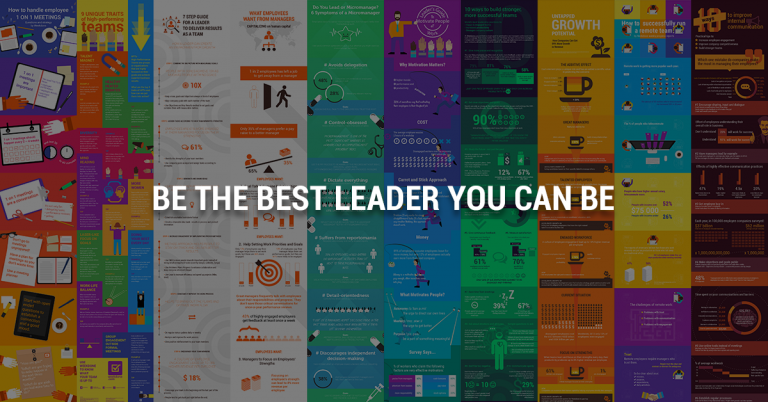 Lolly Daskal writes about one of the hardest challenges of being a leader: the emotional strain. She offers a lot of techniques to stay sane and perform well in a leadership position.
This is an article on how you must improve your communication and goal setting methods in a growing team. No system works the same way when you have 10 people and when you have 1000. Leaders are measured on how fast and well you can adapt to new situations and combat rising problems. This article will help you with that.
Joanne Trotta writes about the importance of delegating your work. You must accept that as a leader you can not do everything and she offers 5 ways you can start doing it better right now. You should try these methods out.
Bullet journaling is a great way to improve your productivity and get more things done. So it is especially useful for leaders who, as we know, never have enough time. Melody Wilding writes that: "bullet journaling is flexible enough for crazy-busy productivity enthusiasts and can even complement online tools. As long as you have 15 minutes, a pen, and a notebook, you're ready to go. "
Effective work planning is one of the most important activities for any leader. And it's not just your work you need to manage, it's the entirety of your company. When you're a CEO, you delegate a lot, that's true. But you still need to make sure all your teams and departments are on the right track and working towards your vision.
I hope you like these articles as much as we do. And if you stumble upon a great article that we should feature here, let us know.