At Weekdone, we believe in always improving ourselves and our customers so that all of us can become better at what we do. Here is our list of the best leadership themed articles we've found this week. We hope you enjoy them as much as we did.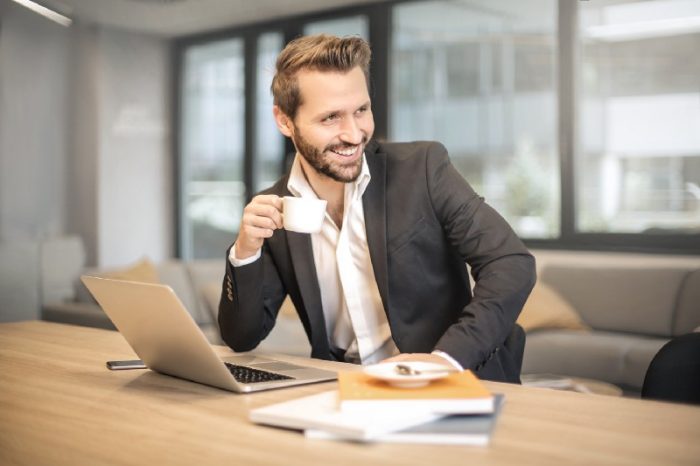 With digital transformation being a top priority for modern organisations, the digital intelligence of your team is the key to striving in this age of technology. As a leader you need to understand what is the digital IQ and how to improve that in your team. The Scoro's blog teaches you everything you need know on the topic.
Leadership coach Mark C. Crowley writes about how you can be a leader who focuses on helping your employees and improving work culture. He writes that human beings are far more influenced by feelings than by rational thinking and as a leader, you can use it for your advantage.
Managers need to do everything in their power to encourage employees to share both their accomplishments and emotions in the workplace. This is the only way you can be sure your employees are fully engaged in their tasks and satisfied with their work. This article show you how to do that.
Entrepreneur Danny Forest writes about his personal experiences on improving his productivity. He shows how, for a leader, delegating is the way to get more done and his arguments are convincing.
The Mission podcast has a story by author Stephen Guise about how you can win every day of your life.
He writes that "One of the greatest (and most overlooked) hindrances to goal pursuit is staleness. To have more success with the rules you create to better your life, foster freshness and flexibility. "
I hope you like these articles as much as we do. And if you stumble upon a great article that we should feature here, let us know.