At Weekdone, we believe in always improving ourselves and our customers so that all of us can become better at what we do. Here is our list of the best leadership themed articles we've found this week. We hope you enjoy them as much as we did.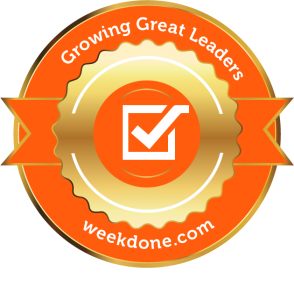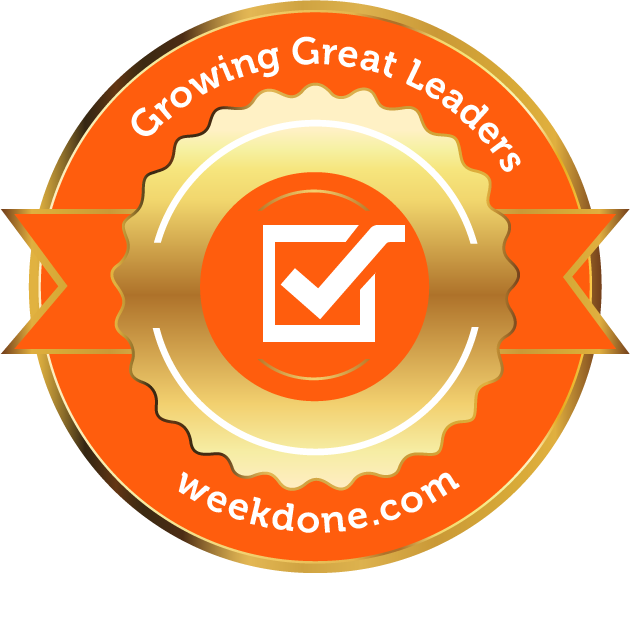 10 Need-to-Know Project Management Statistics for 2018.
Capterra has put together a list of vital statistics about the state of project management that any manager should keep in mind. Most important of which, for us, is "A lack of clear goals is the most common factor (37%) behind project failure, according to executive leaders."
How to Automate Weekly Task Management for Your Employees.
This is an article about how you can be more effective as a leader by automating the tasks of reporting and goal setting.
Assembly line, often considered one humanity's most useful inventions, doesn't only work for producing cars. You can automate the work you do in the offices as well. And I'm not talking about replacing your employees with AI robots.
How to Manage with Servant Leadership
The Project Manager blog asks a question "what is the job of a leader?". The article discusses the role of leadership and shows you how to get do the point where you actually don't have to lead. It also emphasizes the point that tasks get accomplished by teams not their managers.
What is a Scope Creep?
As Active Collab writes, "scope creep is an uncontrollable expansion of project goals that was not previously agreed upon. It usually starts off small, but ends up in being more than you, your team, timeframe, and budget can handle."
This problem can happen in any team working on any goals. The article shows you how to notice the first signs of trouble and avoid them
Helpful Way to Express Your Team's Feelings in a Team Retrospective.
Luis Gonçalves writes about how you can better help your team express themselves during a retrospective session.
It is a simple exercise that we have tried in Weekdone as well. It only takes 15 minutes and it it very beneficial to get your team talking.
I hope you like these articles as much as we do. And if you stumble upon a great article that we should feature here, let us know.