At Weekdone, we believe in always improving ourselves and our customers so that all of us can become better at what we do. Here is our list of the best leadership themed articles we've found this week.
We hope you enjoy them as much as we did.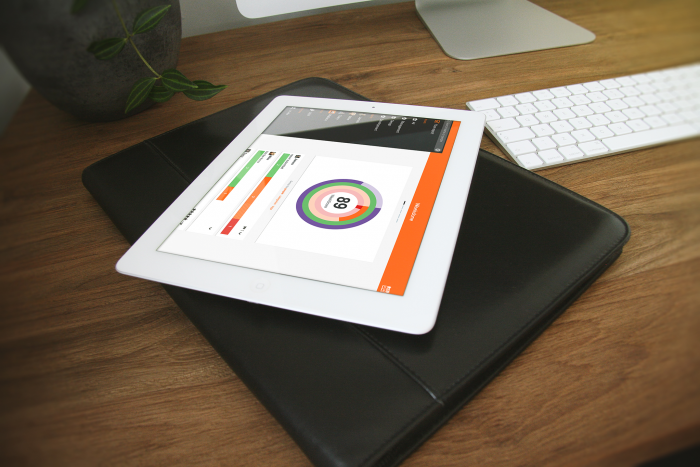 Lies Entrepreneurs Tell Themselves
The Father of Modern Entrepreneurship Steve Blank writes about prioritizing your work and family. Young entrepreneurs have a tendency of giving all their time to their work and neglecting their spouse or children. You need to make sure you understand what is really important in your life as the biggest lie entrepreneurs who work 80 hours a week is "I am doing this for my family."
The Power of No
When you are a leader, a lot of people want something from you. Nir Eyal explains why "no" is the answer you need to use the most. Saying "no" is saying "yes" to freedom.
He argues that " We often say yes instead of no when we doubt ourselves and our intentions. When we say no to requests we free ourselves to work on the things we value."
How to Avoid Big Company Syndrome
As companies grow, it gets harder and harder to run them. It is well know, small start ups are faster, leaner and more adaptable than big corporations.
Author and strategist Matthew E. May writes about how you can notice the first signs of your company getting the Big Company Syndrome and how you can avoid them.
Leadership Guide to Building a Transparent Company Culture
You need to make sure your company has values and principles that motivate your employees and give guidance on how goals are accomplished. Having a coherent company culture makes it easier to hire the right employees and make sure your employees are engaged in their work.
Is it Really OK to Fail?
While failure is considered a normal thing for entrepreneurs and leaders, Lean Startups argues that it removes all accountability from business. They say that "the problem with the failure lexicon is that it removes all accountability. Surely it isn't okay to fail because of incompetence, carelessness, or bad judgment. And it certainly doesn't feel okay to fail when that failure means the company goes under. ".
I hope you like these articles as much as we do. And if you stumble upon a great article that we should feature here, let us know.