At Weekdone, we believe in always improving ourselves and our customers so that all of us can become better at what we do. Here is our list of the best leadership themed articles we've found this week.This time they mostly focus on startups.
We hope you enjoy them as much as we did.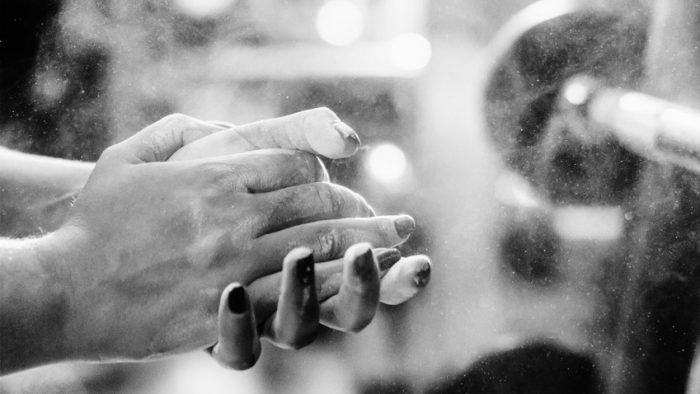 Growing Startups When the Product Sucks
Ali Mese writes about the importance of product in your start-up. No company can truly succeed unless they are working on something people need and want to recommend to their friends. This is an article about balancing your product development and growth strategy.
Why We Burn The Unicorn
Venture Capitalist Bryce Rogers writes about the state of VCs in Silicon Valley and about the danger of "worshiping the unicorn companies". As he says himself: "On a weekly basis we meet bootstrapped companies operating at a scale that would make VC funded startups blush and lightly funded startups that are hitting milestones their unicorn chasing peers can only write blog posts about."
Leadership Coach Luis Gonçalves: Agile Teams are Crucial for Success
We interviewed Luis Gonçalves, leadership coach and author of "Getting Value out of Agile Retrospectives". When it comes to leadership, he stresses that "one of the crucial aspects of being a leader is being comfortable with and open to transparency".
Startups, Beware "The Next Big Thing"
In Founder Collective, Joseph Flaherty writes about the danger of falling for the hype of "the next big thing:" Using Groupon as an examples, the article shows you why your startup should determine its viability not based on general hype but on its own merits. As they sum up: "Keep an eye on macro trends, but employ them in the service of a specific use case for a specific kind of customer. Technological fads come and go, but human use cases are durable and can be exceedingly valuable."
I hope you like these articles as much as we do. And if you stumble upon a great article that we should feature here, let us know.