At Weekdone, we believe in always improving ourselves and our customers so that all of us can become better at what we do. Here is our list of the best leadership themed articles we've found this week.
We hope you enjoy them as much as we did.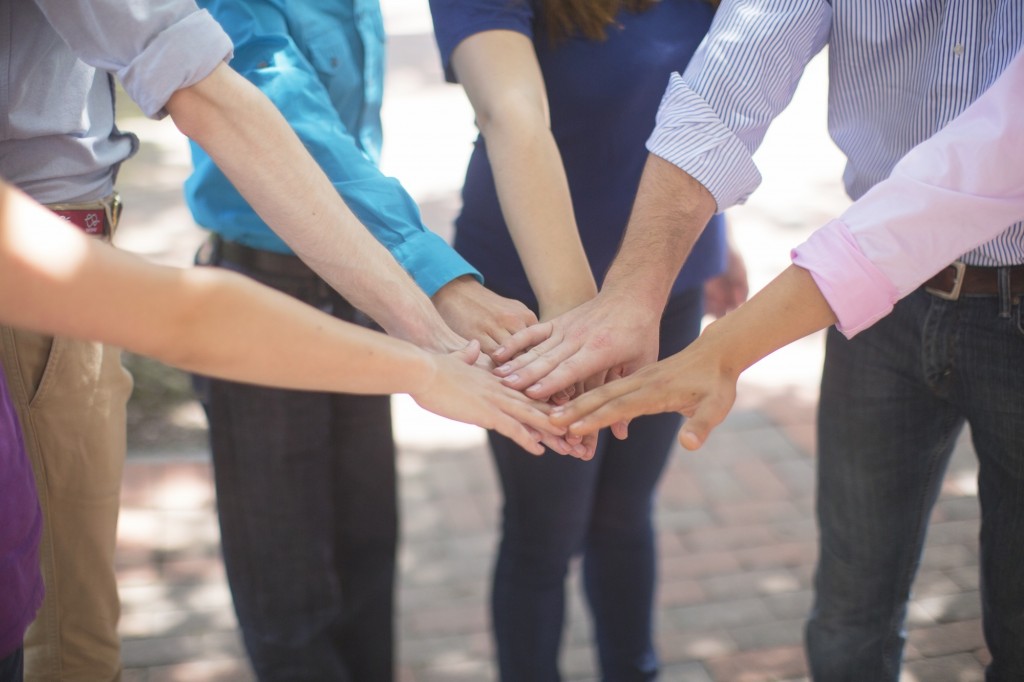 How and Why to Keep Your Team Out of Communication Debt
Both you and your team is probably overflown with notification, emails, and other communications. Henry Poydar writes that "Obviously collaboration and progress require communication, but too much of it in the form of accumulated communication debt will absolutely kill team morale and productivity. " This is an article on how to manage the communication dept and keep your team focused on important tasks.
5 Things I Had to Give Up To be Successful
It is no secret, that to achieve success, you need to give up other things. However, leaders hardly ever think about what exactly are they giving up by starting a new company, writing the next book or chasing some impossible dream. Srinivas Rao's article should make you think about your own life and help you decide what you are willing to sacrifice.
Inspiration doesn't always just strike you. Sometimes you have to go on the offensive
What is inspiration? Should you wait for it? Jon Westenberg answers these questions and delivers an important point: "When I feel inspired, that's great. I love it. And when I don't, I do it anyway and I stick to my guns and I don't make excuses."
The Real Cost of Burnout — And How to Avoid it
This article from Evernote helps you recognize the symptoms on burnout and, more importantly, to avoid it. Burnout threatens most of the people in leadership position and it is vita for your long term success to be able to deal with it.
CEO Joanne Trotta: Take care of your people and they will take care of the business
Our interview with d Joanne Trotta, Founder and Managing Partner of Leaders Edge Inc. Joanne has been a leader for a long time and she is well-experienced in both B2B and B2C services. We spoke about her experiences in running a team, setting the right goals, and getting the results you need. As she said: "Doing your homework before you set goals and objectives will go a long way in helping you and your people achieve them."
I hope you like these articles as much as we do. And if you stumble upon a great article that we should feature here, let us know.