At Weekdone, we believe in always improving ourselves and our customers so that all of us can become better at what we do. Here is our list of the best leadership themed articles we've found this week. We hope you enjoy them as much as we did.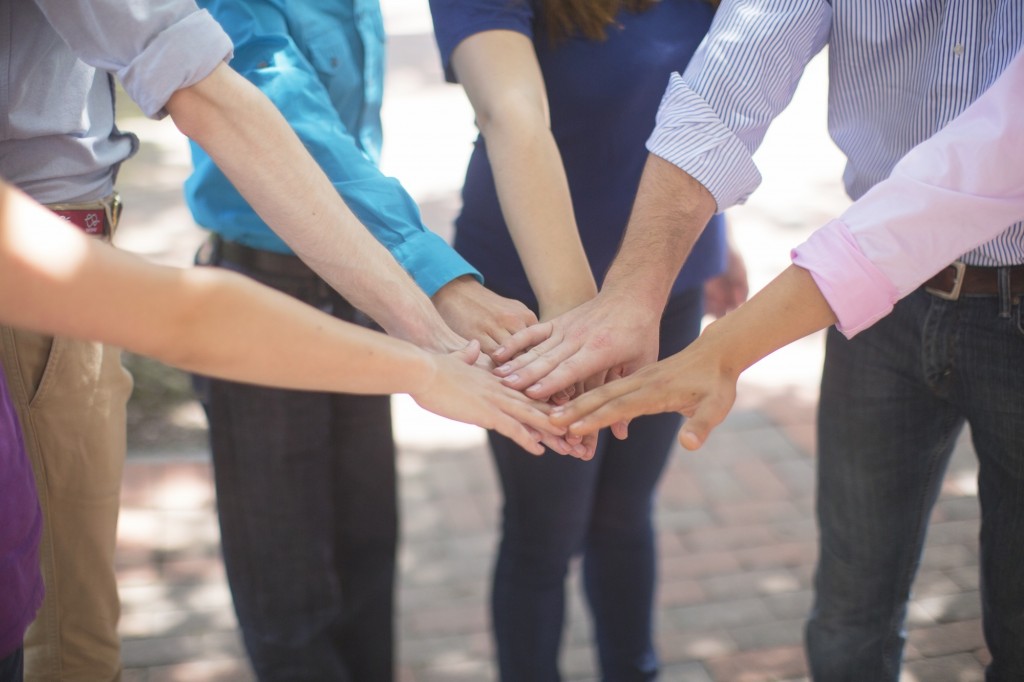 The Leadership Guy has put together a list of activities you can do as a manager to keep your team motivated. Our personal favorite is "nr 9: don't punish failure."
We write about how to effectively get your employees to do online reporting and become a more effective team. We talk about how to convince the less tech friendly employees to try new and scary online solutions?
Andrew Wilkinson writes about the pains of growing your company. Based on his own personal experience, he shows us that growing your company doesn't mean you have to become a stressed out workaholic.
Jeff Boss writes that great leaders never separate themselves from others. Using real life examples, this former Navy SEAL shows us what good leaders never do. He sums up the essence of leadership: "In cultures of shared accountability, leadership resides within the capacity of each employee rather than the capability of the position to exercise it."
James Altucher writes about the difference between having money and having impact. While money is useful to increase the impact you can have, this impact can be achieved in other ways as well. As he says: "Superman never needs money. He needs his friends."
I hope you like these articles as much as we do. And if you stumble upon a great article that we should feature here, let us know.