Getting started with Objectives and Key Results  can be daunting. There is so much information out there and finding a right fit for your team can be difficult. That's why we've put together these resources to help you on your way to becoming an OKR expert and implementing OKRs in your team.
This free ebook is a good place to start, when you know little of OKRs and how they work. It offers both theoretical information on the OKR framework and practical examples on how OKRs can be put to best use in a company.
If you like Youtube videos, this OKR methodology demo shows how OKRs work and how to set them up on Weekdone. You can use this video to both familiarize yourself with the topic or to understand how to use Weekdone.
The OKR FAQ is designed to answer all questions that come to mind when learning and implementing the goal setting system. Whether you have a question while first reading about Objectives or you have a problem implementing OKRs to your specific needs, there's a good change, the FAQ can answer your questions.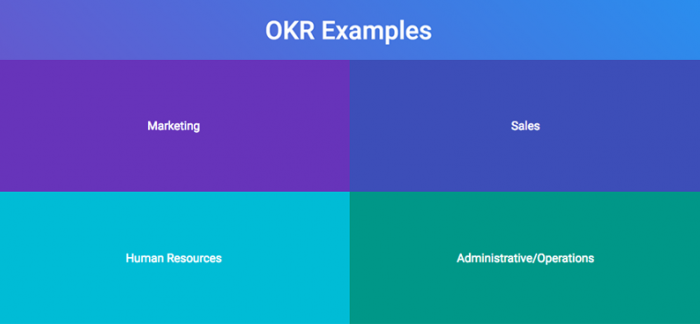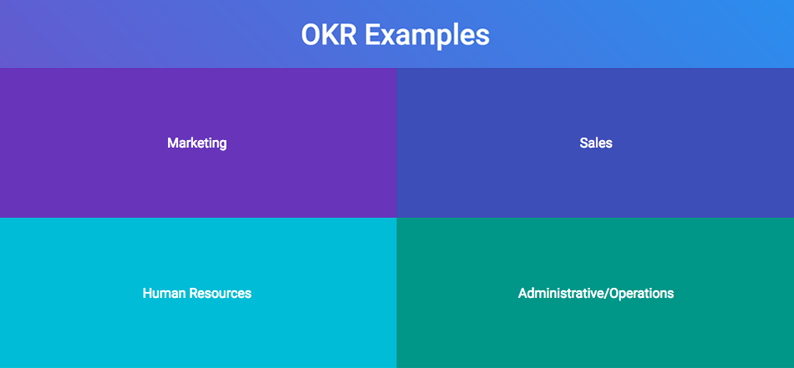 OKR examples is a great site to see specific objectives and key results companies have implemented. Use it, if you're looking for inspiration when setting your own goals. Or when you need to answer the question "how exactly my company objectives should look like?".
The case study site features articles and interviews with CEOs and team leaders on how they have set up OKRs and what have they learned from using the system. The site is the best example of how OKRs can be implemented in both small teams and large corporations.
Felipe Castro is one of the best OKR coaches in the world. In an interview to Weekdone he talks about what works and what doesn't when using OKRs in 2018.
In depth research into OKR usage recently discovered that most companies start using OKRs in Spreadsheets but it usually doesn't work. What's more, it alienates your employees and makes it harder to try again on some other platform.
If you're already familiar with the basics, the best way to continue learning is to start using Objectives and Key Results. You can set up and manage your OKRs with Weekdone's OKR software. It is an easy to use platform that lets you and your team to set up quarterly objectives and monitor them every week.
Not sure which OKR software is best for you? Want to make sure the tool you choose has everything your team needs? Then take a look at this site that lets you compare different tools and their prices.
If these ressources don't offer the answers you seek, you can check out Quora's OKR section the to find further answers delivered by OKR experts around the world. Or you can contact us and we'll be happy to help you with anything.