Coworkers, bosses, clients. They are all wondering how do they possess such limitless sense of mission, honor and responsibility to get the job done. They take ownership for anything they commit to, whether large or small.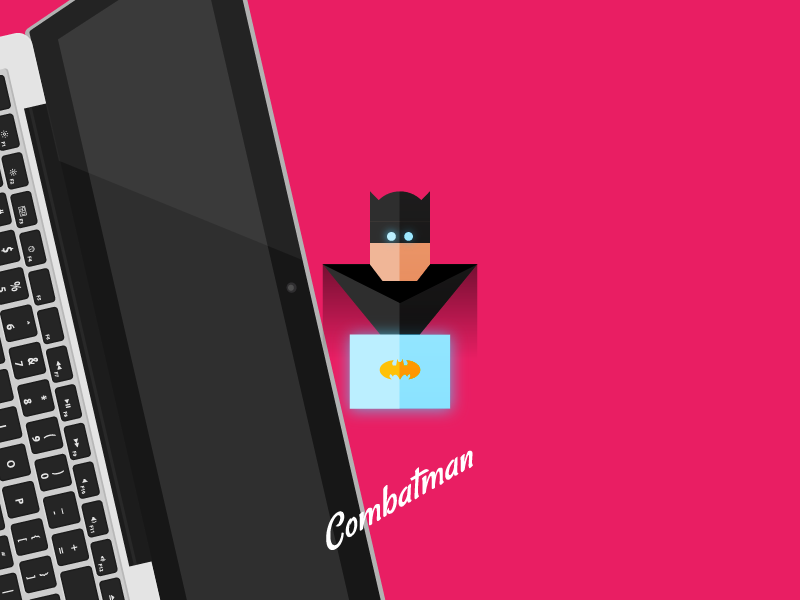 According to their strength, you can spot the Combatmen by looking for people who often spend extra time to perfect their tasks to perfection. They often work into the night, so others don't have to. They are usually in constant demand, because they always make sure tasks are done and more importantly – done in the right way.
They raise the work ethic within a team, because they define themselves by their ability to live up to their commitments. Therefore, they expect others to do the same. Make sure you don't rush Combatmen. They prioritize quality over speed. In addition, they have a tendency to take on too many task, help them understand that there are other people to help them.
Take the Superheroes at work QUIZ to discover your inner Superhero.
In case you recognized yourself, we have some recommendations for you to enhance your talent. Find colleagues who share the same commitment level, that way you will be even more efficient. Let your managers know that you are at your best, when given the freedom to follow through on your own commitments.
Use tools like Weekdone that allow you to set key metrics by which your performance is measured. In addition, Weekdone gives you a quick overview of everyone's status, so you would know exactly who needs your help.
Make sure you check out the other 9 Superheroes at work and take the QUIZ to discover your inner Superhero.



Take the Superheroes at work QUIZ to find out your inner Superhero!