Every company has long-term goals. Every CEO is thinking about them. But in order for the company long-term goals to actually have an impact and lead somewhere, they need to be written down, More over, you need to clearly communicate them and make sure they are easy to understand. And you need to measure them.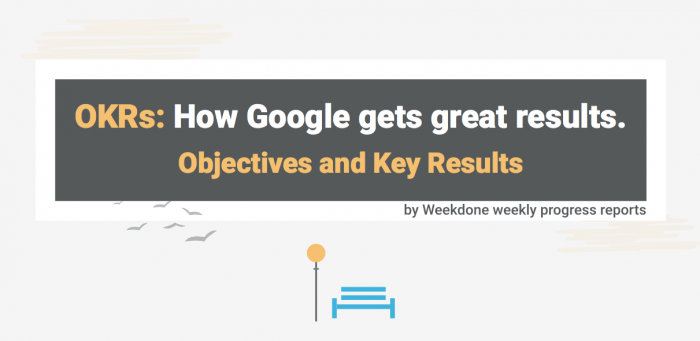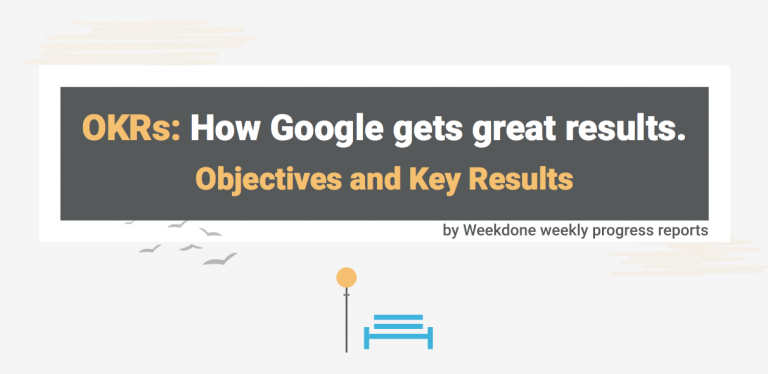 How to set long-term goals?
For long-term goals, We use the Objectives and Key Result methodology.
Objectives and Key Results (OKRs) are a methodology that needs little introduction now. Especially after Venture Capitalist John Doerr wrote about them in "Measure what matters." But for those interested, there are many OKR books that show you how to best implement the system.
The system starts with you and your team setting inspiring quarterly goals. From there you add Key Results to each goal and measuring the progress of Key Results every week.
In the book "Objectives and Key Results: The Book" it is said that the main benefits of the OKR methodology are:
Always knowing what's happening in your team. Objectives show you at a glance what is happening in your team and company. Key Results let you know the status of everyone's Objectives.
You can make more informed decisions. When using OKRs for your company's long-term goal setting, you can quickly see when an indicator underperforms. Then you can be proactive and take action before any problems arise.
Focus on the work that matters. With OKRs you'll know what needs to be accomplished each week and quarter . And you'll know who is responsible for what.
Set your long-term goals now.
Setting long term business goals can be hard, but using a system like the OKRs makes it as simple as possible. So, before you start to set your long term goals, take a look at these examples and try out the OKR system with Weekdone.