Employee engagement should be a very important metric to all managers and leaders. Engagement increases productivity, workplace happiness and gives you a defying edge over your competitors.
Employee engagement comes down to satisfaction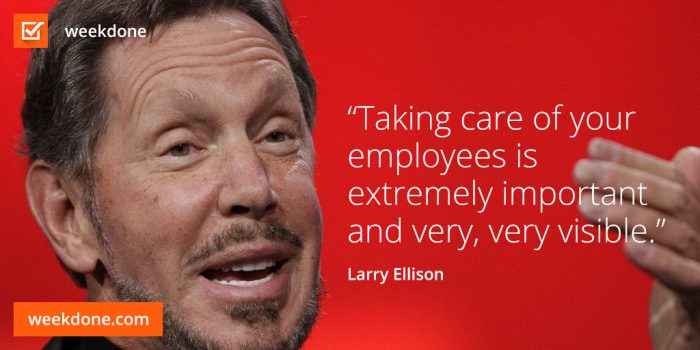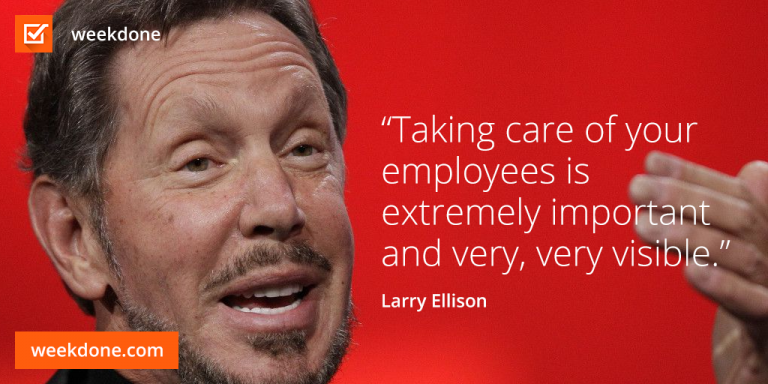 If your workforce is happy, they are more engaged.
To increase employee engagement, a manager needs to work on internal communication. Leaders must make sure employees know what they're doing, why they're doing it and why it matters.
One way to do it is to give regular feedback to the workers.
According to our survey, 53% of leader think regular weekly feedback is very important and 33% think it's important.
Employee feedback consists of 3 parts:
Understanding what employee is doing;
Giving employees feedback;
Receiving feedback.
The most important part for employee engagement understanding what employees are doing.
You also need to listen to their ideas and successions so they know, they matter for the company.
Employee engagement is a two-way communication channel
If they feel that they have a say in how the company is run, employee engagement increases.
Employees often have a lot of ideas on how you and your company can help each other to do their work. And when their voice is heard, they become more invested in the company which increases their engagement levels.
Thanks to Weekdone you can give and receive employee feedback with only couple of minutes. Every week, when employees send in their status report, the manager can recognize people the same way he recognizes people on social media: by liking their items or commenting them.
If you want to know more about employee engagement, you can have a look at our infographic
You can try to make an ideal workplace for employees to make sure they like to come to the office everyday. This also requires listening to employees and knowing what they want. It depends on the employee: is it a bigger coffee machine, more plants or cushier chairs, they want?
Small things matter.