Weekdone Leadership Academy #103:
Cultivating Company Culture
Company culture is extremely important now as more companies develop remote work policies and some even move to distributed teams. As a leader you should look inward, analyzing how your company's work culture has been in the past, and its current state. Our leadership newsletter offers articles that will entice you to take a retrospective approach - looking back in order to improve the future!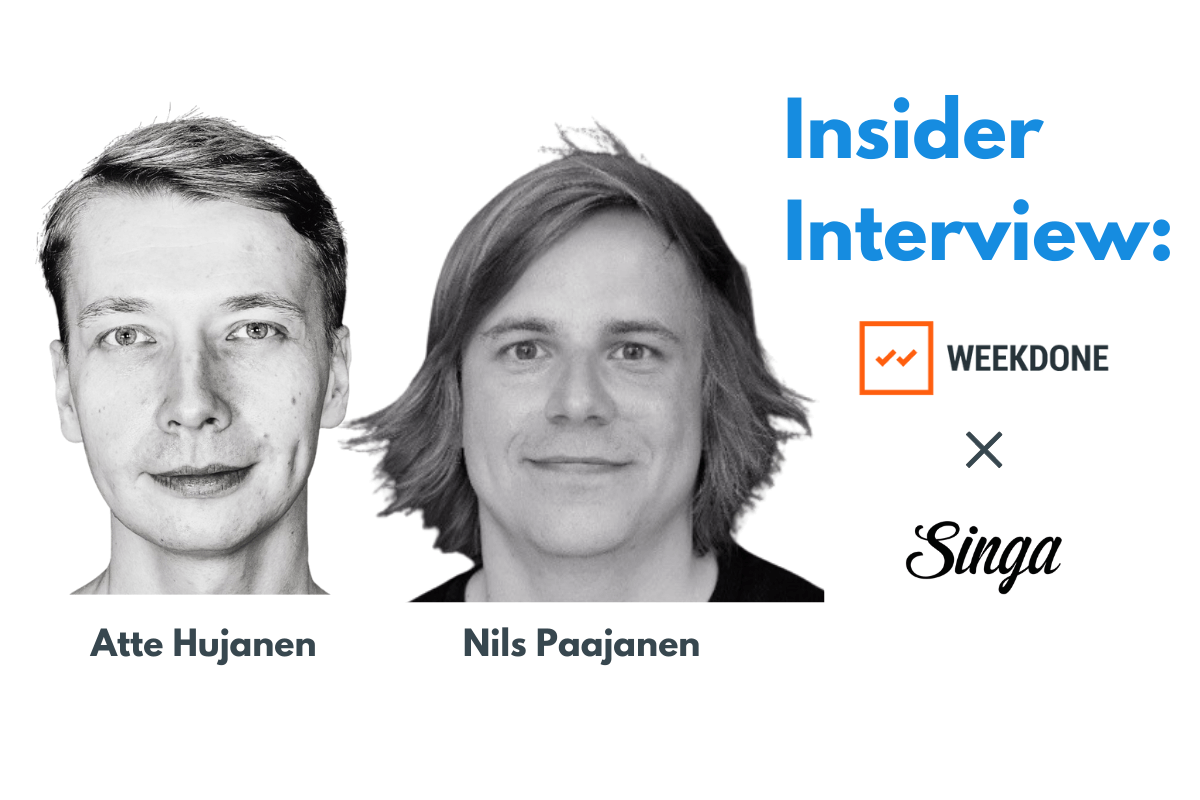 Running a startup can be exciting for leaders, especially since they have such a personal impact on the company culture. Though, as growth happens things begin to change. How can leaders encourage their employees to maintain that same "day one spirit" as the company scales to new heights? We spoke with Atte Hujanen (CEO) and Nils Paajanen (COO) of Singa, an iPad-based karaoke software out of Helsinki on this very topic. Enjoy the interview here! Read more
This article from QVALON provides tips for improving work culture, types of workplace culture, and good examples of positive corporate work culture. An easy, informative read - we're sure you'll find some useful information here!
Read more

Learn how to amp up your Zoom calls and team meetings with Karaoke! Team building activities - whether virtual or in person are a great way to improve company culture. Read how Singa recommends hosting your very own Zoom karaoke party!
Read more
| | | | |
| --- | --- | --- | --- |
| Goal-Setting | Weekly Planning | 1:1s | Feedback and Recognition |
Try for free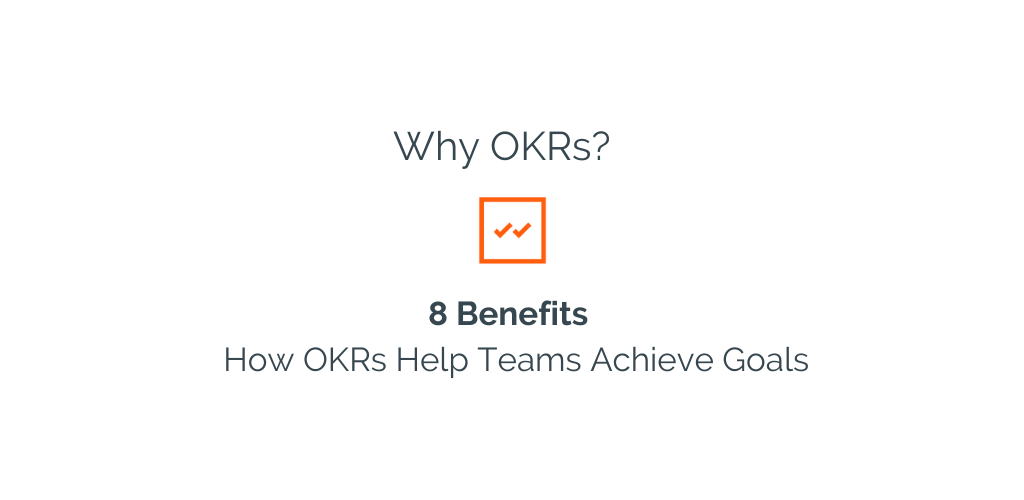 Cultivating a positive work environment for your employees begins by aligning teams with the company vision. Enter OKRs, a solution that helps motivate teams to collaborate, communicate, and drive goals forward. This post shares 8 benefits of using the OKR methodology, ultimately creating a positive work culture!
Read more