Weekdone Leadership Academy #105:
Decision Making & Execution in Business
As a leader, your decision-making process should be strategically planned, allowing for a smooth roll out. Whether deciding on ways to increase job satisfaction in teams, or looking to implement a new goal-setting methodology - trial and error is inevitable. This newsletter features a CEO interview, a free business goals template, and helpful articles on executing new ideas on the leadership level.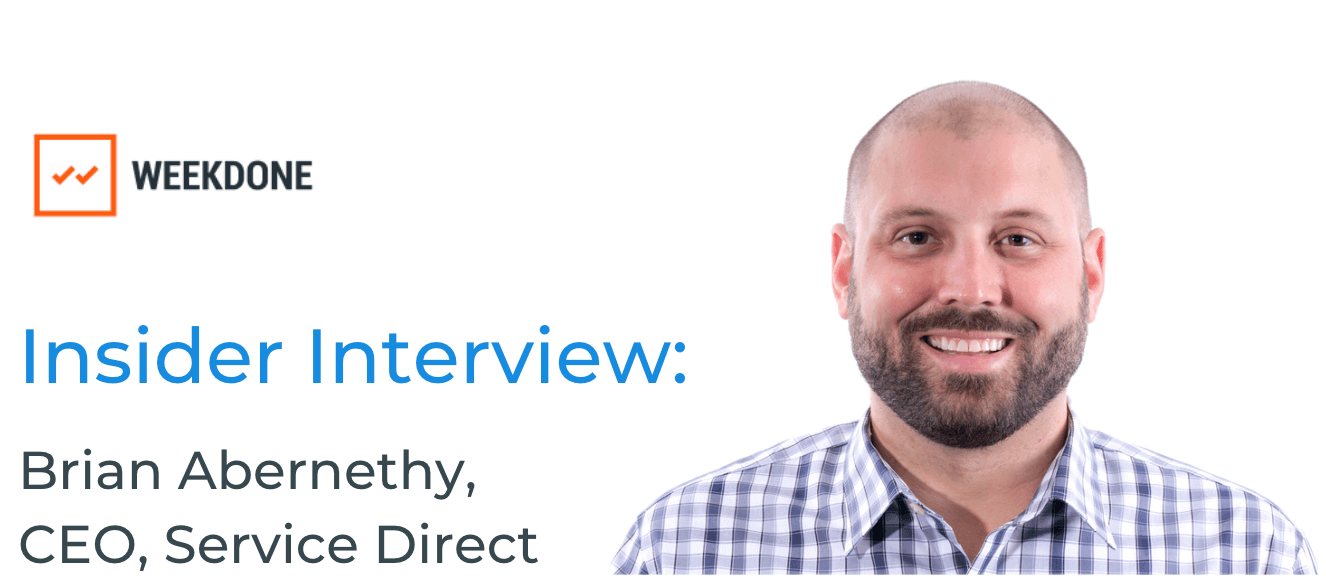 We interviewed Brian Abernethy, CEO of Service Direct to hear about his company OKR journey. How did he go from a team of 15 with a "bare bones" approach to goal setting, to a company of 30 employees all using a structured methodology like OKRs in their teams? Read the interview here on Brian's experience as he planned, set, and successfully executed this big decision across the company. Read more
In 2021, Service Direct implemented an alternating four-day workweek to help combat burnout in their employees and are still using this policy today. This article will give some insight into why you might consider doing this at your own company and how to get started.
Read more

Gallup shares their recent findings on how satisfied managers are with the decision-making within their organization. Sharing 12 steps toward effective decision making based on the following 3 dimensions: foundation, development and realization.
Read more
| | | | |
| --- | --- | --- | --- |
| Goal Setting | Weekly Planning | 1:1s | Feedback & Recognition |
Try for free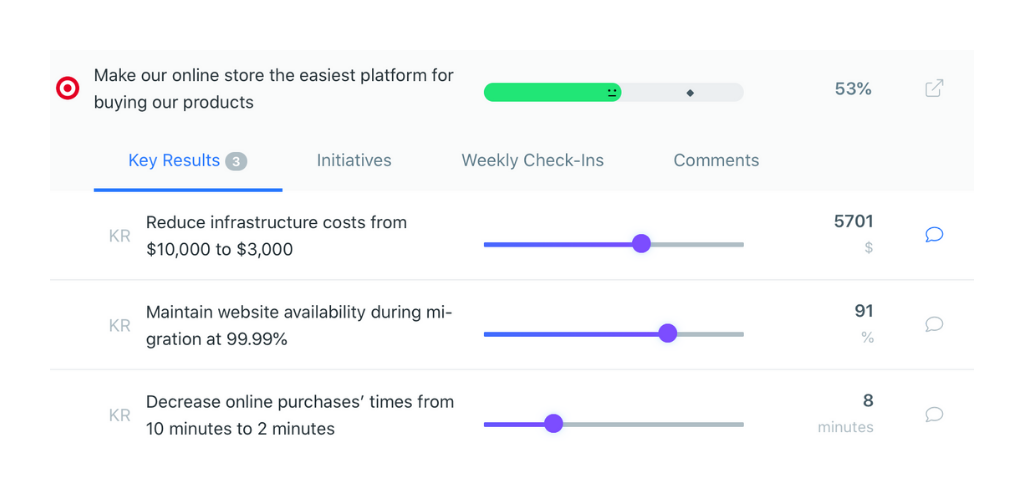 Our FREE business goals template gives you the essential elements needed to get started with proper goal-setting in your company. Helping teams align OKRs and Weekly Plans, Progress, and Problems (PPP) with the company vision and strategy. This template is your company or team space to share weekly tasks and visualize how it's all connected to big picture company goals.
Read more