Weekdone Leadership Academy #62: Practical Management
This Weekdone Academy edition is devoted to practical management advice. We included simple 'How-To' guides to help you be a better manager and save time. We here at Weekdone strive for making our clients' lives more organized and focused. Join us and don't be just busy, be productive!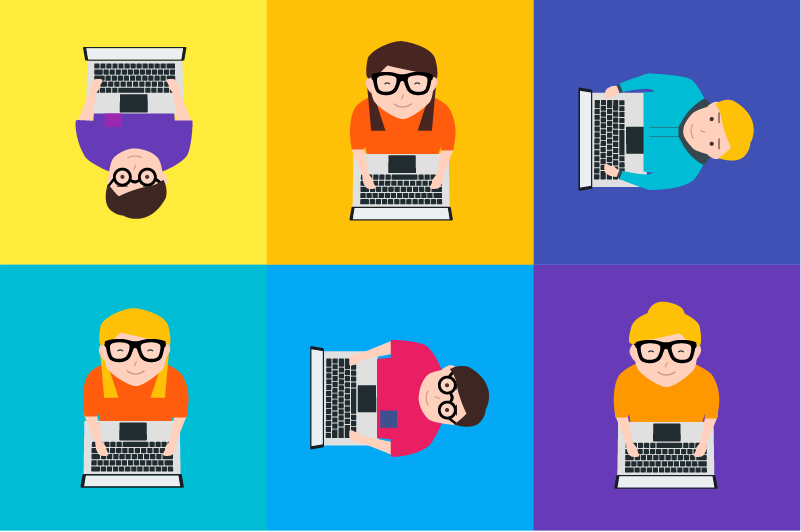 Any system you implement must be beneficial to the people using it. Read more
We learn a lot from surveys even when people don't participate.
Read more

List of the best golden advice as a first-time  and second-time   CEO.
Read more

People struggle to see how their labor contributes directly to the performance of the corporation.
Read more

How to manage programmers "who just want to code".
Read more

In our day and age, mastering email productivity is a key skill for the knowledge worker.
Read more

Here are a few simple practices to help alleviate stress and make the most of your time.
Read more

Practical way to get more work done without taking more time.
Read more

Main benefit is always knowing what your team is doing and can easily give them feedback.
Read more

Interview with the data storage giant Netapp CEO - George Kurian
Read more

You have to start treating your employees like owners, not renters.
Read more
Learn how other companies benefit from Weekdone goal setting — Insights and examples.


Weekdone helps you set structured goals to align activities throughout your organization. Track weekly progress, provide feedback, and move everyone in a unified direction. Yes - try Weekdone & improve my team now!