Weekdone Leadership Academy #69: Looking Ahead: Simple Ways to Set Goals
Goal setting doesn't have to be hard. If you're a smart leader, you should already be thinking about your goals for 2019 and how you can accomplish even more next year. We here at Weekdone are making OKR goal setting even easier to help you achieve even more.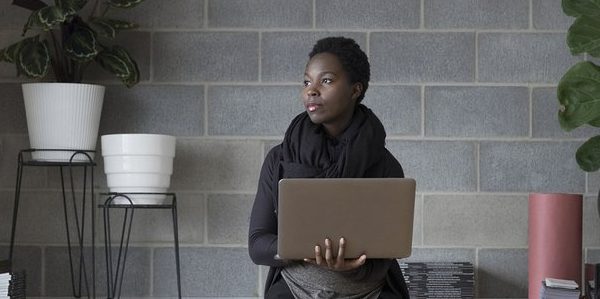 A clear understanding of what everyone should focus on is critical to the success of your organization. Read more
We learned that the number one worry when adopting a new system is if people will start using it.
Read more

OKRs, when done with the Radical Focus approach, are designed to create faster organizational learning.
Read more

When it comes to design thinking, the bloom is off the rose. But, skepticism about it has now begun to seep out onto the pages of business magazines.
Read more

Virtual employees and remote workers have different management needs from in-house staff. Here's how to help them be more effective for your company.
Read more

Bringing the company back to a high level of operational performance will take the focus and energy of hundreds of employees.
Read more

This Finnish company shares how you can recognize when one of your coworkers is overworked, and what you can do to help.
Read more

Want to feel a little more confident and in charge? All you need is 20 minutes and an internet connection.
Read more

The amount of customer discovery and product-market fit can be inversely proportional to the amount and availability of risk capital.
Read more

OKR is a very flexible system. The challenge is figuring out how the methodology will best benefit your specific needs. Here are a few examples.
Read more

Outcomes thinking is hard. We are trained to think about tasks, and we often end up losing sight of the outcomes we want to achieve.
Read more

Stress follows you even when you think you escaped it.
Read more
Learn how other companies benefit from Weekdone goal setting — Insights and examples.


Weekdone helps you set structured goals to align activities throughout your organization. Track weekly progress, provide feedback, and move everyone in a unified direction. Yes - try Weekdone & improve my team now!