Weekdone Leadership Academy #72: Simplify Your Goals; Simplify Your Life
At Weekdone, we've been focusing on making our lives simpler and easier this year. From setting more clear, understandable goals to disrupting meetings, read these articles to make sure your work becomes easier and less stressful as well.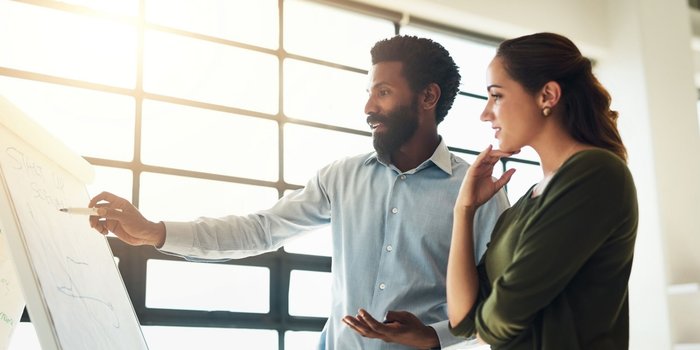 You can't force people into using a goal-setting methodology. Building a habit of reporting takes time, and employees must be open to it. That's why it is vital that any goal-setting system you use is as simple and easy-to-understand as possible. Read more
Read how Exxact Corporation has used and mastered the OKR goal setting system.
Read more

Three leadership lessons from the 'Free Solo' documentary.
Read more

Leaders plan meetings carefully. But one thing that gets overlooked is the attendance list.
Read more

If you're generally unhappy at work, there's no need to resign yourself to a hopeless existence. Try these methods instead.
Read more

Your goal setting process leaves a significant impact on the culture of your organization.
Read more

Leaders must find the management style that works for them, their team, and their company.
Read more

The right way to use OKR in sales is to think beyond the sales quotas and focus on changes in behavior.
Read more

People who feel, they are mismanaged will suffer a loss of motivation, trust, and productivity.
Read more
Learn how other companies benefit from Weekdone goal setting — Insights and examples.


Weekdone helps you set structured goals to align activities throughout your organization. Track weekly progress, provide feedback, and move everyone in a unified direction. Yes - try Weekdone & improve my team now!