Weekdone Leadership Academy #81: Communication in the Remote Era
Great internal communication is vital for running a team. In Weekdone, we have focused on improving ours over the last few months. We hope to help you improve your's as well. This newsletter will give you some high impact leadership tips on how to improve your team's communication.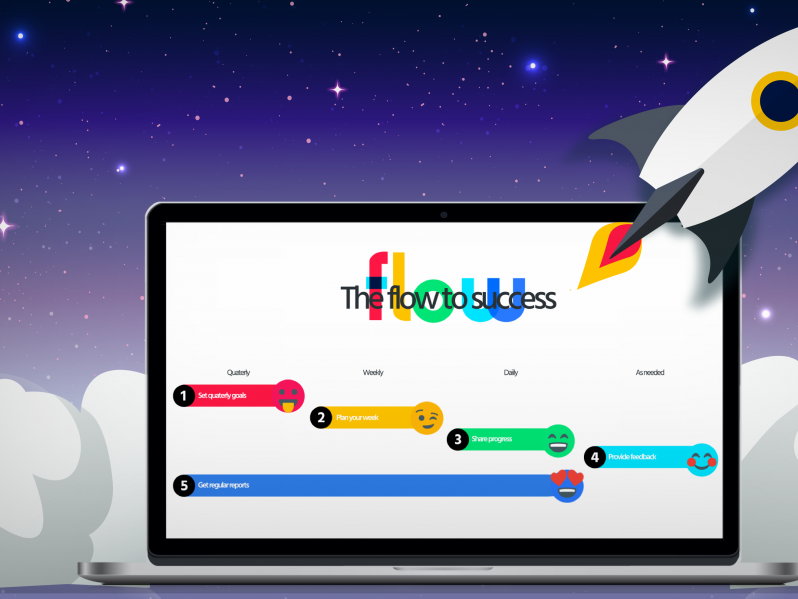 As more of the world transitions to working remotely, we hear more and more of the importance of proper work and team communication. In general, there are two types of communication you can use: synchronous communication and asynchronous communication. But what does effective team communication even look like? Read more
Many employees suffer from anxiety, stress and loneliness when suddenly forced to work from home. This in turn means their productivity is lower and they get less done.
Read more

I know many readers are curious about OKRs at Google, so I'm happy to introduce you to Itamar Gilad, who, helped to grow Gmail from 400 million to 1 billion users.
Read more

Focusing on the underperformance vs. the underperformer leads to better problem solving. This is especially true today when a myriad of new factors could be contributing to the issue.
Read more

There is some evidence, though, that groups made up primarily of leaders often perform worse than groups that have some people from leadership roles and others who do not have those roles.
Read more

Remote or virtual teams are teams, or whole companies, that don't work in the same physical location. Often these teams work using digital tools that allow them to work entirely from home.
Read more

Only 2.5 percent of companies complete their projects. If you're eager to get there, using the right team task management software could make all the difference.
Read more

Our approach to acquisitions is shaped by the culture, due to my belief that numbers don't tell the whole story. We look for a alignment of interests, a shared DNA.
Read more

Biases abound in our world for a variety of reasons. But here's what is not inevitable: Acting on them and allowing them to damage your organization's good work.
Read more
Learn how other companies benefit from Weekdone goal setting — Insights and examples.


Weekdone helps you set structured goals to align activities throughout your organization. Track weekly progress, provide feedback, and move everyone in a unified direction. Yes - try Weekdone & improve my team now!