Our team has been working hard and you might have discovered many product improvements over last months. To make sure you know them all, here is what we've released recently. Hope you find them useful.
Progress – new features and improvements in Weekdone
OKR's or Objectives and Key Results on company, team and personal levels. You can now add measurable KPI results to objectives and mark progress scores under results. It allows to see how much of an objective is achieved. OKR is great for any goal-setting needs, for example on monthly or quarterly basis.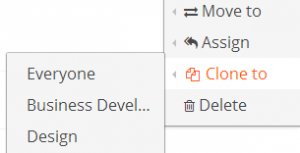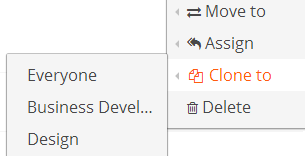 Clone to feature for item copy and duplication. It allows the user to duplicate someone else's item under their report or to copy an item to all users or one team. Great for team leaders to copy employee items to their report for reporting higher up. The difference from "Assign to" is that clone makes a duplicate copy of an item, assign moves it under another user.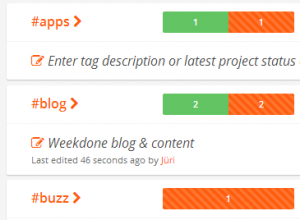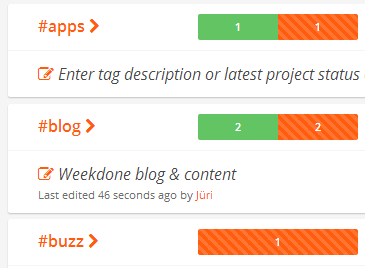 Report by tags page got revamped. Each #hashtag now has a description field you can use for latest project status or to describe the tag. In right corner of each tag there's now also a switch to choose priority tags. Click to enable it and that tag will be shown first in autocomplete when entering items. The report page now also shows bar graphs to analyze each tag's progress, plans and problems counts. Remember, you can choose a monthly, quarterly or even longer view in any report as well to see the history. You can now use #hashtags really as project views, as each tag also has a nice sub-page.
Design customization. You can now add a small square logo to be shown in your header and PDF reports. It's also possible to choose your custom highlight color instead of the standard Weekdone orange. Go crazy. It's a company-wide setting. Enable it here.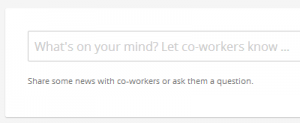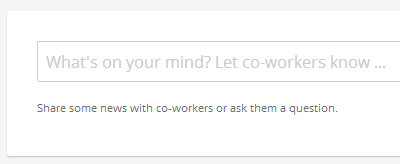 Daily Buzz updates on e-mail. As you know, Buzz is the timeline newsfeed of everything that's been posted to Weekdone. To really keep an eye on all the news, you can now get the latest 24h updates always on your e-mail. It's your personal daily company newsletter. You'll see the option under Reminders and Buzz section – choose the Daily Buzz option. Turn it on here. That's a personal setting.
Everyone can post on Buzz. That's right, think of Buzz as your company's internal Twitter or Facebook feed. Now each user can post updates, questions, praise or interesting links on Buzz. We really suggest you to check your team's Buzz daily and engage in conversations. Go try it out.
Managers can re-order others items. Many of you asked for it, so now having team manager privileges allows you to drag items up and down in someone else's form. Choose the single person view from the left sidebar for that.
Import Asana project names as hashtags. What it says – if your imported Asana item belongs to a project there, we automatically tag it with a #hashtag made of project name.
Delete item from last week. You can now delete an item so that it still stays in old weeks, but gets deleted from this week. Great for blasting off those plans you've canceled. The choice appears when clicking Delete for an item.
Custom period report. Choose a range of dates between you want to see the report or your form.
Link shortening. All long links pasted in items now get shortened into a nice domain name format.
Tell-a-friend referral page. We really love when you refer us to your friends at other companies or inside your corporation. Do that here via our form and you might get an Amazon gift card. Thanks!
SSO Single Sign-On and Google Apps support. Contact us by e-mail to find out how you can connect to enterprise user databases like Ping, Google Apps or Active Directory. No need to manage hundreds of users inside Weekdone anymore.
Customizable invite message. That's right, now you can add the text to send to your people when inviting them.
Like always, there have been design improvements both on web and mobile, bug fixes and smaller fine-tuning.
You might wanna check also our April release notes post to see if you've missed something.
New content resources
We have also been busy on helpful content side. Here are just some things to check out:
What would you like to see improved or added next? Let us know in comments or at hello@weekdone.com. We love your feedback!