Managing a company is more than making big strategic decisions and thinking about all the money you're going to make.
This is no surprise to anyone who's been an entrepreneur for more than 4 minutes.
Most of the work that goes into becoming successful, either working as a company or going solo, is micromanagement, which has a bad habit of taking up all your time.
When I was working at a PR agency, quite often small businesses used us because "otherwise you don't have enough time to do your real work." The problem was that people had started a company because they had a great idea. But they soon found out, that if you don't count each second, you wont actually have time for working on this Great Idea.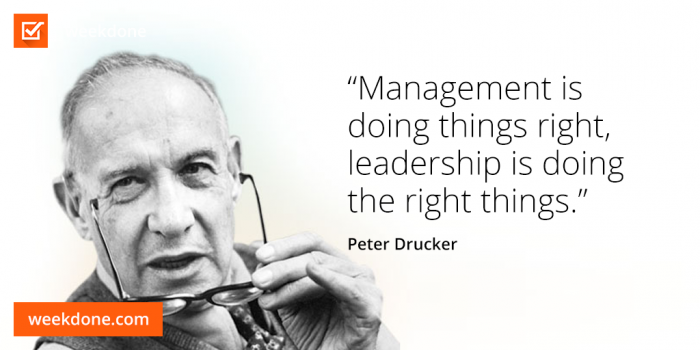 Outsourcing is not the answer
But outsourcing your marketing or PR departments still will not give you enough time to do everything. That is why for a solo-entrepreneur or an entrepreneur every moment counts and you need to invest into time management.
There are a lot of time management applications out there and all of them tell you that they're the Best Thing Ever. If you'd use every "necessary" app in the Internet, you'd spend your entire time installing and configuring them.
All in all, having a different app for everything will soon drive you crazy.
A 2 for 1 deal
So it's a good idea to find apps that have time management built into it. A good example here is Due, a invoicing and time management app. You may say that Due.com is a entrepreneurs best friend. With it's simple yet professional invoicing templates, and integrated time tracking software you can not only invoice your clients for tasks and/or hours spent, but you can also keep track of jobs on a client by client basis. Managing customers, projects, and time all happens at the click of a button.
Due provides you with the tools to keep track of time spent on various projects, invoice your customers like a pro, and most importantly, get results.
In Weekdone we worked on managing your meetings. We created a team meeting timer to make sure you don't waste your precious time there.
Time management can be easy and fun. But only if you spend time on time planning.
There is a lot you can do to manage your time better. As long as you remember to keep it simple, keep it automatic and use the right software.