Adopting Objectives and Key Results (OKRs) into your workflow can be a challenge. This is especially true if it is unclear about how your new software competes with existing software and the processes you are currently using. In this article, we will go over how to use OKRs without disrupting your set workflow.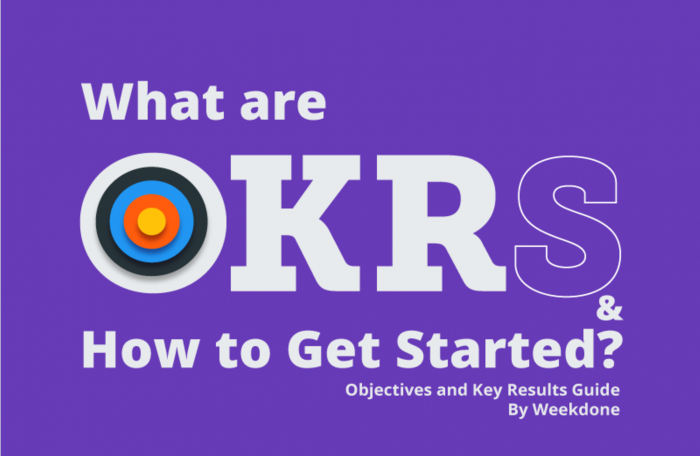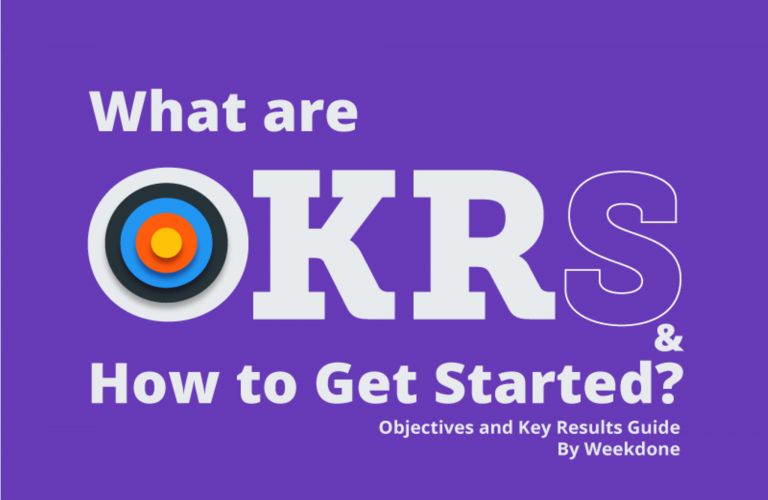 Using OKRs with Weekly Reporting.
If done at all, most companies conduct weekly reporting through email or leave communication strictly to weekly meetings. If you are using Weekdone for your OKRs, One of the best aspects of this goal setting tool is its weekly planning and reporting component.
For many teams, it is their first venture into automated reporting. Weekdone replaces the need for email reports and can drastically reduce tedious meetings. Everyone will have a digital tool where anyone can see what others are up to.
Project Management.
While it is possible to use OKRs as a light project management system, it does not replace a good project management tool like Jira or Asana. But OKRs can provide direction on what projects you should tackle, give motivation on certain tasks, and help you focus and measure what you're doing.
Weekdone can be effectively integrated with these tools to help you get more out of them. There are two major benefits to using Weekdone and other existing tools along with project management systems:
OKRs provides the focus needed to take on big items. In project management systems, you can have up to 20-30 things that need to get done. Your focus gets bogged down by the nitty-gritty details of each individual task and causes you to lose sight of why you are doing them. The big difference between project/task management tools is the level of granularity between these items and the enhanced visibility the OKR system adds. Using Weekdone, you should only share 3-7 big items you are working on and link them to your quarterly Objectives. This helps create focus on what actually drives your progress forward.
OKR show others what you are working on. While these existing tools might work great within your team, it can be a challenge for others to see what you are up to. For example, in product or engineering teams, some of the developments are especially important for other teams as well.
Remember, project management is everything you do (your output). In Weekdone, you have your 3-7 most important things you accomplished (your most important outputs). OKRs are the progress you make doing these things (your outcomes).
Goal Management Solutions.
Many organizations don't even have goal-settings systems implemented. That's where Weekdone and other existing tools steps in. Frequently, everyone starts with online spreadsheets or docs for goal-setting. While spreadsheets are great for organizing your goals and starting your journey into Objectives and Key Results, they are not engaging. Often, teams even lose interest in keeping them updated.
Additionally, if you are switching from another goal-setting tool to Weekdone, the biggest difference is that Weekdone includes weekly reporting. When you set goals, they should affect how you plan your daily activities.
Many tools completely forget about this important connection. Weekdone's combination of OKRs and weekly reporting help give you a more holistic view of where the company is heading and how your work fits into it. You can see how Weekdone compares to other goal-setting and OKR software here.
There are many tools out there and many of them can work together with OKRs. Weekdone offers Zapier integration. This means that you can integrate Weekdone and other tools by the dozens. You can read more on how to set up your custom integrations here.