So your company has started to use Objectives and Key Results (OKRs). And you were made the OKR Champion. You are going to be responsible for everyone understanding and accepting the new system. No pressure.
Luckily, I have been an OKR Champion at a few companies. And I can safely say that it is nothing you should be scared of. Still, you need to be prepared.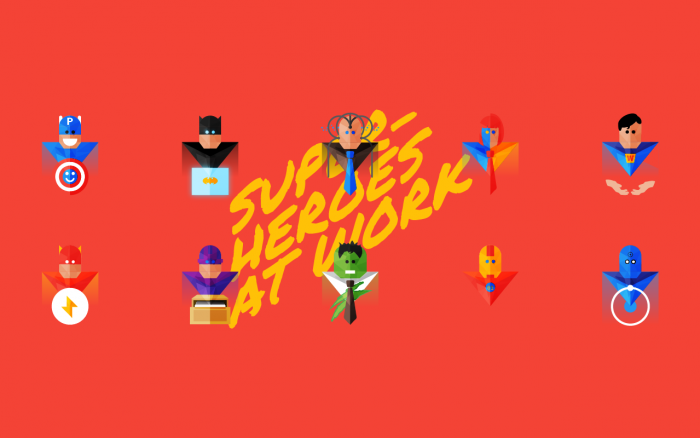 What does an OKR Champion do?
Being an OKR Champion is a huge responsibility. It means making sure everyone in your team understands OKRs, knows how to use them, and actually uses them every week. While generally that sounds clear, you'll soon find yourself asking: "What exactly should I do?"
First of all, you need to learn a lot about the OKR system. And be ready to explain it to your coworkers and answer questions. But, you are not responsible for them actually using OKRs every week. This is still a task for their manager.
There are some very good resources you should read about OKRs. These are:
Communicating with the software.
If your team is using an OKR software like Weekdone, the Champion is usually responsible for communicating with the tool's customer support. This can be a rewarding relationship. Weekdone's customer success team has worked with hundreds of OKR Champions. We take in your feedback to improve the product. And we will assist you and your team if you get stuck.
Be a Champion.
You shouldn't look at being an OKR Champion as a chore or a tiresome task. It is more like an extra perk of using OKRs that gives you the chance to really own the goal setting process in your company.
If you are still working on implementing OKRs in your company, sign up to Weekdone. Our team is here to help you become a Champion who easily navigate Objectives and Key Results and implement it successfully in a team.
Check out ruwix.com to learn the solution of the Rubik's Cube and other twisty puzzles like Pyraminx, Square-1 etc.