There are a lot of applications out there to make your life easier and increase your productivity as a leaders or team managers. Many apps look very similar at first glance. However, the small differences guarantee that there is a perfect fit for every team. You just have to find it.
To make your life easier, we've made a list of some of our favorite apps to help you organize your work, handle task management, and track your goals.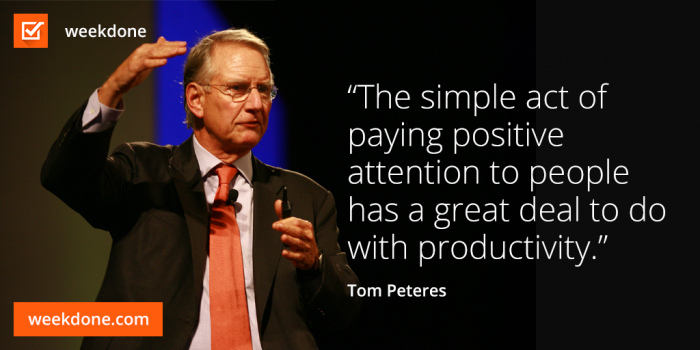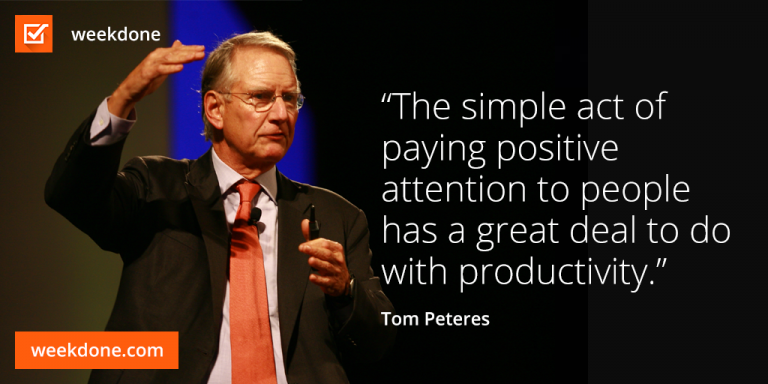 Weekdone

Weekdone is a goal setting platform. Instead of focusing on projects like most other task managers, employees and teams work toward quarterly OKRs (Objectives and Key Results). Weekdone is also good for getting a quick overview of each employee's specific work separately. That makes it easier to know not just the status of your projects and goals, but also the status of employees.
Connecteam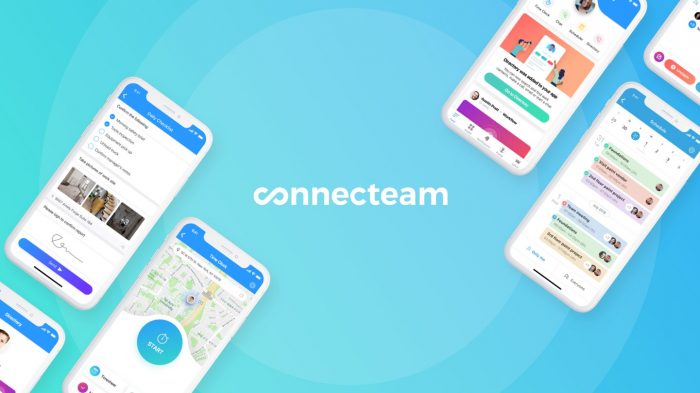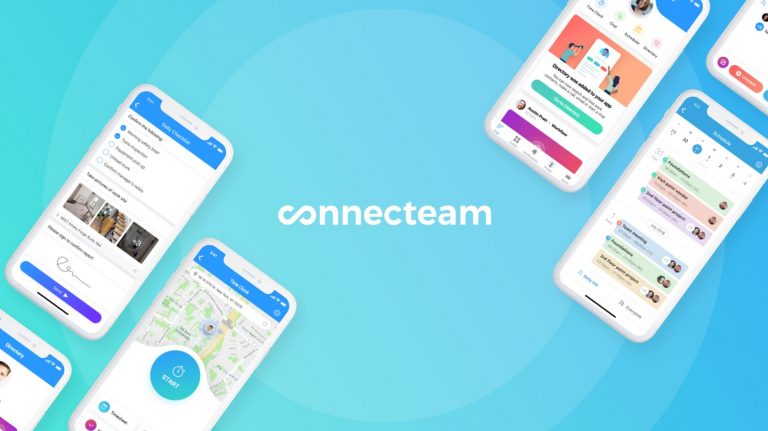 Connecteam is the all-in-one employee management app that offers all the tools your team needs under one roof: Communicate, operate, track hours, create schedules, onboard, and train your deskless employees with Connecteam's all-in-one employee app. Easy to use, customizable and scalable like no other.
Scoro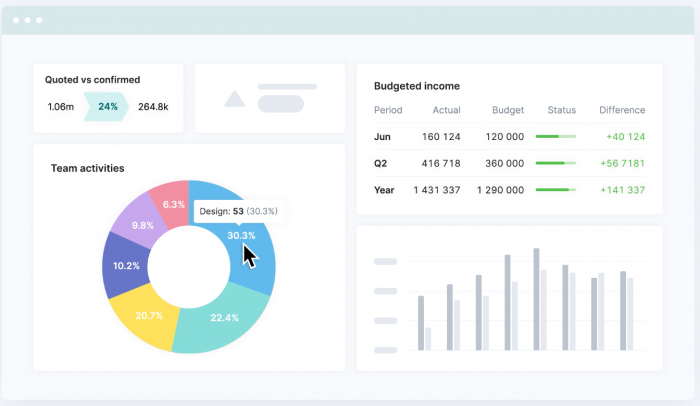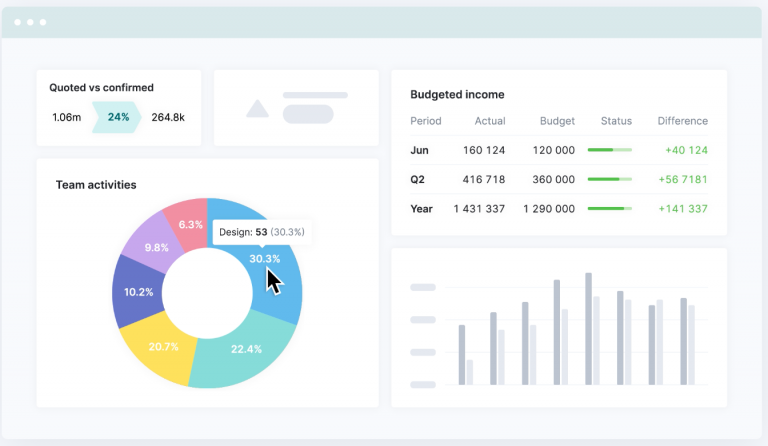 Scoro is a business management software meant for professional and creative services. In addition to the typical functions like task management and work tracking, it also offers financial management and customer relationship management. In Scoro you can manage the budget, compile and send out invoices, and manage all your customers.
Basecamp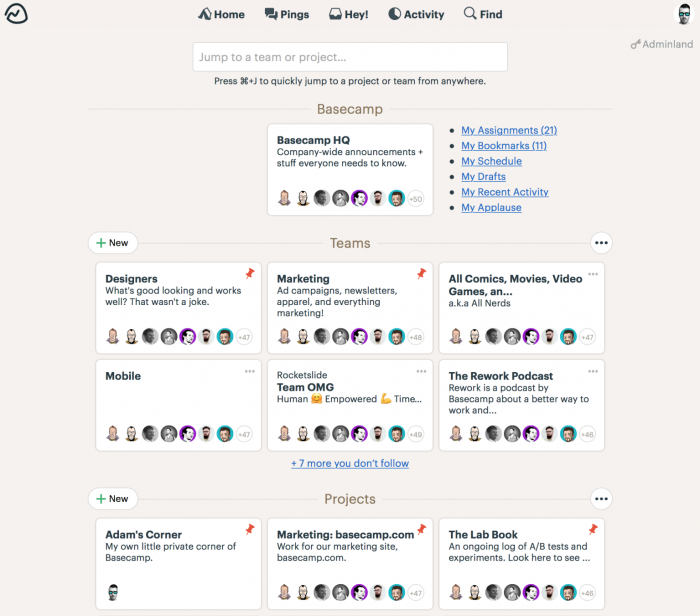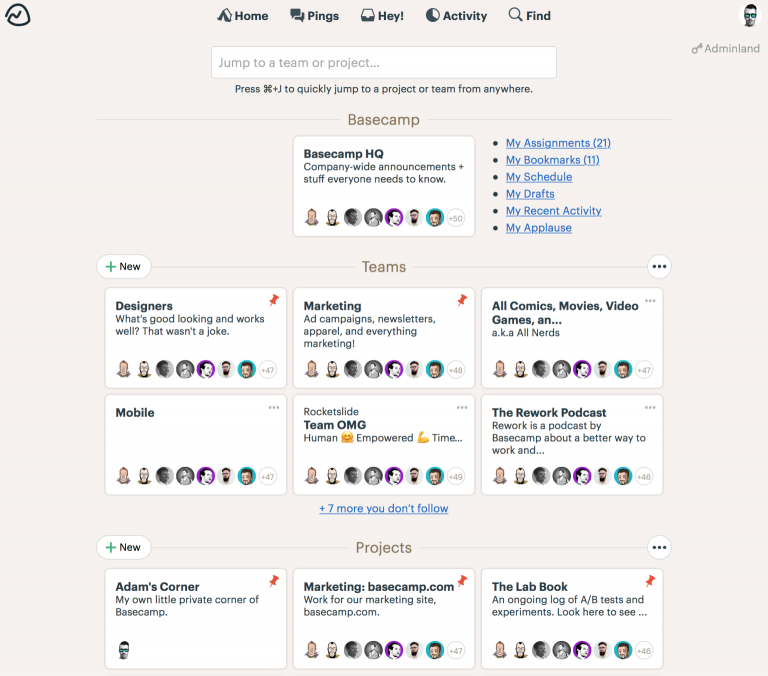 Basecamp is a project management and team communication software. It groups your team's work by project, making it easy to get an overview of activities or comment on progress. It has a lot of features team leaders find useful. From to-do lists and team message boards to document and file storage. There is very little you can't do with Basecamp.
Asana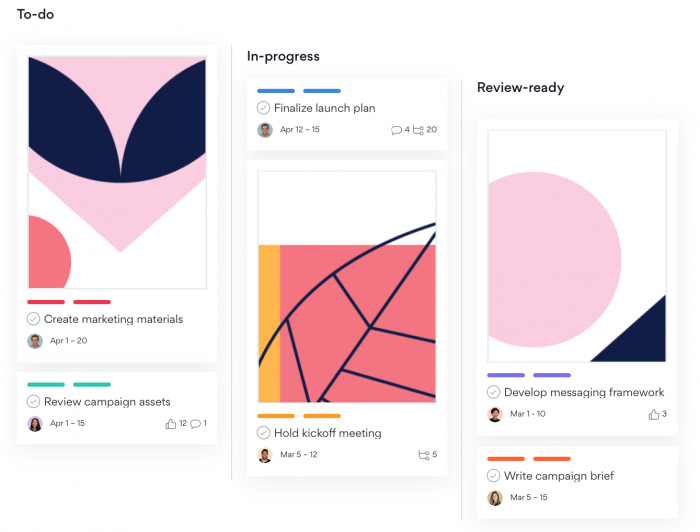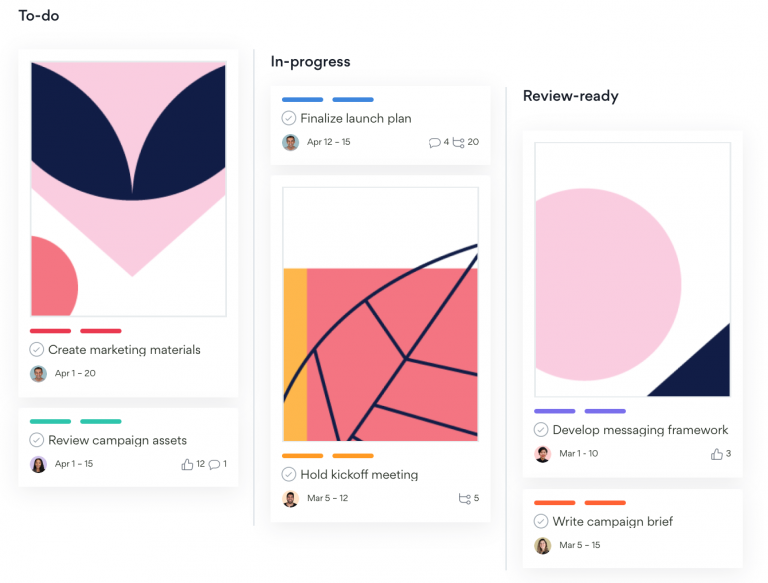 Asana is an application meant to track work and manage your projects. It allows you to map out your work and see how close you are to achieving your goals. It's visual timeline is great for planning work as it gives an easy overview of the progress inside different projects.
Todoist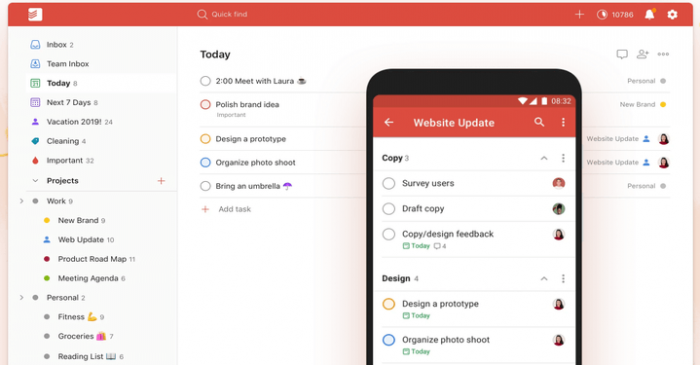 Todoist is a simple task manager and to-do list app for organizing your everyday tasks. It gives you a daily overview of what you need to achieve and easily lets you prioritize your tasks. It also visualizes your daily and weekly achievements so you see how you are moving towards your goal. This is great for building habits and getting control over your time.
Toggl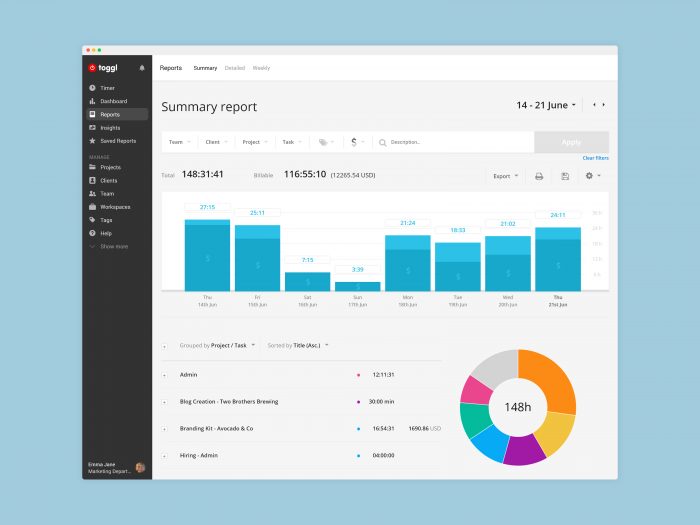 Toggle is a time tracking application that allows you to easily record how much time you and your team are spending on different tasks. From a personal experience, I can say that the data this uncovers can be surprising. Toggl's analytic tools help you easily see if you spend too much time on the wrong tasks and how you can change your habits to get more done.
Evernote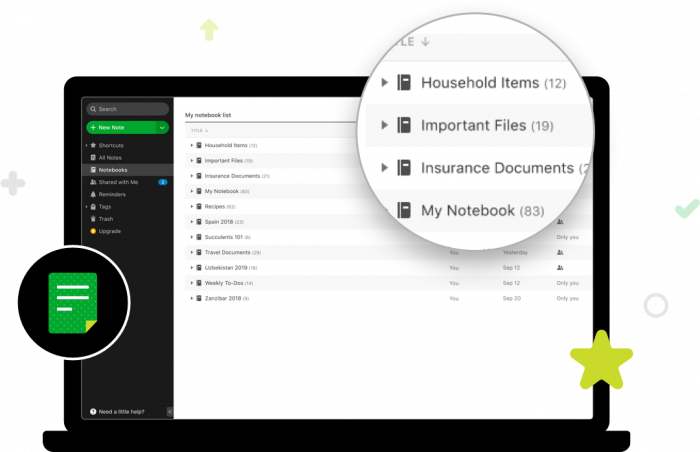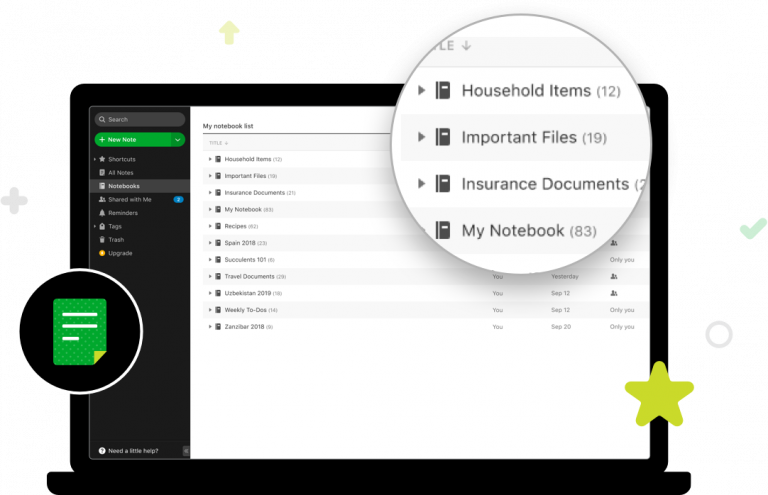 Evernote helps you take notes, share them, and organize your work. In addition to ordinary note taking, it allows you to create to-do lists, add images, scan documents with your camera, take handwritten notes, and make sketches.
Newton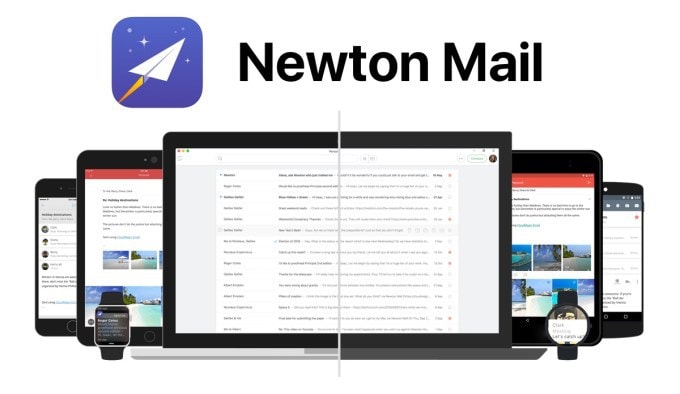 Newton organizes all your different emails and helps you access them from one place. It is great for making sure you never miss an important email. It also lets you track your emails so you know who is reading your mails and who is not.
Buffer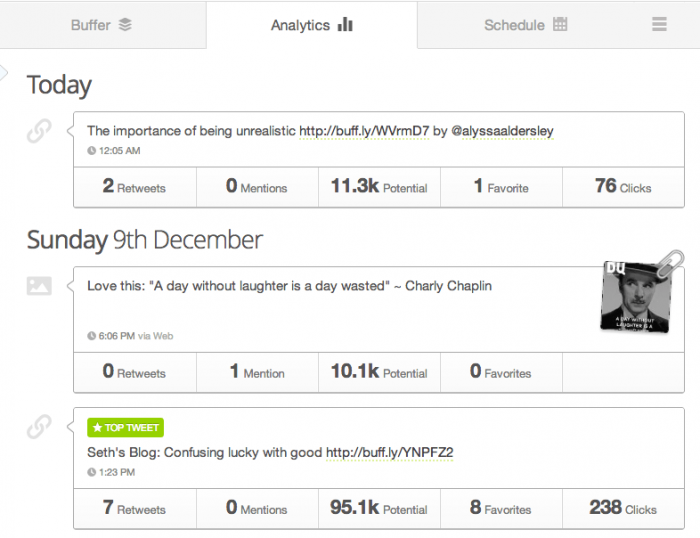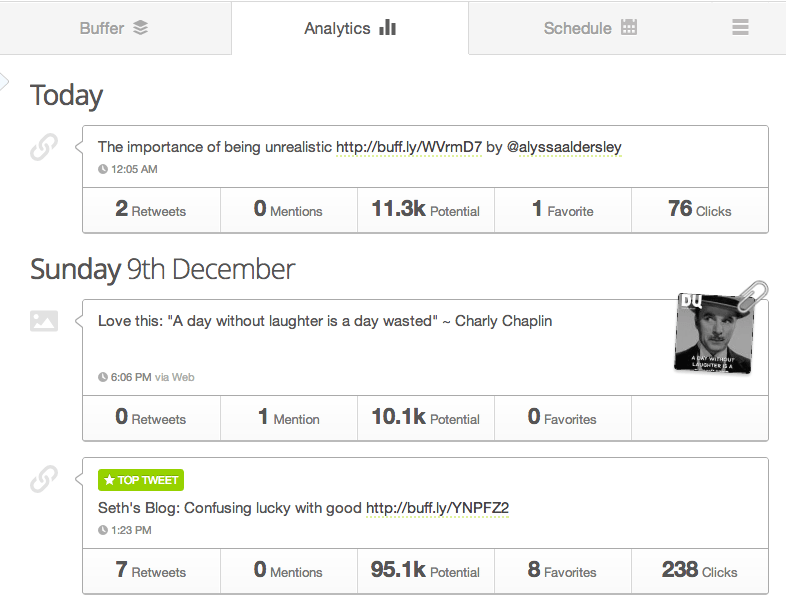 Buffer helps you organize and manage your (company's) social media activities quickly and efficiently. It has a easy to understand dashboard that lets you manage multiple accounts at once, schedule posts for the future, and analyze the performance of your content.
Clanbeat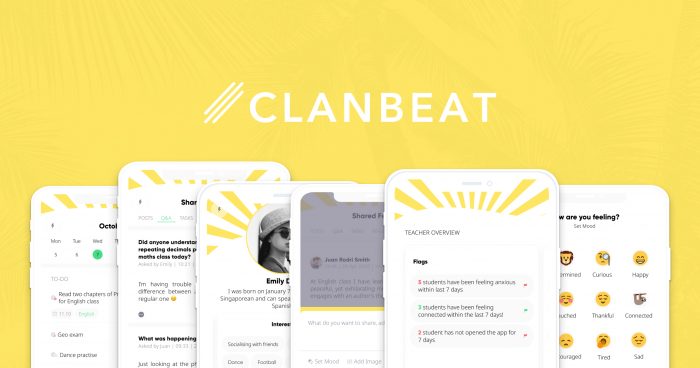 Clanbeat is a HR software that helps you onboard new employees to your team. It helps you build a better, more transparent company culture by automating workflows, getting feedback from your employees, and analyzing how well your onboarding activities work.
MeetFrank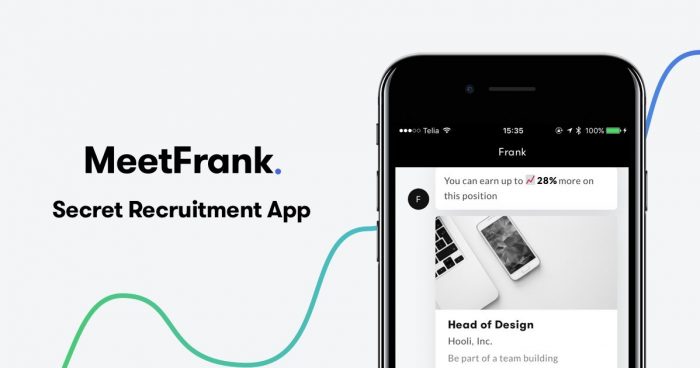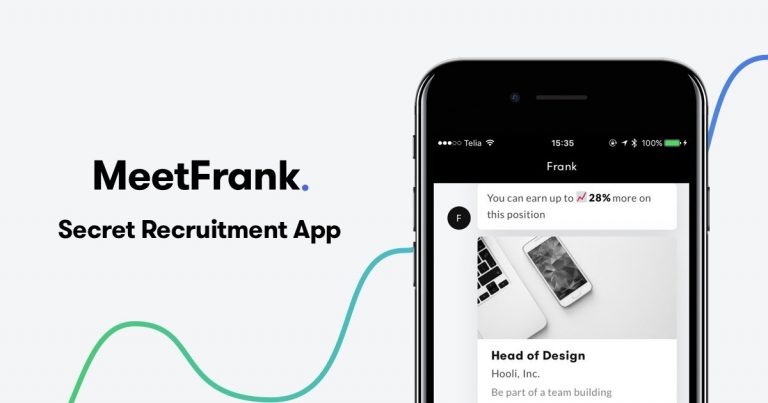 As a bonus, we'll add one more app that lets you find the right people for your team and company. As no productivity app will help you if you don't have good, talented people working for you.
MeetFrank calls itself a "secret recruitment app" that lets you easily find the right people for your company. In addition to giving you access to a lot of passive job seekers, it provides data about the average salaries in different fields and lets you search for people with very specific skill sets.
If you think we missed anything important, feel free to let us know. Weekdone is all about helping teams track their work, manage goals, and give feedback to your employees. You can try it out for free now.