We did a short interview with Dennis Koutoudis, CEO of LinkedSuperPowers.
LinkedSuperPowers improves client's LinkedIn profiles using advanced SEO, ace copywriting, professional design and pioneering superpower hacks.
They also work with companies and their profiles so that, no matter what size your business is, it'll punch well above its weight.
With a MBA in Banking & Corporate Finance, Dennis has worked on building his company since 2015. In the interview he told us that: "The founder is there to provide strategic direction to his team when required. "
Read the full interview here.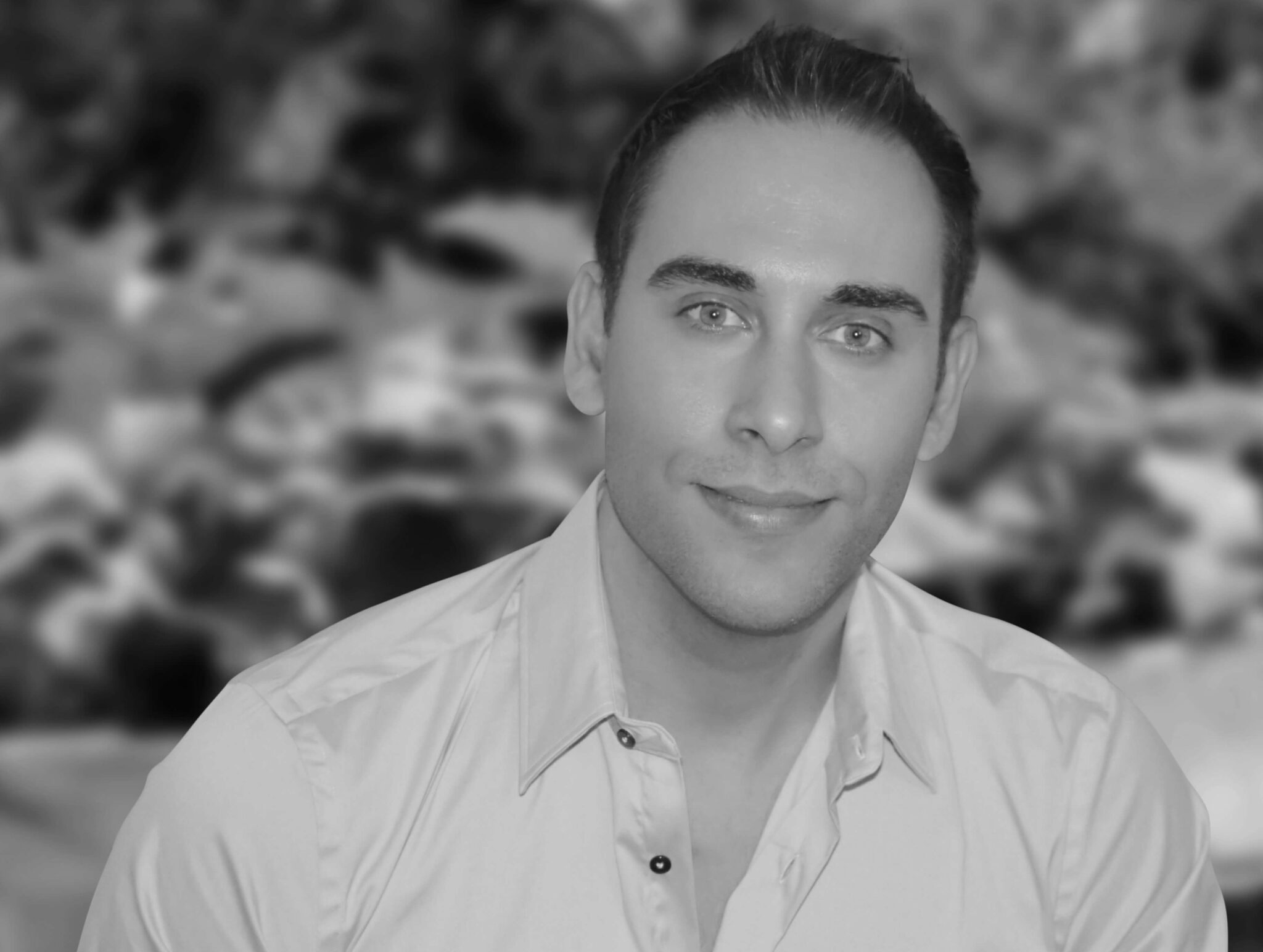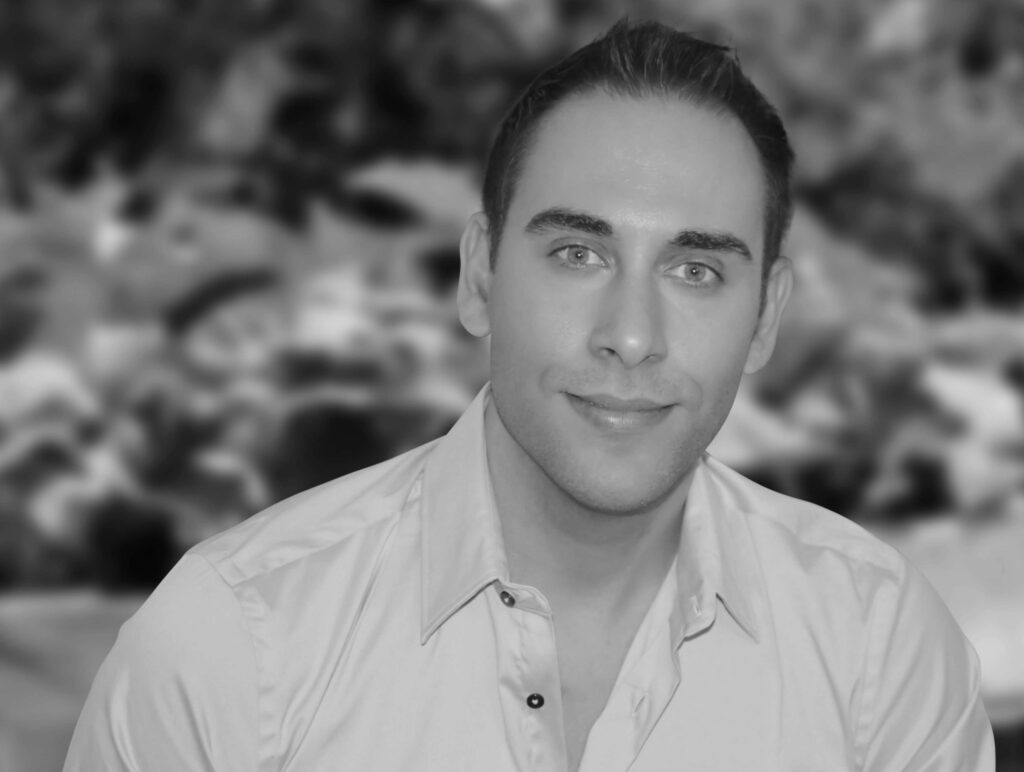 What do you think are the key aspects in managing a company?
Having a solid strategy which is frequently refined, as well as placing your focus and efforts on what works.
How did you come to the decision to start your own company? What drove you?
Company was created in 2015 after I had worked as social media marketing manager in several companies for many years, having studied everything there was around about LinkedIn and having utilised several LinkedIn strategies on behalf of the companies I had been involved in.
When companies grow and more people are hired, what do you think is the Founder's role in the company? How much should he try to do himself and how much should he delegate?
The founder is there to provide strategic direction to his team when required.
You've said that your mantra is "The more you give, the more you receive." How do you apply it in running a company?
In the times of information overload that we are living, you need your audience to pay attention to you. In an ocean of information, when "everyone" is a content creator and distributor, this is a rather difficult task. More than ever, your audience is interested in what's in it for them.
Therefore, you need to be helpful to your audience with quality content that assists them in one way or another. That way, you (as a company) will be remembered when they are ready to purchase the product or service you offer.
What do you think the main challenges will be for running a company in 2020?
Capturing your target audience's attention in this super noisy world we are living in (a state that will get noisier in the future as more and more content publishers emerge by the day – i.e. LinkedIn only has 2 new users per second), I think will be a major challenge.
What can we expect from you and your company in the next 4 years?
I would like to keep this a surprise.
You can keep an eye on LinkedSuperPowers on their webpage to find out what the surprise is. And you can try out Weekdone right here.