We did an interview with one of Weekdone`s long-time OKRs users, the Marketing Manager of Exxact Corporation, Michael Hwang. He said that, "Weekdone has done a lot for us. When we started, we had about 30 people and not much reporting going on. Because, when you're a small company, and you need to wear a lot of different hats, reporting is the last thing you want to do. Weekdone has made it into a seamless process."

Exxact Corporation has been using Weekdone for two and a half years now. We spoke with them about their weekly planning and goal setting processes, how they get their employees to use Weekdone, and how implementing OKR went for them.
You can also take a look at the interview we did with Michael 2 years ago, when they just started using OKRs and Weekdone.
Exxact Corporation
According to Michael, "Exxact develops and manufactures innovative computing platforms and solutions that include workstation, server, cluster, and storage products developed for Life Sciences, Deep Learning, HPC, Big Data, Cloud, Visualization, Video Wall, and AV applications."
They offer a full range of engineering and logistics services, including consultancy, initial solution validation, manufacturing, implementation, and support. That enables their customers to solve their complex computing challenges, improve resource utilization, and meet product development deadlines.
Exxact Corporation has about 70 people, around half of whom use Weekdone. They use it in their marketing, sales, software, and engineering teams.
Read the full interview on how they use Weekdone.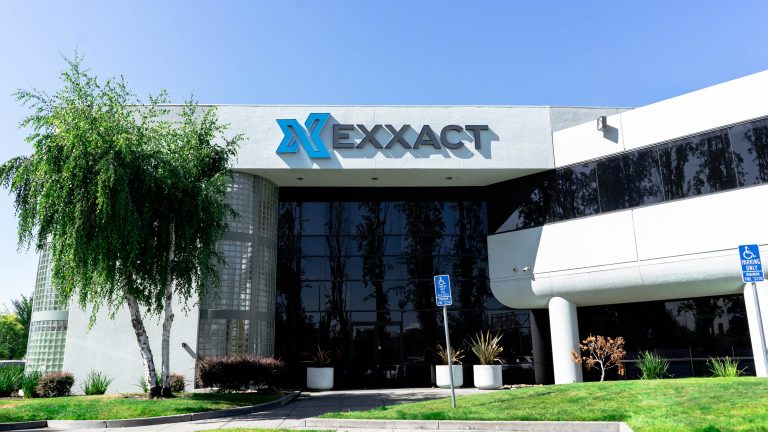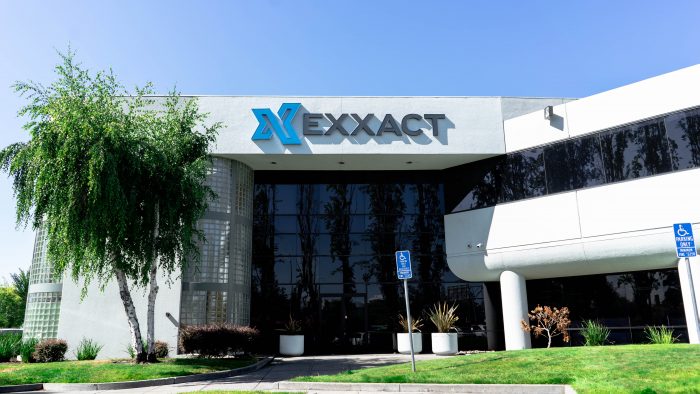 Implementing and using Weekdone
You have been using Weekdone for a few years now. Has there been any changes in how you use it?
Not much has changed in how we use Weekdone, but the way we set goals and our goal setting process has become more refined. In the beginning, setting measurable goals was a new concept for us. But Weekdone provided a benefit in setting quarterly goals, tracking smaller achievements for each team member, and providing visibility on how each person contributes to our quarterly goals.
We've been using it for two and a half years. By now, we can reflect back on each quarter to the previous quarter and see what measurable goals we set. It's something that helps you over time: you can look at the previous periods and see how big goals are attainable and what can work as stretch goals.
We use Weekdone for what it is meant to do, but we have definitely fine tuned the process over time.
Setting OKRs every quarter
Can you explain with your own words, how you use Weekdone? What is the general practice for setting OKRs and using weekly reporting?
We use Weekdone to track our tasks and projects to specific OKRs. Our general practice for setting OKRs is to look for areas we need to improve, as well as initiatives we need to push.
On a weekly basis, we go through our weekly tasks. We meet on Mondays and Fridays for sprint meetings where we go over the tasks we need to get done. And we make sure the tasks we need to finish are in Weekdone and we are able to track which OKRs they contribute to.
We use a different project management system for tasks, but we make sure important things are also in Weekdone for the weekly report. And then, every week, as a manager, I look at the report to get an overview of what got done. These reports give me visibility of what's happening on a weekly basis.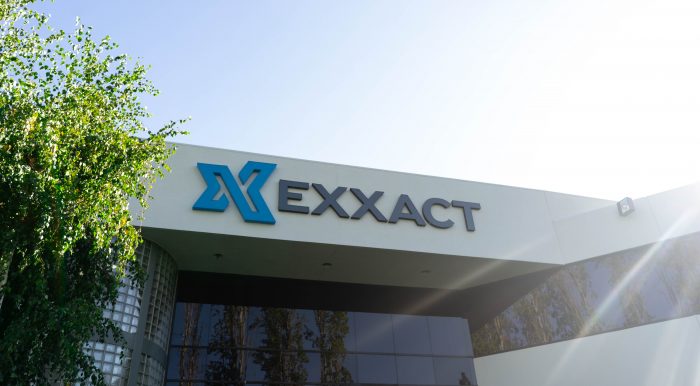 Do you use Weekdone in your meetings?
We also have a quarterly meeting based on our Weekdone data. We go over the goals we have and look at each KR, so that each team member understands what our company objectives are and what they need to focus on. Often times we set personal OKRs as well.
Learning a new OKR system
How long did it take for you to "get" how to use Weekdone?
For us, maybe two quarters. Because after looking at two quarters full of data, we could make better assessments of what goals we could actually achieve. And see how high we should set our stretch goals.
How do you train new employees to use weekly reporting and OKRs?
Weekdone is very simple to use. In my team, one of the first initiatives I do when onboarding a new employee, is to have them go through the various software tools our team uses. Weekdone being one of them. I explain that Weekdone is a tool to track success. I explain that if everyone fills out their progress in Weekdone, it keeps me up to date with each individual's progress and helps me assess each person's rewards. For us, Weekdone has a fairly simple and straightforward onboarding process. There is nothing complicated about it: everything is about tracking short term and long term progress.
For my team, I like to go through all the tools before going into their actual work. Employees need to understand the tools before they can do anything. That is the process we have to make our department successful.
Have you ever used or needed help from Weekdone´s customer success team?
It definitely is something we did in the beginning. We were looking for ways to integrate Weekdone with our project management tool, Jira. This was sorted out quickly, but since then I haven't really needed any assistance from the customer success team.
Tracking the small tasks
Two years ago you told me what you were looking for in Weekdone. Which was to help employees get their reports done faster and with more efficiency." Have you achieved that?
Yes and no. Some people have tasks that can be directly imported from Jira. That is the easy part as I assign those tasks in Jira and they can import and mark them as done in Weekdone. On the other side, there are a lot of small tasks I am not actually tracking.
For example when I´m working with my UI/UX engineer, they are doing a lot of small fixes or changes. I don't normally track those in Jira but I do use Weekdone`s reporting to see what small things my team has done. I am still trying to find ways to make that into an easier process.
So, do you have any final thoughts?
Weekdone has done a lot for us. Before we started using it, we had about 30 employees and reporting was not something we did company-wide. Nor was it done on a singular platform. When you're a small company, and you need to wear a lot of different hats. Reporting is the last thing you want to do. Weekdone has turned it into a seamless process. It is something our middle-management uses a lot. So, I personally appreciate the work and effort you guys are doing there.