Weekdone Leadership Academy #109:
Jump Back in with OKRs!
August - the perfect month for rejuvenation; in personal well-being and in companies too! Let's treat the end of Summer as a time to "jump back in the game" after time spent vacationing and having fun in the ☀️ This newsletter features a complete breakdown of the OKR methodology, business goals examples to use, and how the OKR framework can build a strong company culture.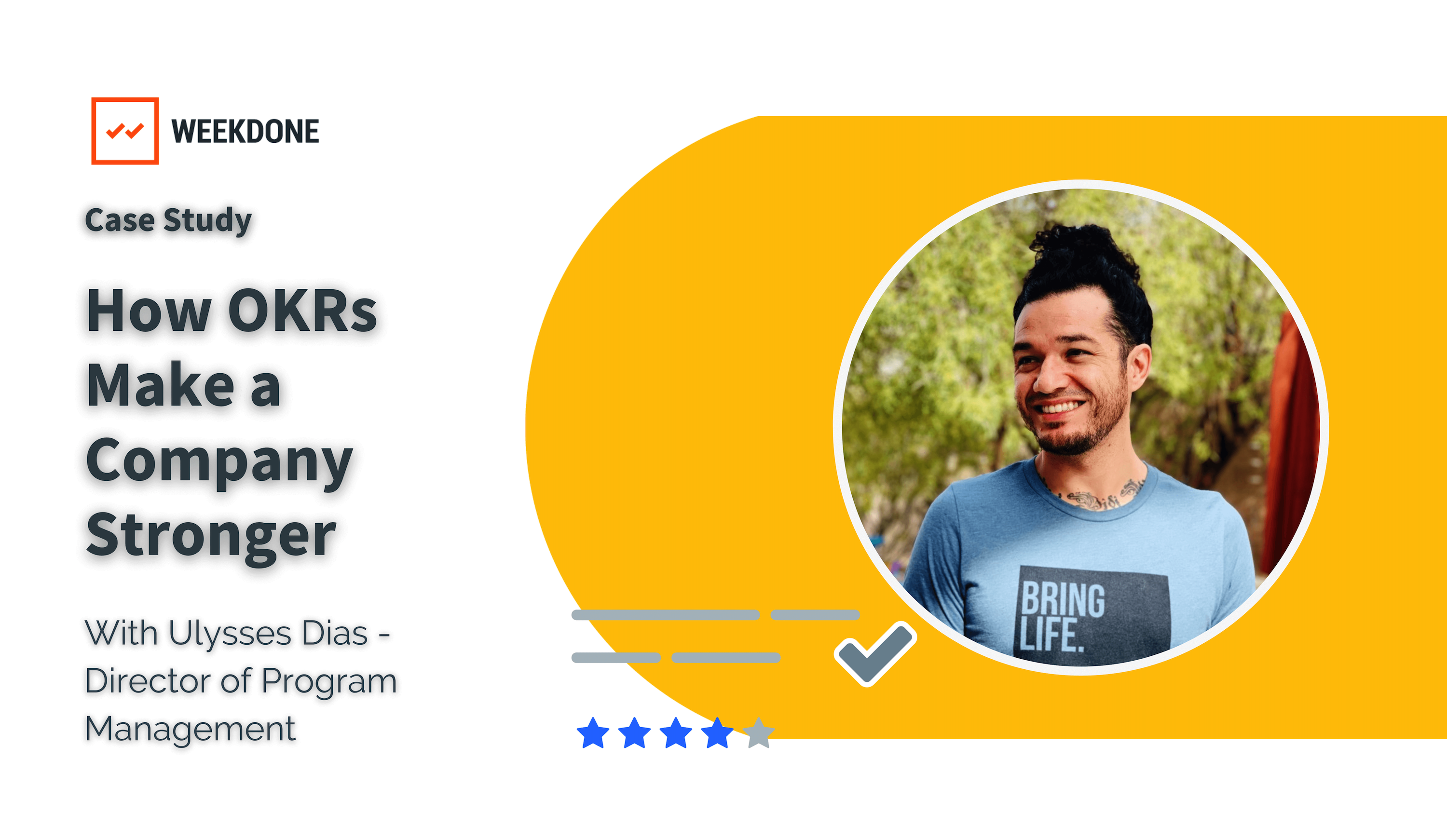 In the first part of our interview series with Ulysses Diaz, Director of Program Management at Reflex Media, you'll read all about the OKR implementation process and what it means to be an OKR Champion. Ulysses shares the challenges he encountered and how the company came out stronger on the other side thanks to the structured framework. A great interview for leaders looking to get things done! Read more
We've updated our Ultimate Guide to OKRs! Sharing everything from the history of the framework, to tips for tracking OKRs and the best software to help you do so.
Read more

When it comes to OKRs - remember that this framework isn't just a "set it and forget it" type deal. The OKR process requires active engagement. Read these 5 tips to get the most out of your OKR software to visualize those goals!
Read more
| | | | |
| --- | --- | --- | --- |
| OKRs | KPI Reporting | Weekly Planning | Feedback & Recognition |
Try Weekdone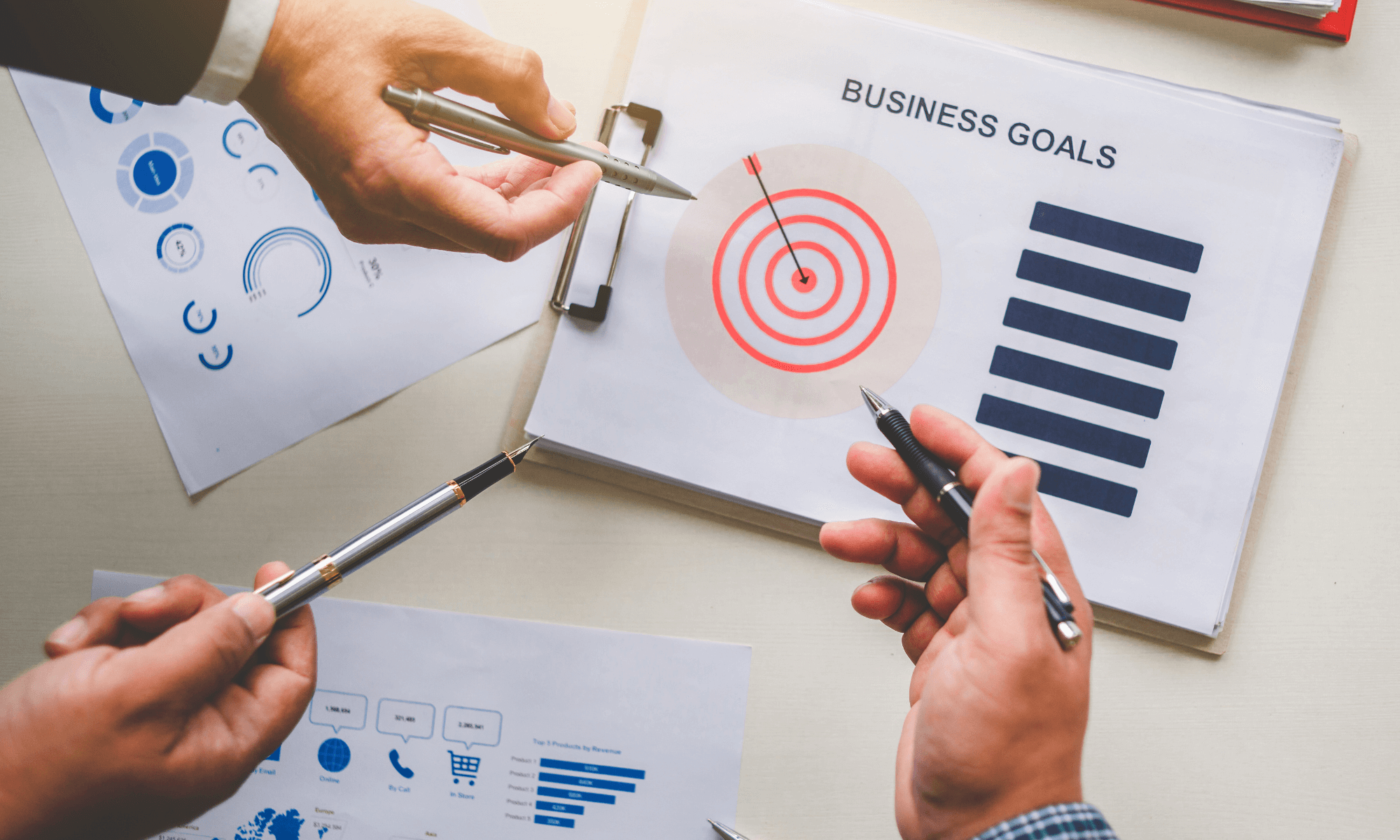 Read about 4 popular goal setting frameworks - OKR, SMART, MBO, and BHAG. Learn a bit about how each framework is used, tips for getting started, as well as example goals for you to implement in your business today!
Read more