Imagine what's it like to run a global business from various locations in a market that is constantly changing.
This is the story of a company called TrendWatching and its ever changing challenges. It's also a blueprint for how to stay productive despite working remotely.
I was honored to speak with Henry Mason, the Managing Director of TrendWatching and share the insights how he improved his company's internal collaboration with Weekdone.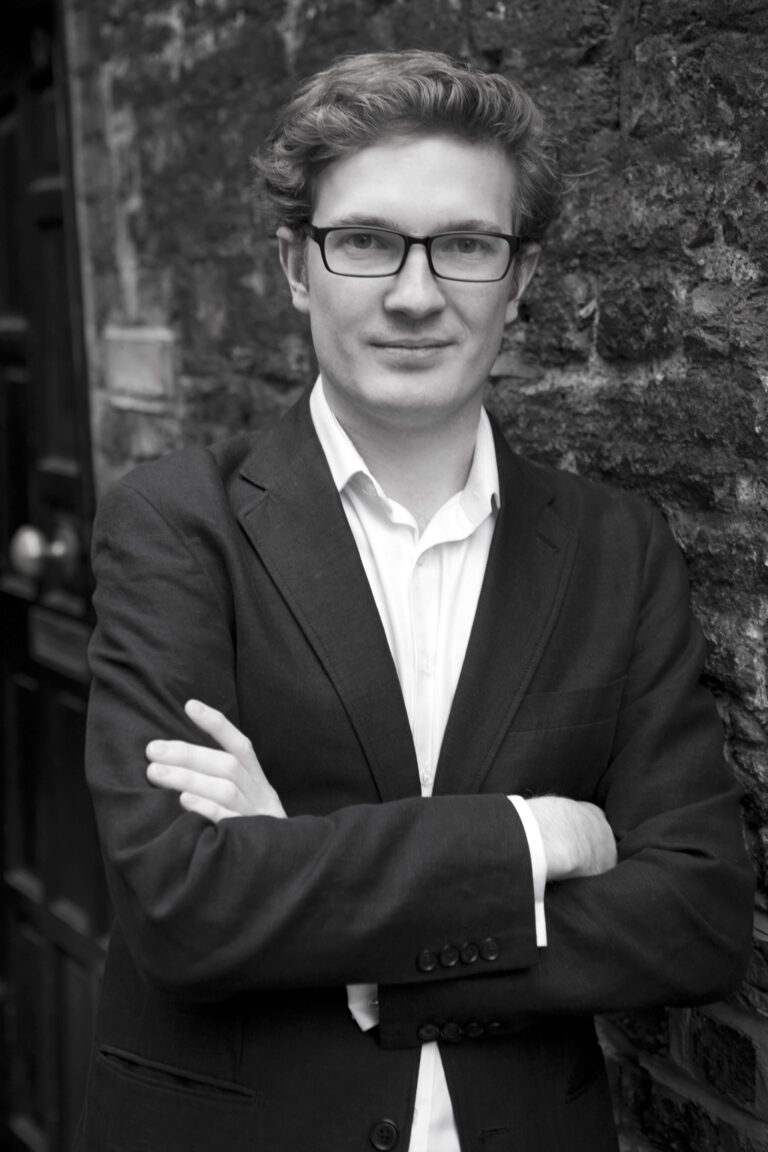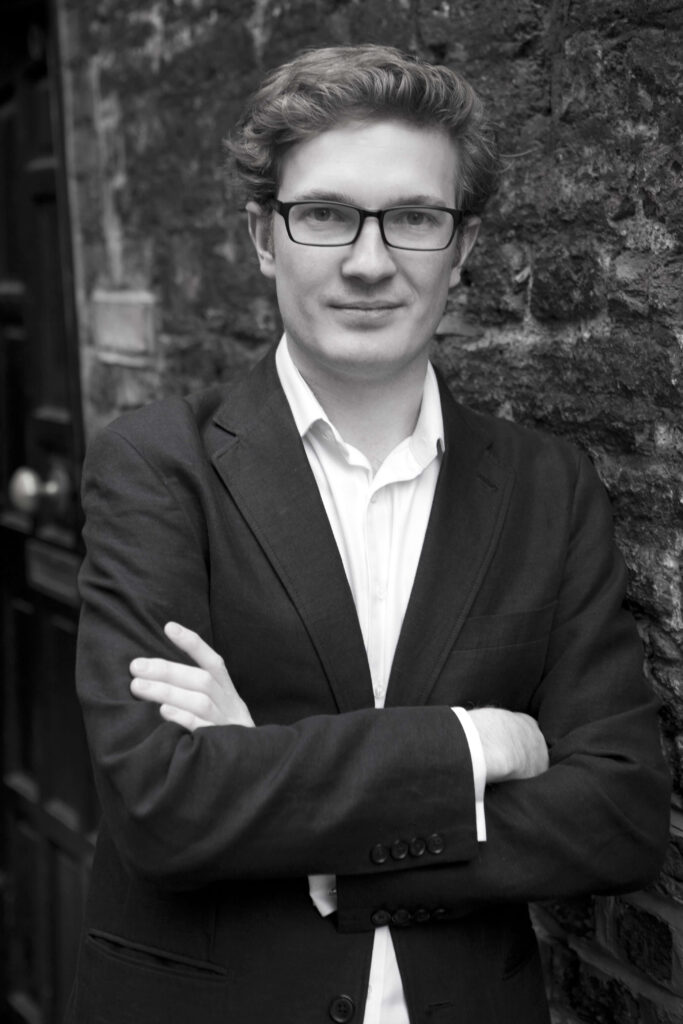 "What would your customers want next?"
TrendWatching helps companies in 180+ countries to understand the new consumer and subsequently uncover compelling, profitable innovation opportunities. Or as Henry Mason simply put it: "Basically anyone who wants to come up with a better answer to a question – What would my customers want next?"
Speaking with Henry, I quickly realised that he is ambitious, result-oriented and always on the lookout for the next opportunity. Consequently, these are just the kind of values we are aiming for at Weekdone.

TrendWatching has accomplished so much with so little time. In 2015 alone they published 37 free Trend Briefings, delivered 116 trend presentations and workshops, and also published a book called "Trend-Driven Innovation". Their clients include impressive names like General Motors, Alliance, American Express, Nestle and Unilever.
How did they do it?
Collaboration challenges of a fast growing global business
They are a team of nearly 30 people scattered all over the world. They have offices in New York, London, Singapore, Amsterdam and employees all over the globe. For Henry, the primary challenge of being in different locations and the need to be productive, was knowing what all the people are currently working on. He wanted everybody to be aligned and in the loop.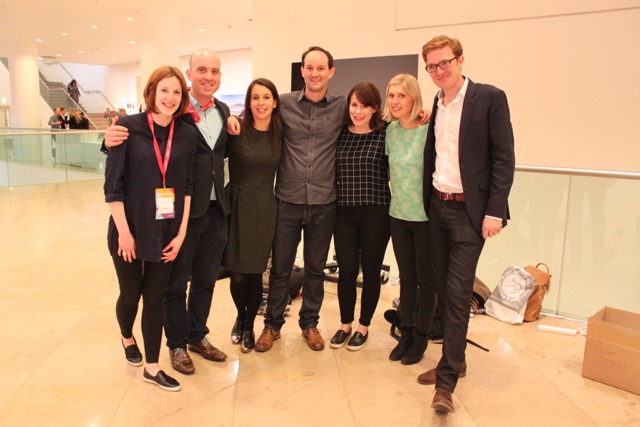 In addition to knowing what others are working on, he was looking to improve internal collaboration by creating transparency and alignment within a company. With Weekdone real-time status updates and goal-setting he has managed to do just that.
Henry says that now he and everyone else can share where and what they are working on. In addition, Weekdone gives a good overview on how the company is structured internally.
The tech and design team knows what the content team are working on. The client services team knows what the marketing team are working on. Furthermore, the comment and like options on each task has proven to be useful when giving feedback.
A tool for pushing the company into even greater heights
TrendWatching started to use Weekdone in the summer of 2015 and when I asked him about the process of implementing the tool with his employees, he had a very simple answer. "All of our employees are eager to use tools that enable accomplishing goals and push the company into even greater heights," said Henry. He also added that the regularity of weekly reporting helped the team to create a habit of using it.
"Automated status reports save our managers up to 4 hours a week."
I asked Henry to bring me some examples of improved efficiency using Weekdone and he brought up a situation that many managers can relate to.
Before Weekdone and due to lots of travelling and different time zones, it was very hard to arrange a weekly call. Furthermore, their managers used to spend up to 4 hours every week on manually writing status updates that summarized what was going on in the company.
Now, using Weekdone they don't need to do weekly calls that often and when they do them, they have all the information automatically gathered into a beautiful weekly report.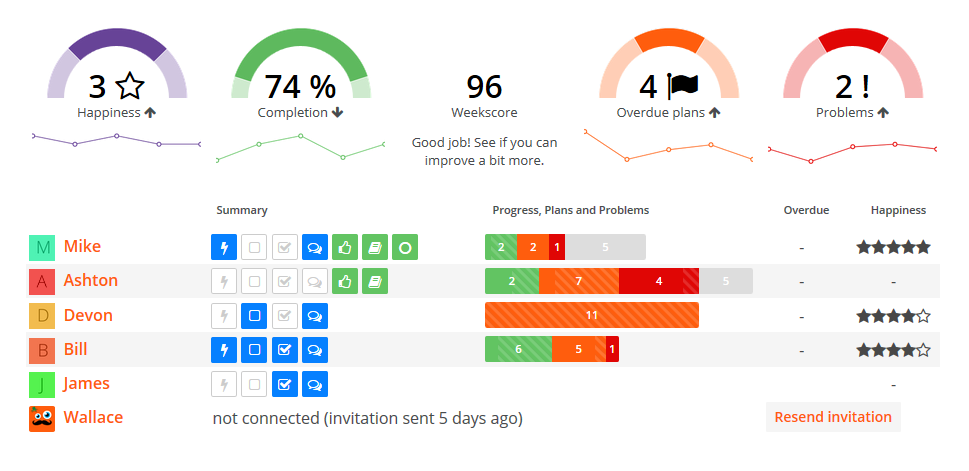 Weekdone OKRs helped TrendWatching to see what success looks like
Henry's personal favorite feature on Weekdone is the OKRs goal-setting system. In case you don't know, Objectives and Key Results is a popular technique (used by the likes of Google, Zynga, LinkedIn and others) for setting and communicating goals and results in teams and organizations. It's main goal is to connect company, team and personal objectives to measurable results.
Henry especially likes them because it helps to quantify some of the more abstract goals by adding measurable results. For him, OKRs process helps the company to envision how success looks like.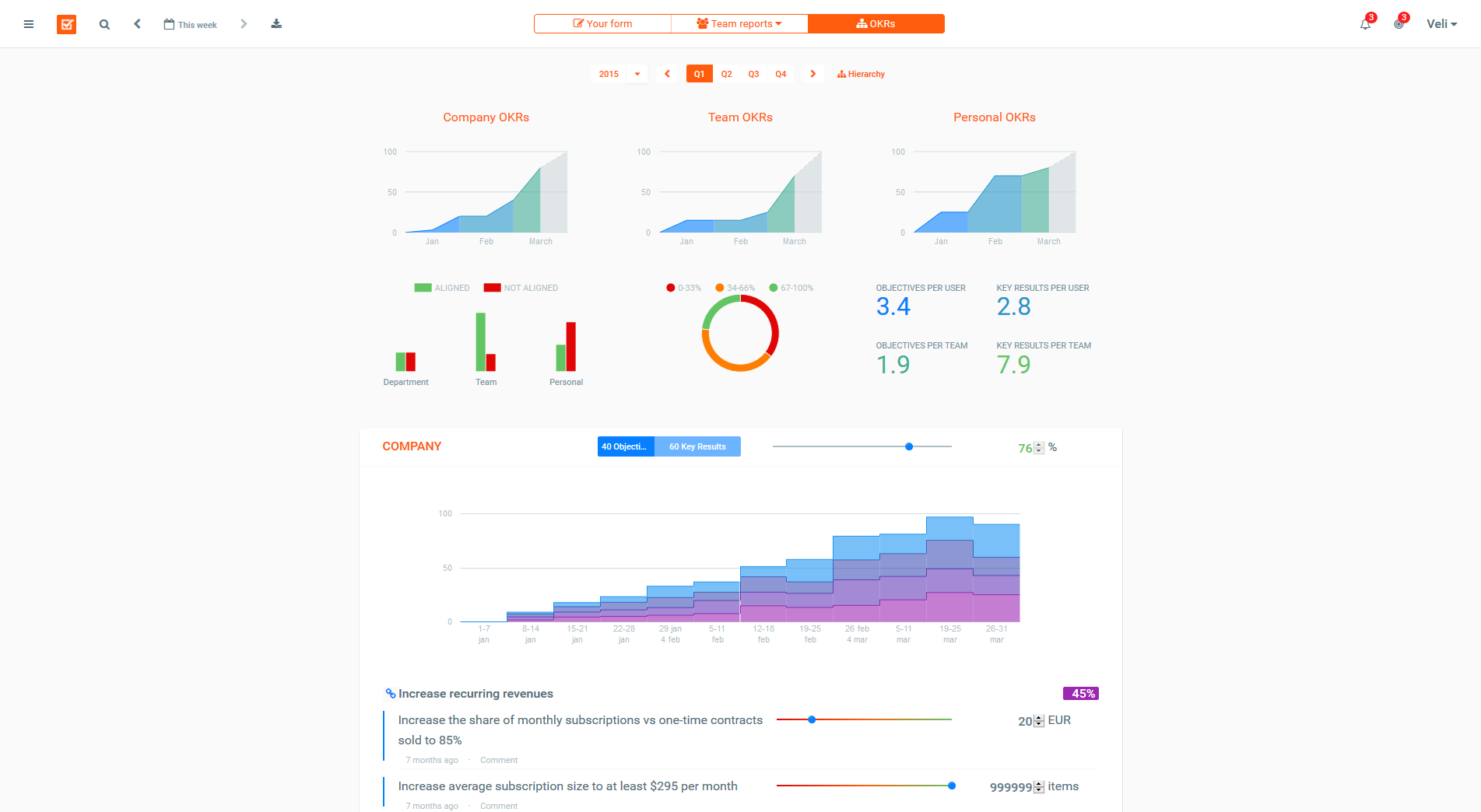 Another challenge they had was whenever they reached a goal, they dove into the next challenge. Having the OKRs enables everybody to appreciate and celebrate what they have already accomplished. That is a big motivation booster for him and the company.
To conclude, I asked Henry to offer some insights about the biggest business trends in 2016 and what would he say to other teams out there considering using Weekdone.
Henry recommended for the readers to check out the TrendWatching's four free 2016 Trend Briefings, covering Global trends, as well as trends from Asia-Pacific, South & Central America and Africa. In these reports, you'll find 50+ innovations that will shape your customers' expectations, as well as actionable foresight as to what they mean for your business.
Concerning other teams using Weekdone, Henry simply said: "Give it a go! :)"
If you would like to see more Case Studies, click here.