Weekdone Leadership Academy #111:
Preparation and Opportunity = Success
Are you prepared for the business opportunities you'll encounter in the upcoming months and into 2023? Now is the time to consider the new ideas you'll introduce to support your team and how to be ready for those moments of chance. We're sharing articles about: refining your organization's digital strategy, avoiding automation fails, skills that give you a competitive edge, and implementing OKRs. Freshen up in Q4!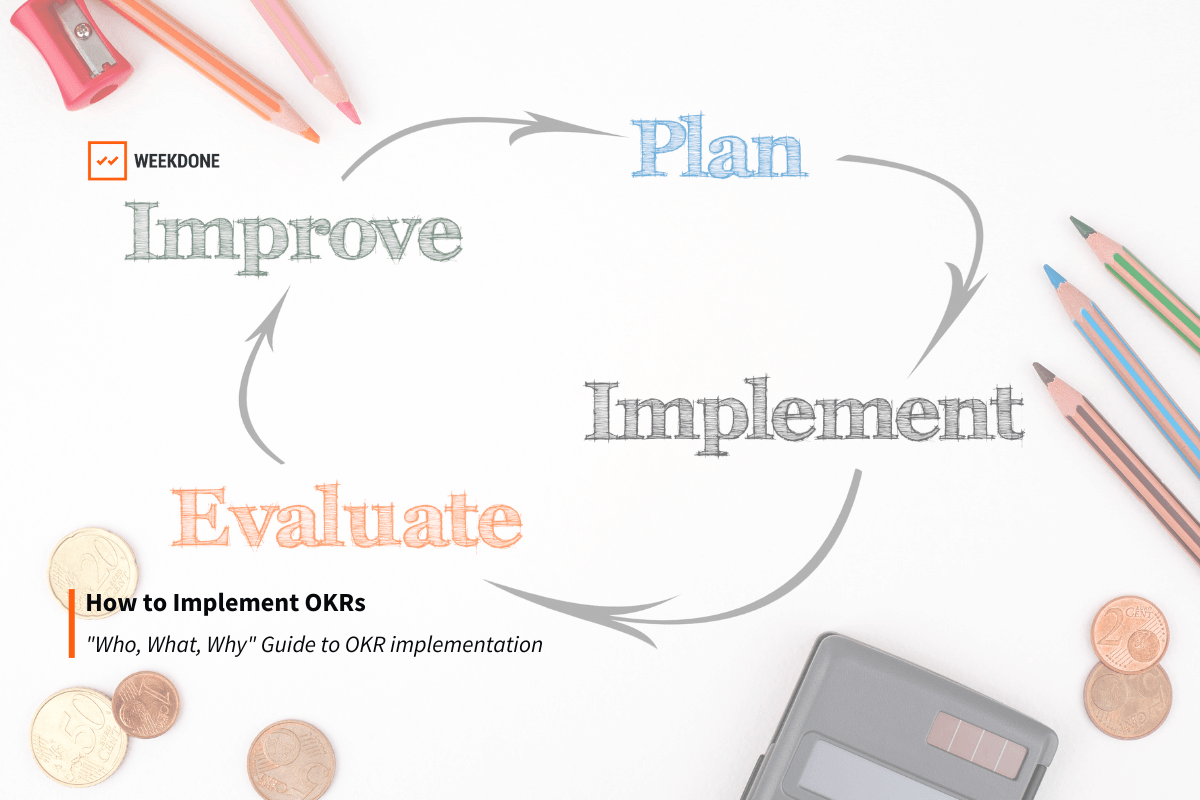 Introducing a new goal setting methodology into your company, or even individual teams can be an intimidating task. If it's the OKR methodology you're looking to implement, we've got you covered. This guide shares strategies for the roll-out, plus a timeline to succeed with OKRs well beyond your first quarter. Read more
IBM shares insights on failed automation initiatives and how to avoid that potential fall-out with proper planning and preparation processes. Through organizing and streamlining business as usual activities - automation can help bring you steps closer to growth and efficiency.
Read more

We're in the final months of 2022, and we're all ready for that "new year, new me" energy. This Forbes article discusses the skills you can start to develop now in order to stay competitive and "in the game" in 2023.
Read more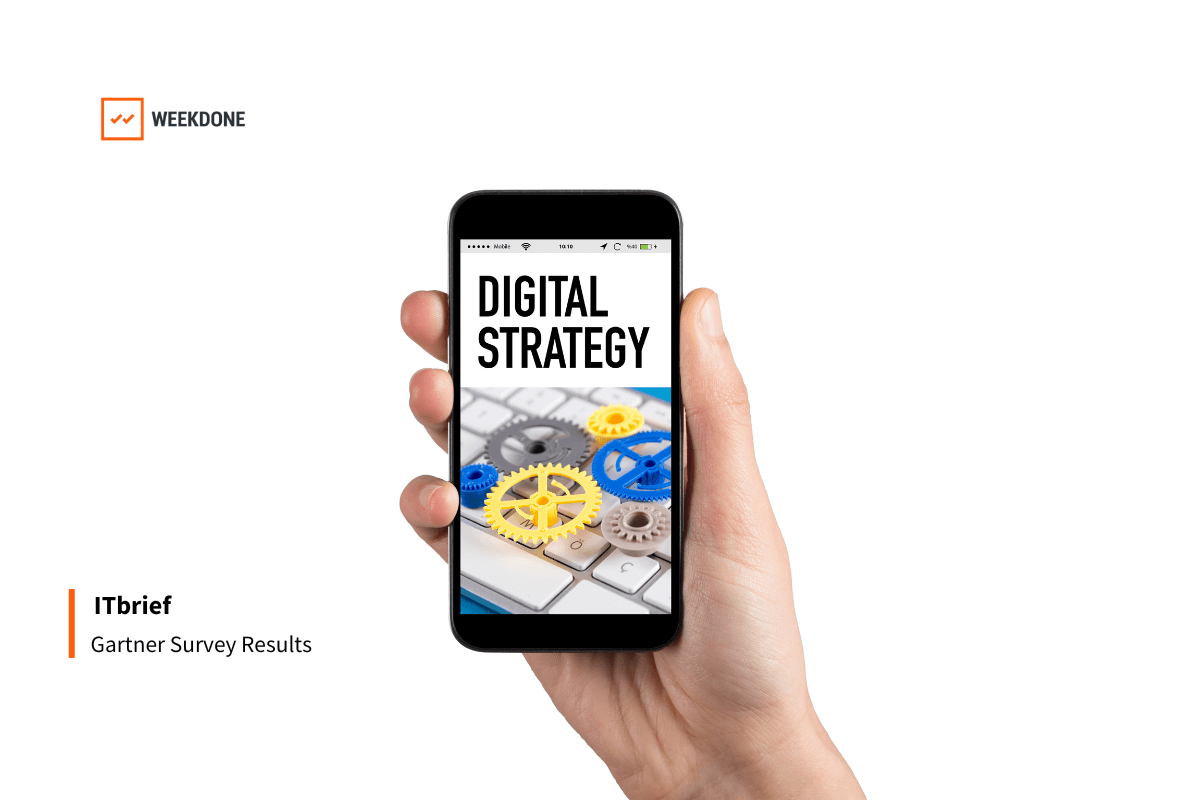 A 2023 Gartner Board of Directors Survey was taken from June to July 2022. CEOs and company board members responsible for driving business initiatives in enterprises will be prioritizing investments in: AI, machine learning technologies, and software enhancements. Read more survey highlights from ITbrief here.
Read more