Weekdone Leadership Academy #61: Well-being
Workplace health and well-being programs lead to a significant increase in your team's engagement, overall productivity, and your bottom line. We here at Weekdone work hard on making sure employee status updates are visible to everyone, giving you as a team member the power to act on that information. See how.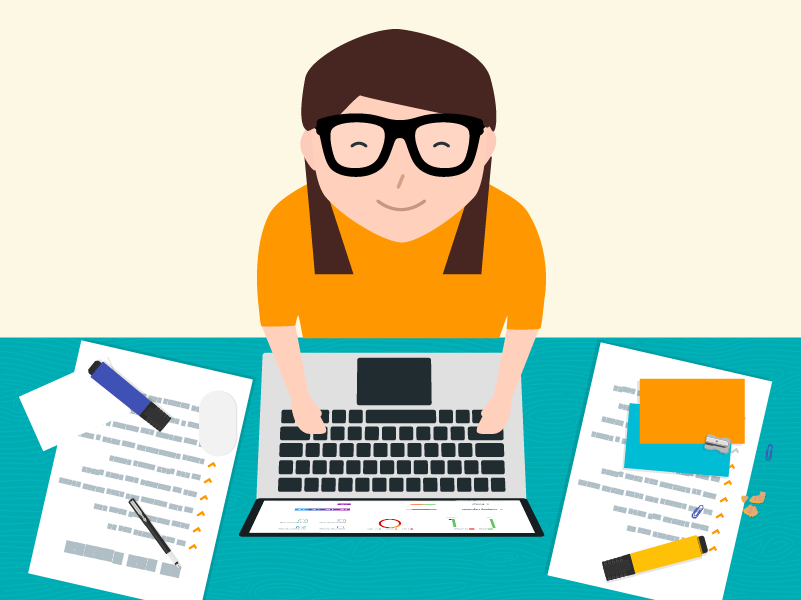 Help your co-workers without disrupting their flow.
Read more
The states that suffered declines in 2017 are primarily located in the South and West.
Read more

See how you can help your colleagues stay engaged.
Read more

Managing stress in the long-term requires cultivating your own resilience skills.
Read more

See how you can instantly increase the potential for growing your business.
Read more

Businesses are shifting focus from employee wellness programs to well-being initiatives.
Read more

How employee well-being affects your company's bottom line.
Read more

Mental health awareness has had a much needed step-up.
Read more

In today's career-driven society, sleep just isn't a priority.
Read more

A lot of your decisions will be wrong as you don't have all the answers, no one does.
Read more

It's better to work smarter than harder by offering flexible hours.
Read more

The truth about SMART goals and how they relate to OKR.
Read more
Learn how other companies benefit from Weekdone goal setting — Insights and examples.


Weekdone helps you set structured goals to align activities throughout your organization. Track weekly progress, provide feedback, and move everyone in a unified direction. Yes - try Weekdone & improve my team now!