Weekdone Leadership Academy #67:
Lead Your Team, Measure What Matters
Leading your team is all about setting proper goals and measuring the right metrics.  John Doerr,  one of the most influential preachers of the Objectives and Key Results (OKR) methodology, wrote a new book showing just how to do that. At Weekdone, we set our goals every quarter and measure their progress every week. Learn how to properly set goals and the best ways to measure them.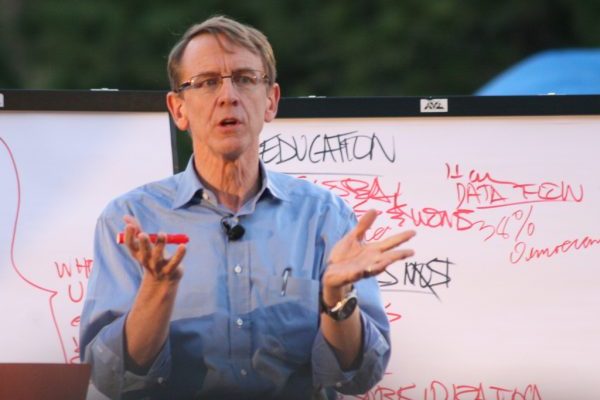 The Grandfather of OKRs shares his practical examples in his new book: "Measure What Matters". Read more
160,000 workers were surveyed, which resulted in two major findings.
Read more

How to smartly add great employees who will help your business thrive.
Read more
How to get employees to adapt to your goal setting method.
Read more

The game teaches you to both lead your team and set great goals.
Read more

There are challenging personality types that make our lives more difficult. Learn how to deal with them.
Read more

Employee motivation shouldn't be so mystifying.
Read more

A creative way to turn a rough day into a fulfilling one.
Read more

Find out how these heads of growing companies get things done.
Read more

How employee goals at Google changed after Sundar Pichai took over as CEO after Larry Page
Read more

There is no shortage of examples of successful partnerships that were fueled by tension or discord.
Read more

Leadership changes are more important than ever. But most companies don't get it right.
Read more