Weekdone Leadership Academy #68: Keep on Scaling
Building a better product, putting together a stronger team, and growing your business beyond imagination all starts with your first idea. We here at Weekdone will help you grow, both as an individual and as a company. Find out how to build a company that can scale from 3 to 3000  people.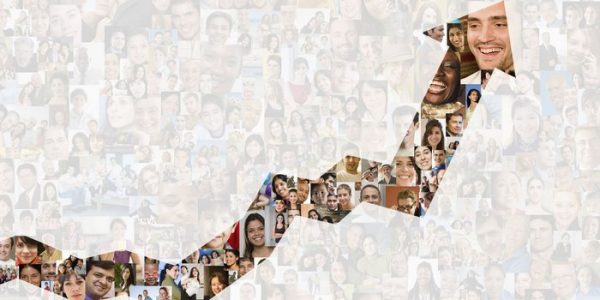 If you are building a startup with three people, you need a system that can scale to 300 or even 3,000 employees. Read more
Data is a valuable, powerful commodity — but unlike oil, it is unlimited in quantity and in its capacity for harm.
Read more

Here are three ways you can jumpstart the OKR adoption process and get all of your employees on board.
Read more

About 60% of the CEOs polled by IBM cited creativity as the most important leadership quality.
Read more

This post is for anyone who is good at managing their time but somehow still lets tasks slip through the net.
Read more

It's important to recognize and be able to use different modes of communication to get the results you need.
Read more

Poor management skills carry long-lasting effects and may effect an entire organization.
Read more

Imagination is what propels us forward as a species – it expands our worlds and brings us new ideas.
Read more

Here we go again: Another article on proactivity, right? Hold on: This one's different.
Read more

A leader can do a lot to help unproductive employees get back on track.
Read more

C-Suiters share their secret sauce for exceptional leadership.
Read more

The robots are coming, the robots are coming!
Read more
Learn how other companies benefit from Weekdone goal setting — Insights and examples.


Weekdone helps you set structured goals to align activities throughout your organization. Track weekly progress, provide feedback, and move everyone in a unified direction. Yes - try Weekdone & improve my team now!