Weekdone Leadership Academy #74: Becoming a Top Leader
Summer is the best time to learn new things and get your leadership skills in shape. From communications to marketing and time management, it is good to stay up to date and become the best. Here at Weekdone, we're are getting ready for a new quarter. These articles will help you get your leadership skills beach and office ready.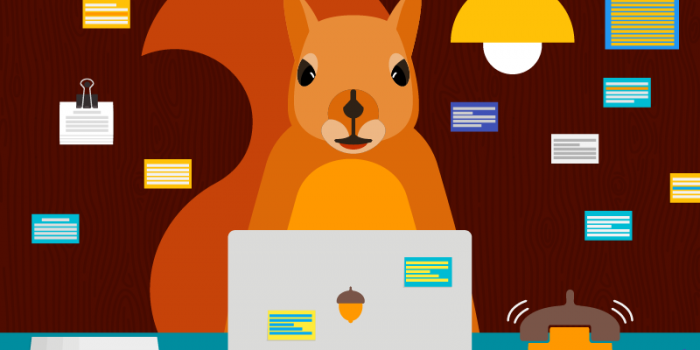 The qualities of an effective team leader can be broken into 4 big categories – organizational communications, internal processes, productivity, and giving feedback. To be effective, you can align your team's efforts and work smarter on these four categories. Together. Read more
A good place to start is by apprehending what learning marketing means in 2019 and understand what is the best job seniority for you.
Read more

The top country won't surprise you, but the lower ranking ones likely will.
Read more

Internal communication seems to be this mystical concept that means very different things to everyone. You need to know what it means for you.
Read more

SaaS companies that have a strong SEO strategy appear higher and more frequently in the Google results. That is the key to great marketing strategy.
Read more

"Take the high road...you'll find out there's not much traffic there" says Guy Kawasaki.
Read more

We suppress what we feel, which means we don't resolve issues while they're still manageable. It could be different.
Read more

Productivity strategist Tonya Dalton outlines the pros and cons of working long hours and aiming to work as little as possible.
Read more

Being team-oriented means focusing on individual employee strengths not just what you want. It's all about teamwork, baby. It is about working well with others and taking charge when a project comes around.
Read more
Learn how other companies benefit from Weekdone goal setting — Insights and examples.


Weekdone helps you set structured goals to align activities throughout your organization. Track weekly progress, provide feedback, and move everyone in a unified direction. Yes - try Weekdone & improve my team now!