There are many applications out there to make your life easier and improve your team's productivity. Many work apps may look very similar at first glance, however the details are those which determine whether and which tool is a perfect fit for your team. You just have to find it.
To make your life easier, we've made a list of some of our favorite apps for work to help you organize, handle task management, and track your goals.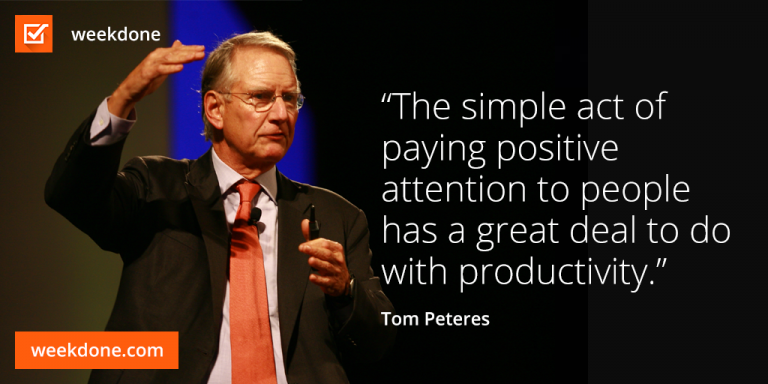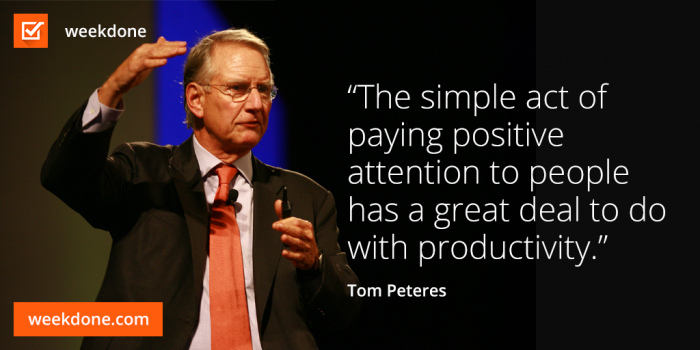 FAQ – Frequently Asked Questions
How would I know if my team could be more productive?
The answer to this question could almost sound like a cliché, but a team can always be more productive, the question is whether it rationally should. The first signs that your team may suffer from a lack of productivity are motivation loss, the regression of the general progress of work and the mood you're team is in while you're working with them.
How to choose the right work app for my team?
It really depends on a couple of factors. Firstly, how your team is built up: how many members you have, which positions and what responsibilities each individuals carry. Secondly, the design and structure of the app are vital to improve your team's productivity. An app interface which your team enjoys can have a tremendous impact on the results of the productiveness.
Our Top 12 Picks
BONUS: MeetFrank
---
Team Compass by Weekdone is a powerful, yet simple weekly planning and reporting software crafted to fit modern-day remote teams. It helps to keep everyone in the company up to date and simplify giving status updates.
By using the PPP methodology (Plans, Progress, Problems), Team Compass enables teams to keep track of the progress on any given task or project. Thanks to its gamified newsfeed, teammates, and employees can easily give each other praise for work well done and offer feedback when needed.
Team Compass main features include a beautiful and easy-to-understand dashboard, in which you as a team leader can have an excellent overview of your team members' progress, problems and plans on an individual level. Weekdone also automatically analyses your team's weekly activities and emails you a constructive report at the end of each workweek.
Free for teams of 3 or less. Larger teams get a 2-week free trial (no credit card required), or just $29 per month. See pricing details here.
| | |
| --- | --- |
| Positives + | Negatives – |
| Interactive UI and dashboard | No Gantt chart |
| PPP status reporting and productivity stats | |
| Automated progress reporting system | |
| Goal-setting with light usage of OKRs | |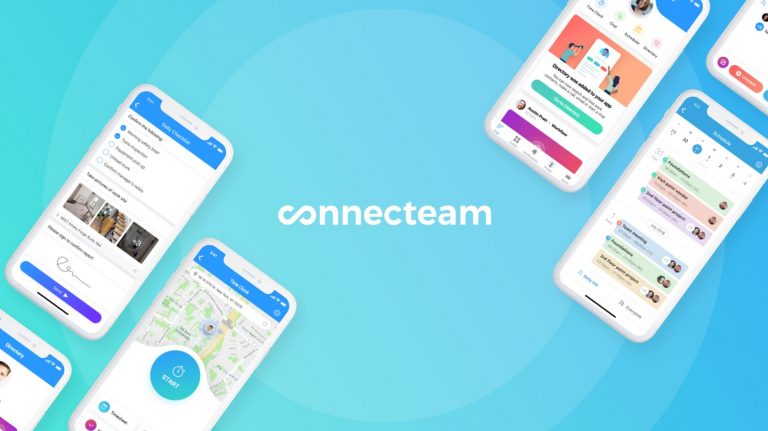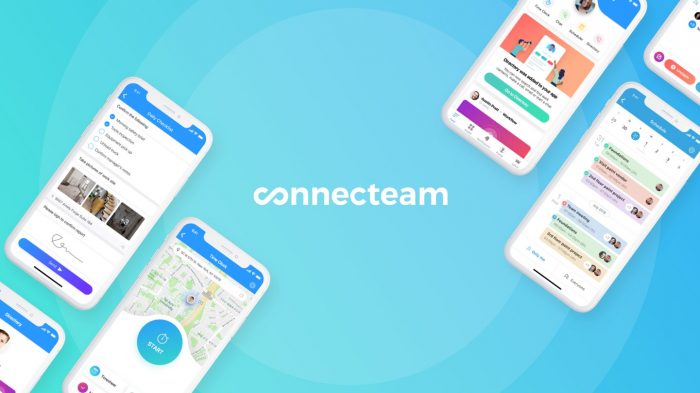 Connecteam is the all-in-one employee management work app that offers all the tools your team needs under one roof: Communicate, operate, track hours, create schedules, onboard, and train your deskless employees with Connecteam's all-in-one employee app. Easy to use, customizable and scalable like no other.
Connecteam allows your team members to track their time within the system, schedule meetings and have conversations with other members. It also features a employee training system which either enables you to onboard new team members or routine trainings for your current members.
Free version available. Paid versions start from $39/month.
| | |
| --- | --- |
| Positives + | Negatives – |
| Good timetracking system | Bugs occur from time to time |
| Intuitive system | |
| Very customizable | |
---
ProofHub is an all-in-one project management software that helps teams manage their tasks, their time, their files, and communication all under one roof. It is an easy-to-use platform that helps you get things sorted in the most intuitive way possible. This tool is going to help your team collaborate effectively through all the different channels of communication like "Discussions", "Notes", one-on-one instant messaging, and group chats.
It does not matter if you are managing a development team, a design team, or a marketing team, ProofHub accommodates all teams, big or small, through it's highly customizable interface and predefined project templates. It offers Kanban boards to help you deliver assignments ahead of time, a calendar view to be on top of your agenda, and a Gantt chart view to help you plan wisely.
ProofHub works for entrepreneurs and freelancers, to enterprise teams, benefiting all the people just the same.
The tool comes with a free version. The Ultimate Control plan is available for $89/month when paid annually (no per-user fee).
| | |
| --- | --- |
| Positives + | Negatives – |
| Great variety of template options | Distractibility – many notifications |
| Free version available | |
| User friendly mobile apps | |
TMetric is our software of choice for time management – it's perfect for tracking the time and productivity of your team. 
With lots of features in the app, it enables you to log work hours with ease, keep all tasks and projects under budget, and manage your team's time off seamlessly. Also, you'll be able to generate the most detailed reports for data analysis and better optimization of workload.
Pricing per 1 user per month starts at $4.
| | |
| --- | --- |
| Positives + | Negatives – |
| Many helpful features | Limited functionality in the mobile app |
| Simple interface | |
| Integrations with 50+ tools | |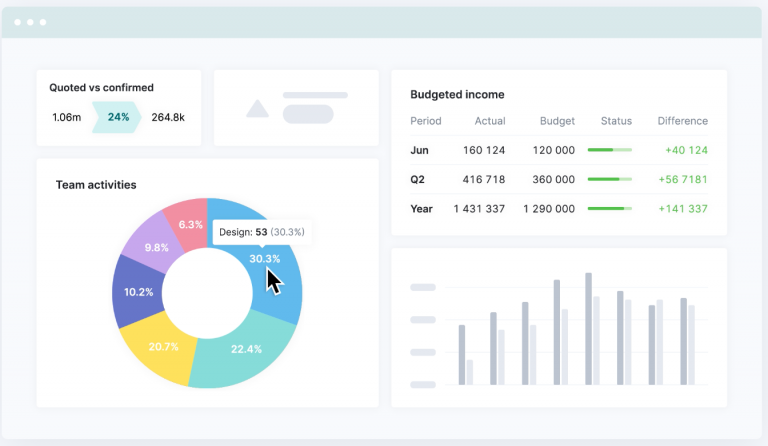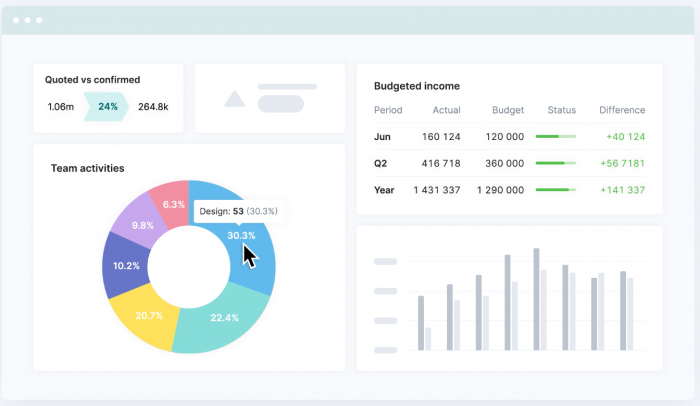 Scoro is a business management software meant for professional and creative services. In addition to the typical functions like task management and work tracking, it also offers financial management and customer relationship management. In Scoro you can manage the budget, compile and send out invoices, and manage all your customers.
With Scoro, your team can use a drag-and-drop task planner to easily manage their assignments. A built in timetracker and integrations with other calendar tools allows for an efficient time management. Scoro also features the first real-time Gantt chart for a more efficient workflow.
Pricing for Essential package starts from $26 per user/month.
| | |
| --- | --- |
| Positives + | Negatives – |
| Good adaptation to any workflow | Takes time to learn the system |
| Very intuitive | Reporting system is limited |
| Accessible from different devices | Relatively pricey |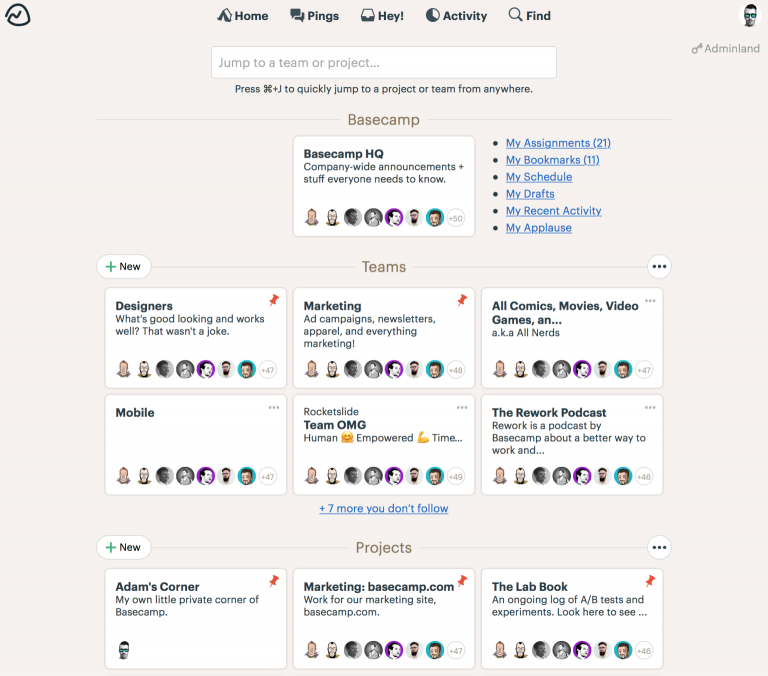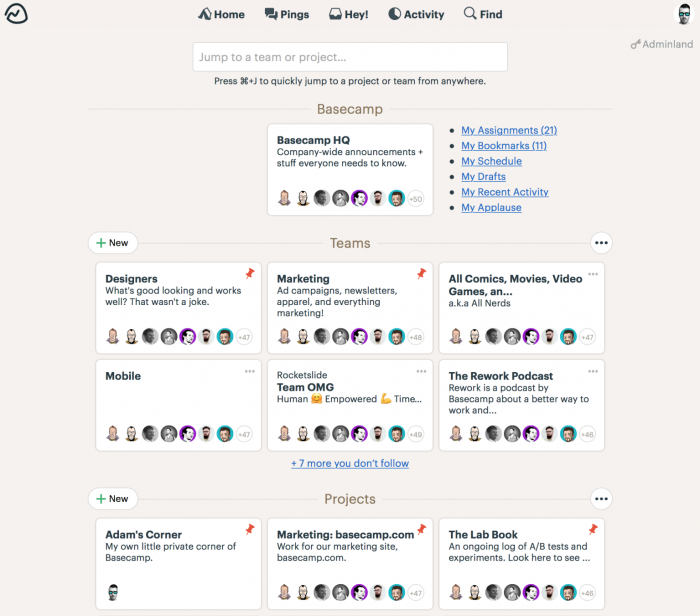 Basecamp is a project management and team communication software. It groups your team's work by project, making it easy to get an overview of activities or comment on progress. It has a lot of features team leaders find useful. From to-do lists and team message boards to document and file storage. There is very little you can't do with Basecamp.
The main features Basecamp offers is the availability of message boards, to-do lists, schedules, docs, file storage, real-time group chats, automatic check-ins and much more.
Pricing for business tool starts from $99/month.
| | |
| --- | --- |
| Positives + | Negatives – |
| Good customer support | No feature of archiving content |
| Intuitive system | No categorization of conversations |
| Possibility of communicating with clients | |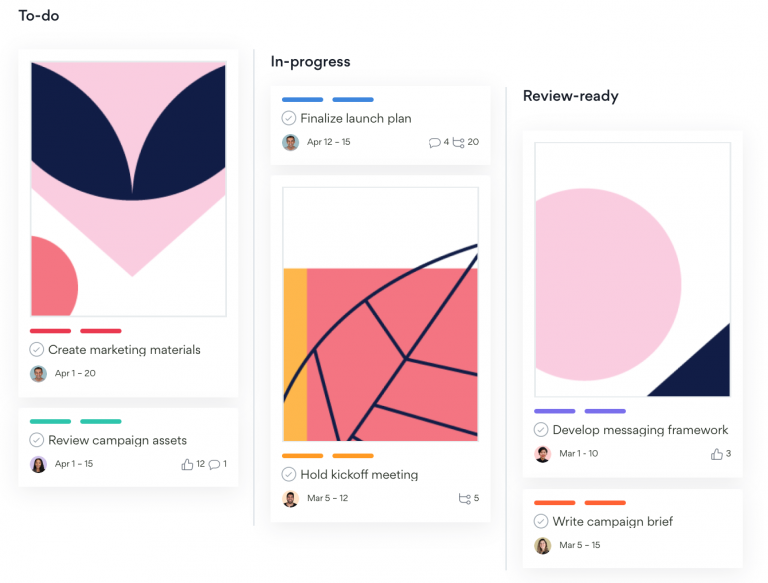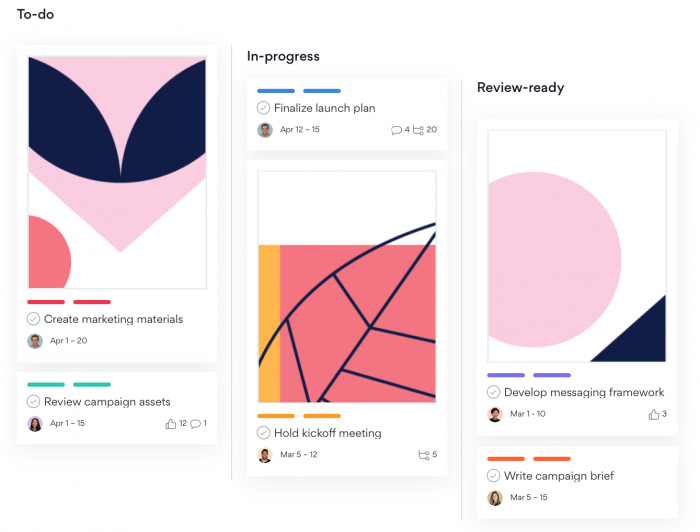 Asana is an application meant to track work and manage your projects. It allows you to map out your work and see how close you are to achieving your goals. It's visual timeline is great for planning work as it gives an easy overview of the progress inside different projects.
With Asana's productivity tools like kanban boards or timelines, your team knows exactly where you're at and where you're heading. The option of prioritizing work tasks enables your team to maintain a clear vision on what is really important and what isn't.
Pricing for team management starts at $10.99 per user/month
| | |
| --- | --- |
| Positives + | Negatives – |
| Good for project managing | Poor exporting features |
| Customizable dashboard | Limited mobile app functions |
| Good for collaborating with team | |
WebWork Tracker is a Time Tracking and Employee Monitoring software with various features,  core of them: 
Time Tracking with Screenshots
Employee Monitoring
Attendance Monitoring
Apps & Websites Usage Monitoring
This software offers time tracking for 4 different platforms (Web Tracker, Mobile Tracker, Desktop Tracker, Chrome Extension Tracker) and helps to boost team's productivity, save time and increase revenue. Detailed screenshots and reports make it easy to organize daily work and achieve goals faster. This software gives the opportunity to see users' activity levels via tracking of mouse clicks and keystroke quantity, helps to do Attendance Monitoring and to track usage of Apps & Websites.
Price $2,99 user/month
| | |
| --- | --- |
| Positives + | Negatives – |
| Integrations with popular tools | No idle time tracking |
| User-friendly | |
| 24/7 customer support | |
TimeCamp is seamless automatic time tracking software that works in the background, so you'll never need to fill the timesheets with time entries and activities manually. Based on the tracked hours, it generates comprehensive reports, providing managers with data on how their team is performing. What is more, the attendance module combined with billing hours creates the payroll system inside TimeCamp. With a transparent project tree structure you can add as many tasks and subtasks as you wish and manage customers effortlessly.
With TimeCamp, you have an overview of the work done by your team, how well the general due-dates are followed and which tasks turn out to be more difficult. Performance, profitability and productivity trackings allow you to keep everything in order.
The good news is that they've also got the freelancers covered!
This tool is absolutely free of cost.
| | |
| --- | --- |
| Positives + | Negatives – |
| Free tool | Few features |
| Safe and reliable | Mobile version could be improved |
| Idle time tracking available | |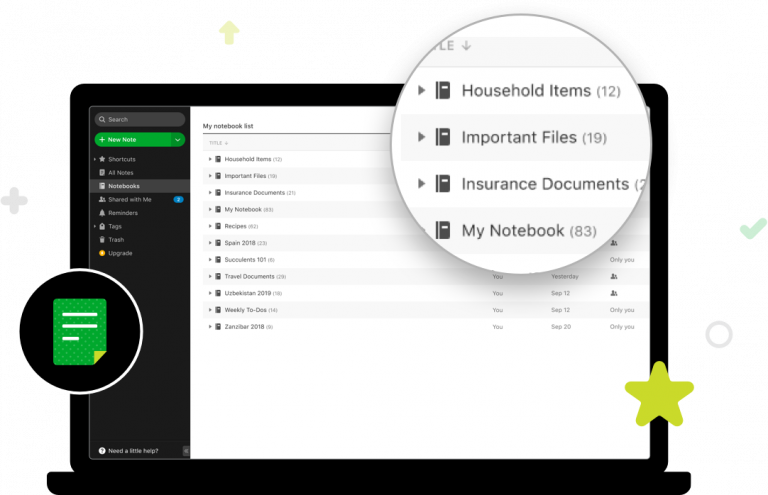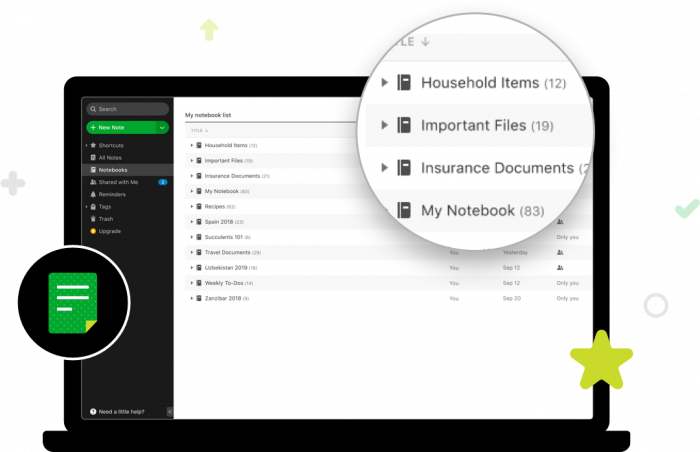 Evernote helps you take notes, share them, and organize your work. In addition to ordinary note taking, it allows you to create to-do lists, add images, scan documents with your camera, take handwritten notes, and make sketches.
Evernote's visual bulletin board allows you to filter out and focus on the important things. Managing tasks is easy and enables everyone in the team to sync themselves to the current situtation.
Pricing for business plan starts from $13.99 per user/month,
| | |
| --- | --- |
| Positives + | Negatives – |
| Supports various platforms | Little customizability |
| Handwriting feature | No Google Calendar integration |
| Journal organization | Annoying notifications come with the free plan |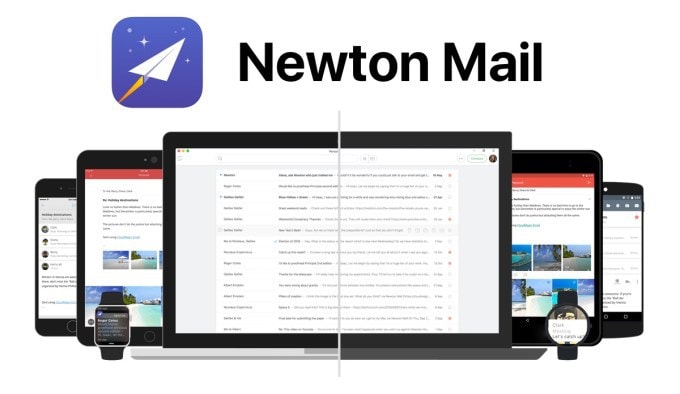 Newton organizes all your different emails and helps you access them from one place. It is great for making sure you never miss an important email. It also lets you track your emails so you know who is reading your mails and who is not.
Features consist of scheduling your emails, customizing templates according to your taste, recapping forgotten emails and more.
Pricing starts from $49.99/year.
| | |
| --- | --- |
| Positives + | Negatives – |
| Cross platform | No free plan available |
| Simple UI | Privacy concerns |
| Clean design | |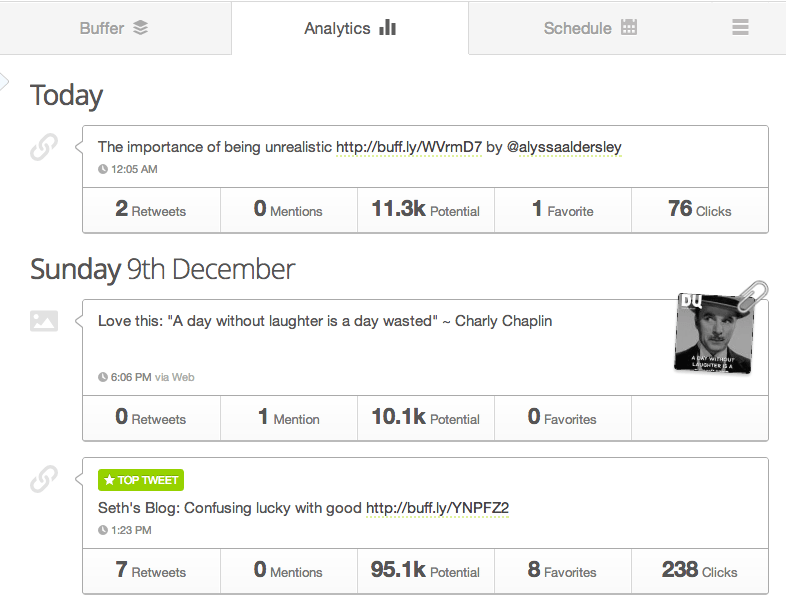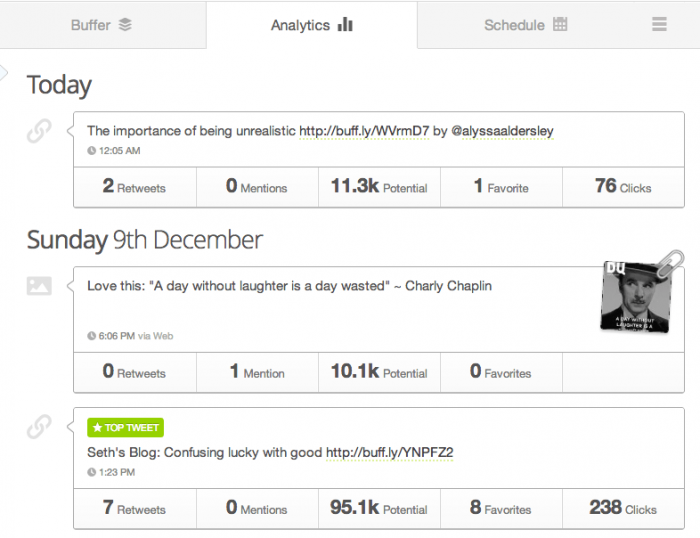 Buffer helps you organize and manage your (company's) social media activities quickly and efficiently. It has a easy to understand dashboard that lets you manage multiple accounts at once, schedule posts for the future, and analyze the performance of your content.
Pricing for 2 users starts at $65/month.
| | |
| --- | --- |
| Positives + | Negatives – |
| Good design | Quite pricey |
| Regular updates | No media library |
| Easy to use | Free version very limited |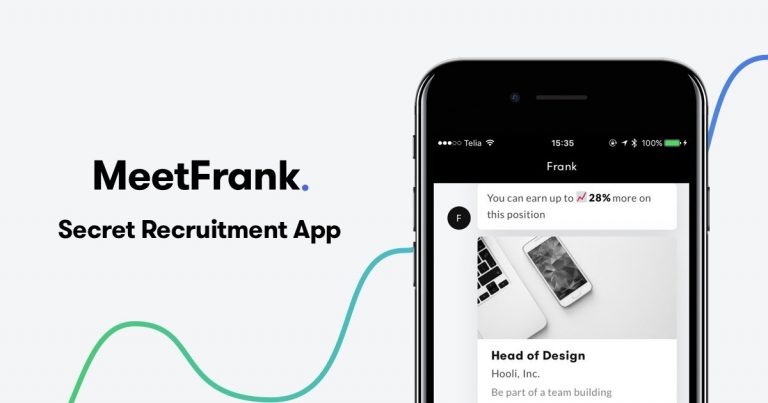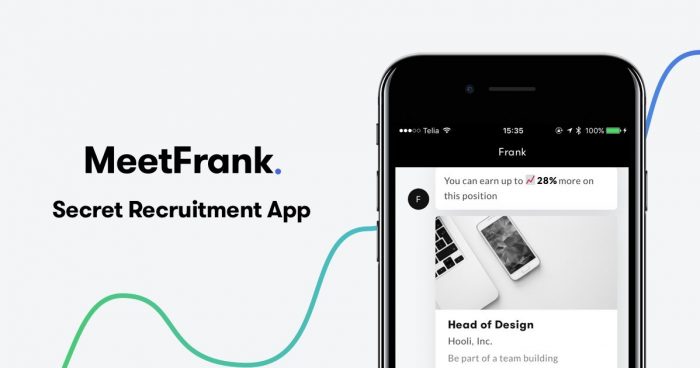 As a bonus, we'll add one more app that lets you find the right people for your team and company. As no work app will help you if you don't have good, talented people working for you.
MeetFrank calls itself a "secret recruitment app" that lets you easily find the right people for your company. In addition to giving you access to a lot of passive job seekers, it provides data about the average salaries in different fields and lets you search for people with very specific skill sets.
Pricing starts from $189/month.
---
Conclusion
If you think we missed anything important, feel free to let us know at hello@weekdone.com. Team Compass (as the overall best) is all about helping teams track their work, manage goals, and give feedback to your employees. You can try it out for free now, or sign up the whole company for $29 / month for unlimited users!