Today I'd like to introduce one of the bright stars in Weekdone community:
SnapShot is an analytics tool for the hospitality industry that helps hotels in many countries to understand and analyze their data.
We talked with Bianca Courtenay, Head of HR at SnapShot, and she told us: "The hotel tech industry is still developing and heavily reliant on excel worksheets and manual reporting when it comes to big data and the tool we've created, SnapShot Analytics, is a major step into the future."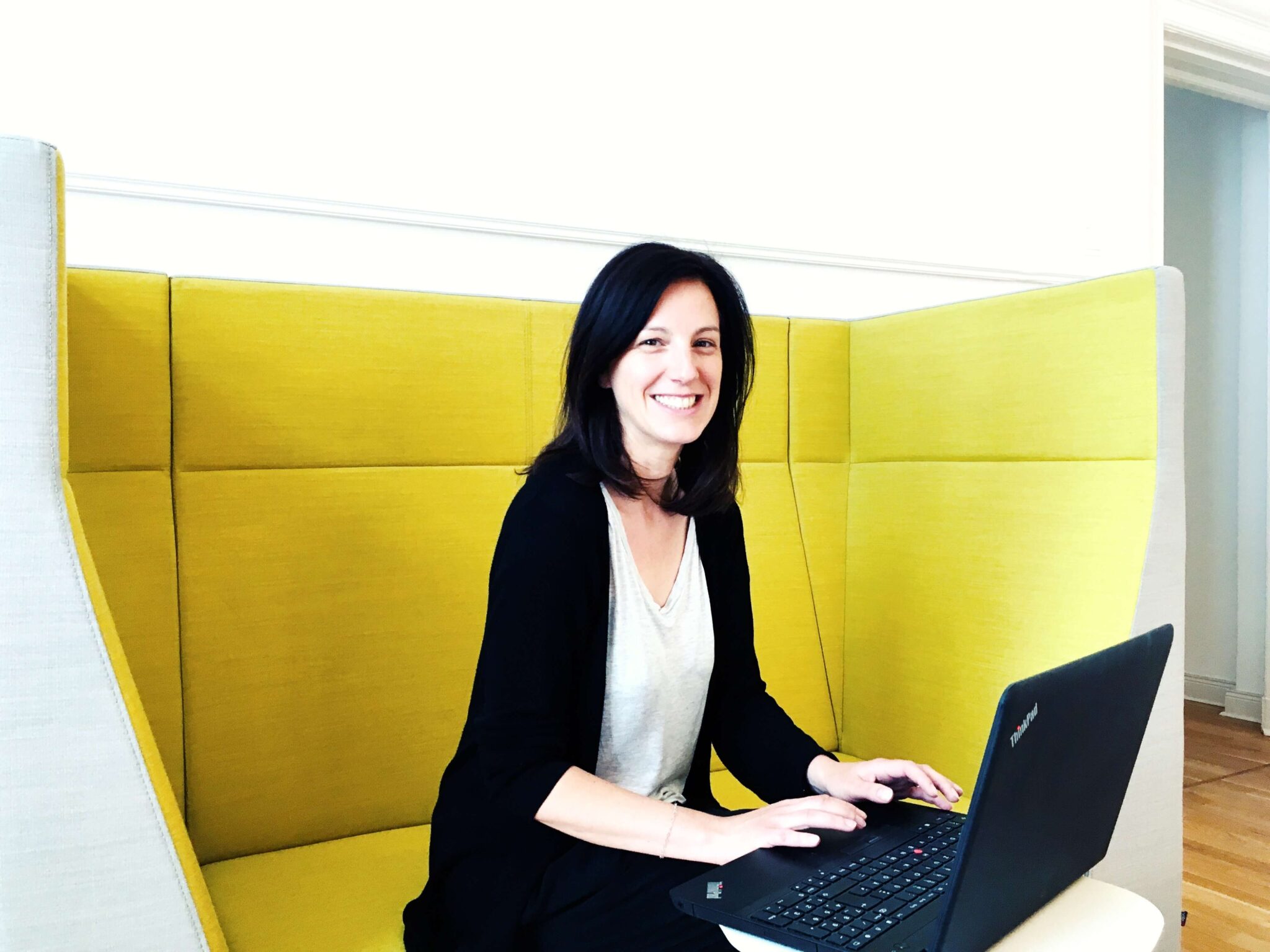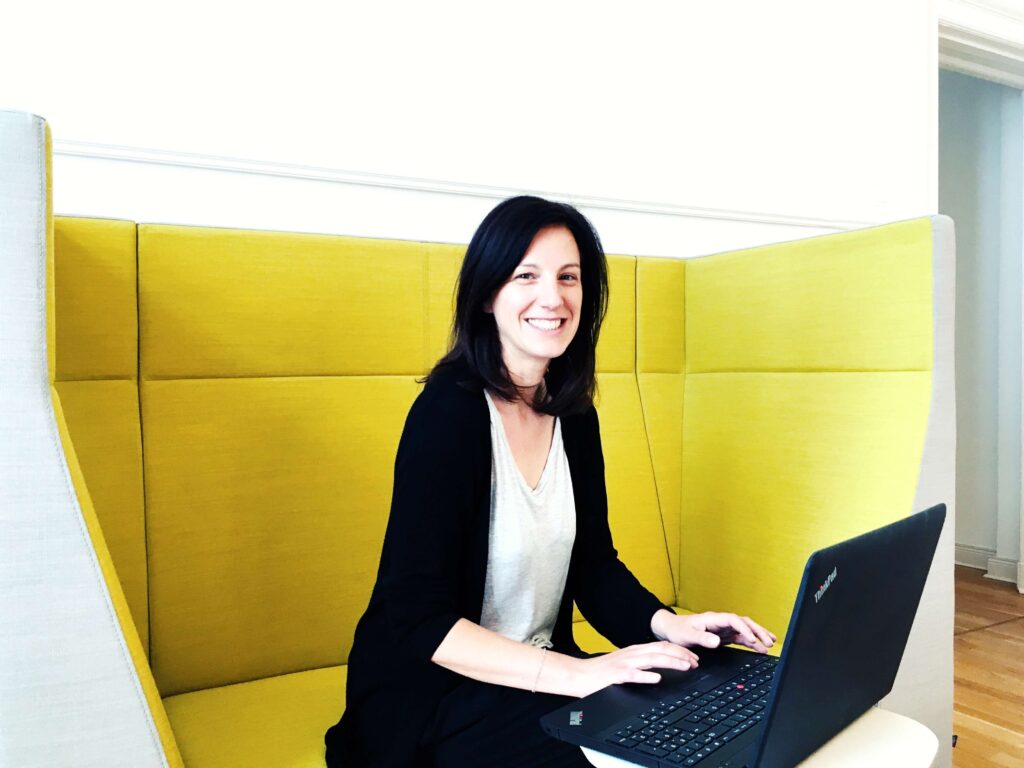 With offices in different countries around Europe and Asia (and more to come), they are using Weekdone to make sure every team member follows the company objectives and stays on track. Their employees find it very useful.
Implementing Weekdone
"We were looking for different tools that let us share our work with our colleagues and in addition shows their significance against our OKRs," said Courtenay.
OKRs are short for Objectives and Key Results. OKR is a simple process of setting company, team, and personal goals and connecting each goal with 3-4 measurable results. As you achieve those results, the whole objective gets marked done.
In Weekdone, users can set their OKRs and link them with their weekly reports. That way users and managers can always be sure that they are on track with their day-to-day activities and those activities contribute to the company's long-term goals.
"Because we have offices all over Europe, it can be difficult to always keep communication flowing and to know what our colleagues are working towards. We are really conscious of spending too much time on meetings, so Weekdone is a good solution."
As she was the one responsible for making sure everyone started using Weekdone, we asked her how she achieved success. She told us that it was quite easy as Weekdone is a simple and transparent tool that catches on very quickly.
"The tool has a very similar format to other social media platforms that are used by almost everyone these days so it was very easy to introduce. I made sure that if we are missing plans from any of our colleagues, we contacted them immediately to encourage this until it becomes routine.
What I really like and what made the decision to use Weekdone easy, was the extremely helpful customer support that was always available to answer the questions my team members and I had."
On how to make sure employees use Weekdone, she said: "I decided not to do a big companywide presentation but rather personalized departmental training sessions. We also created some manuals with Weekdone's help and explained it to everyone step-by-step."
She also told us that there were very few problems with implementing it for remote workers.
"Originally I thought that maybe I should fly out and train our colleagues in other offices but in the end, it wasn't even necessary as a Skype call training session was enough."


Sharing information happily
One of the main values of Weekdone is the ability to share information and comment on it. "Weekdone is very transparent and a really nice way to be connected with colleagues around the world."
At SnapShot, using Weekdone is used at all levels but on a daily basis it's not used so much for a formal evaluation but rather informal communication. Weekdone makes sure everyone has an idea of what their teammates are working on and measures each individual's success against our OKRs.
What are the best features of Weekdone?
"I personally like that you can tag people and acknowledge their work."
Weekdone lets you notify colleagues that you are interested in the projects they are working on. It also gives you an opportunity to tag your workmates in activities done together and share success.
She told me her colleagues had given feedback that it felt great to be acknowledged by teammates for daily work that would usually go unnoticed. It's also a self-motivator, watching your Plans at the start of the week become actions and then move into Progress!
Weekdone is also about reporting, says Courtenay. "It is crucial that we receive reports that show our OKRs and what progress we make each week to achieve those. I was pleased that this was customized by Weekdone for us. The next feature that we are hoping for is an Out Of Office notification."
Why should companies use Weekdone?
[Tweet ""@Weekdone itself is very straightforward and simple and brings teams together." "]
"The tool itself is very straightforward and simple and brings teams together. It gives us quantifiable data on how well we are performing against our OKRs. On top of that, and this is very important to me, it encourages the team who work here to communicate and help each other – even from different departments and locations across Europe.
The team at Weekdone is fantastic. If I need something, I can trust that with Weekdone's customer support, my requests or questions are dealt with quickly. The support that I receive from the implementation stage to maintaining it, has made using Weekdone easy and enjoyable."
If you would like to see more Case Studies, click here.
Weekdone also has a Guide to prioritize tasks. Check it out!