I am proud to present one of the Superheroes in the Weekdone community. Meet Shawn Rucks – CEO at deverus. deverus automates the screening process for background check companies, human resources, and candidates.
The deverus team is currently 28 people in total with offices in Boulder, Colorado and Austin, Texas. Shawn himself is situated in the Boulder office, where they have 6 people altogether. They needed a tool that would provide more transparency and efficiency, or as Shawn put it: "I knew that people were working hard, but I didn't know what they were working on".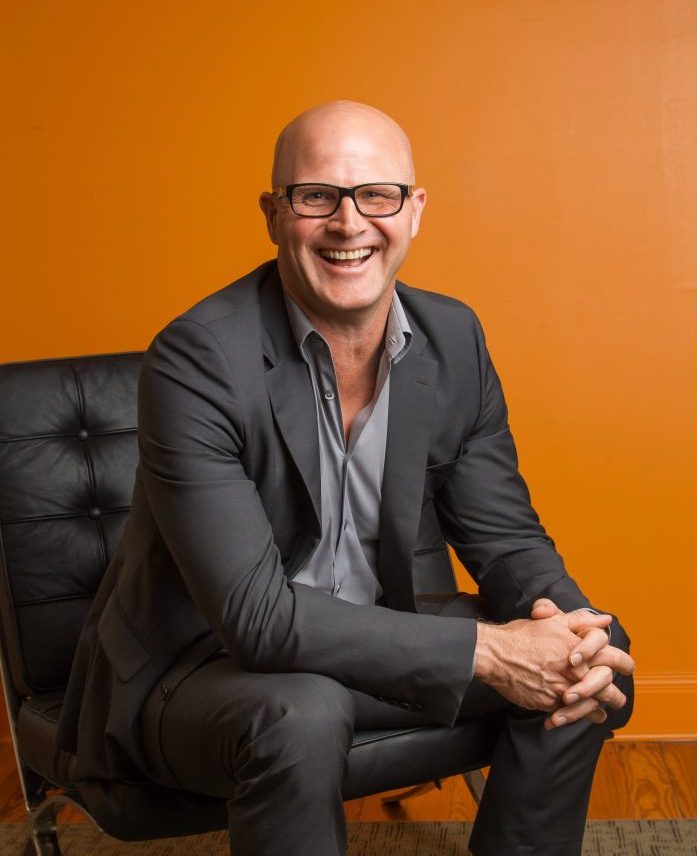 deverus liked the combination of PPP reporting and OKRs
As Shawn mentioned, people at deverus felt that they didn't know exactly what was going on and what the main focus of their work was. Furthermore, Shawn is a big fan of OKRs (Objectives and Key Results) methodology and he required a suitable software to match his needs.

According to Shawn, he looked at 7-8 different OKRs solutions, but he especially liked how Weekdone combines the PPP (Plans, Progress, Problems) reporting with the Objectives and Key Results framework. "I hadn't seen the combination of PPP reporting and OKRs done anywhere else and I really liked the simplicity of how they all merge." said Shawn.
Use Weekdone for your weekly planning and reporting.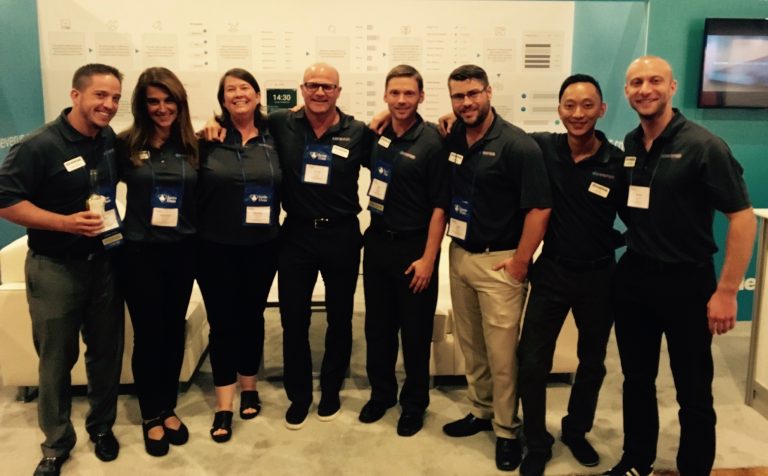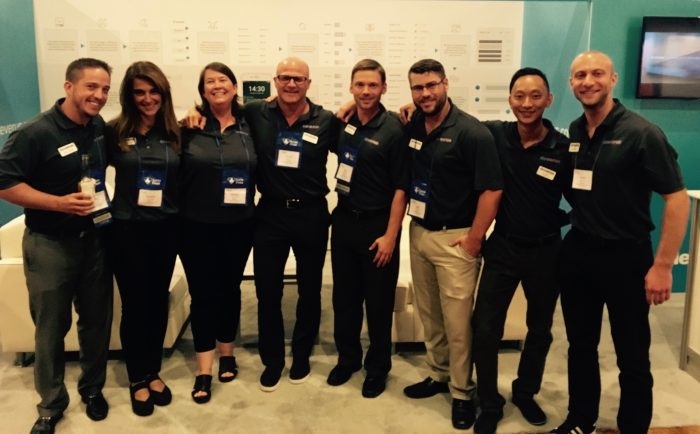 Embracing the process of setting OKRs
Shawn points out that at first the process of adapting OKRs can be difficult. For example, deverus moved their goal planning from once a year to quarterly OKRs and that required more disciplined thinking. "It is hard, because you are asking somebody to clearly define what they are going to do and how to get it done" said Shawn

Shawn also said "I believe that showing the lead as a CEO is very important". He thinks that it helps adapting to a new system if the leader believes in it, manages it and embraces it. "And thanks to Weekdone everybody else can see what I do and that has made an impact" said Shawn.


It used to be a struggle to set OKRs, especially when some of the people didn't know what a clearly defined SMART goal was. Nevertheless, "The whole process has really helped people understand our, and their, expectations and what they need to do to be successful".
Benefits of Weekdone
Shawn pointed out that having been using Weekdone for a while he has noticed that collaboration has improved because people can see what everyone else is working on. "There are better insights, we know what our strategy and goals are and what do we want to accomplish weekly" said Shawn.
His personal favorite feature is the hierarchical OKRs, which can be utilized to tie your personal objectives to the team objectives and then again to the company objectives.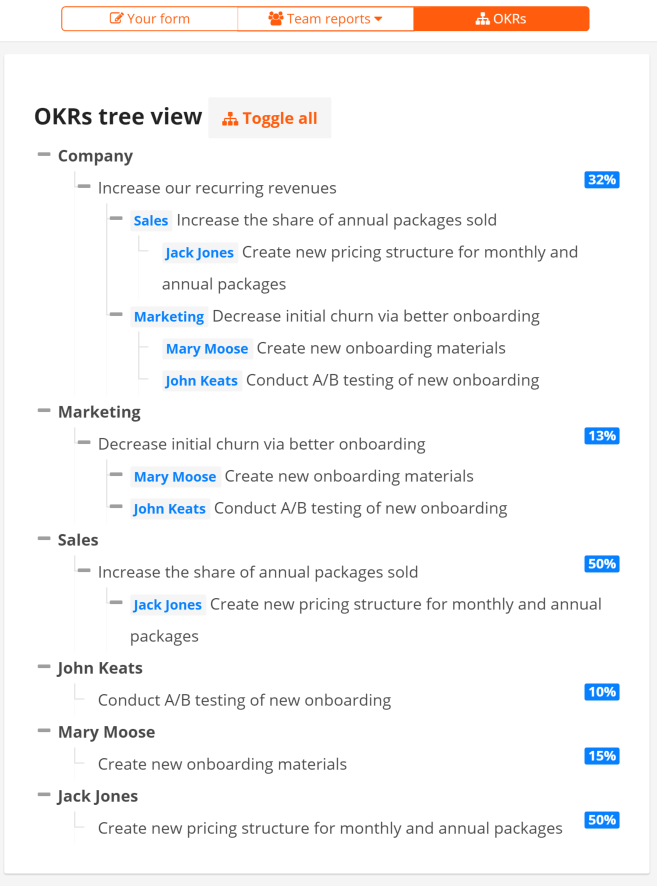 Also, he really enjoys the insights from their weekly update. "I require everybody to do a narrative on Friday about their week – what were the main wins and challenges, what would you do differently and what do you need help with" said Shawn. According to Shawn, this and the weekly 5 star surveys enable him to get a good pulse on what is going on and where he can help people.

Shawn, if there is a team or an organization out there who is not sure whether to use Weekdone or not, what would you tell them?
"Weekdone is very effective and I have already shown it to several people" said Shawn. Also Shawn points out that Weekdone gives insight into what everyone is doing and it is really easy to give people encouragement and recognition for what they are doing.
Read next: Our ebook on Achieving Progress at Work, One Week at a Time.