With over 10 years of experience, we at Weekdone have discovered the need for a simple GTD tool – which is why we developed Team Compass.
Team Compass is your solution for connecting managers and employees through real-time updates and one feed to centralize it all. Try it here! It's free for small teams, offers a free trial and is just $29/month for larger teams!
---
Writing a status report is an essential part of the weekly workflow. You need to make sure that you include useful information both for yourself and for your manager or team leader. A GTD template for status reporting is a great way to save time and make the process much easier.
By making sure you follow a preset format, you can ensure that your status reports are short and concise. To ease you into status reporting, we developed a basic GTD Google Sheets template for you to use.
GTD Template Overview
The template is based heavily on the GTD system implemented by David Allen, but modified for modern work culture. The main ideas are as follows:
Processing
Review
Tracking
Progress
Lessons Learned/Problems
We've come to this new system after years of implementing PPP (Plans, Progress, Problems). Even though PPP is a good rudimentary system, it doesn't cover all the aspects that are necessary for a status report. We found even within our own company that teams were inventing new categories as they saw fit.
I've personally come to the conclusion that PPP is a great stepping stone. It's dipping your toe into the water for better status reporting. However, just like an introductory course, you come to terms quickly with the fact that you are just scratching the surface.
So, instead of delving further into PPP, we'd like to talk you through this alternative status reporting template.
1. Processing
Processing focuses on past requirements and actions. It mostly deals with small tasks and communication over the course of the week. Because of that, processing is more about prep work for projects, and not the actual projects themselves.
The basic elements of processing includes inbox clearing and communicating on collaborative tasks. From there, the next step is to review the previous week's progress and evaluate past actions. From there, you can write how you plan to initiate your goals and projects for the coming week.
2. Review
Review also deals with past actions. Any goals or projects that are new and need a plan get addressed here. Likewise, reviewing is where you cover budget limitations.
From there, you can record the actual breakdown of your work cycle.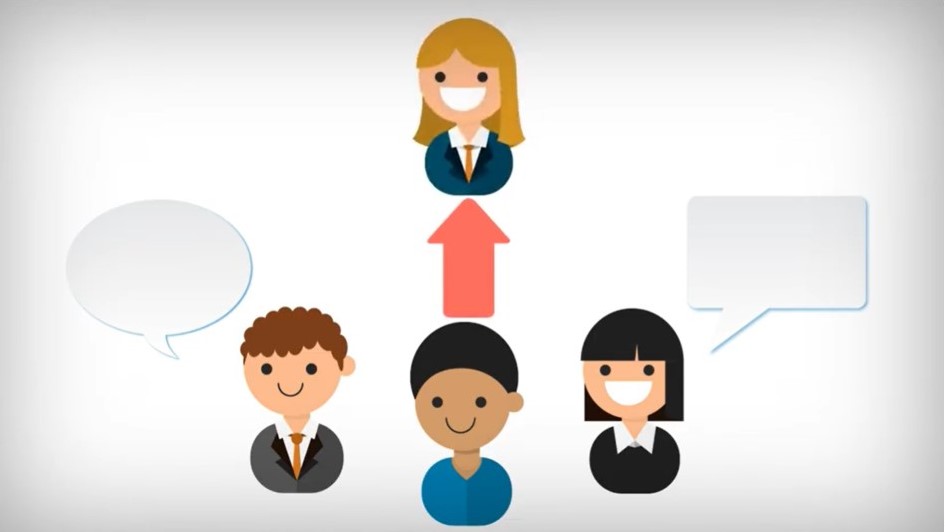 Despite this being a Google Sheets template, we recommend using a proper task manager like ASANA or Float to record these and then only relay the most important ones in the status report template.
Read more about the GTD weekly review with our ultimate guide.
3. Tracking
To start off with tracking, first assess the status of your projects and goals and provide update progress. Start from the project basis, and then connect how that progress on projects moves KPIs or OKRs forward. Your hypotheses and forecasts also go in this section.
4. Progress
State how the execution of the project has gone. How is your performance doing?
5. Lessons Learned/Problems
Here, report on what you learned and any issues you ran into along the way. By recording these, you also help your future self with the processing step in the coming week.
Automated Status Reports
Free GTD templates may have the positive attribute of being entirely free, but the issue is that they really don't cut it when it comes to simplifying and automating your status reports.
For that purpose, you should really use a cloud-based service that will do the heavy lifting for you. By having everyone's status reports in one place as well, you won't be stuck trying to track down other materials from anyone else in the company.
Team Compass offers a GTD software with weekly planning and status reporting at a low set price for all teams. Teams with 3 or less people can use all of Team Compass' features completely for free!