Today we'd like to introduce use to another Weekdone superstar Inspired-Talent. We spoke with Ujendre Ramautarsing, the Managing Partner in Inspired-Talent. According to Ujendre, Inspired-Talent offers supply chain trainees and their mission is to "develop the future supply chain leaders."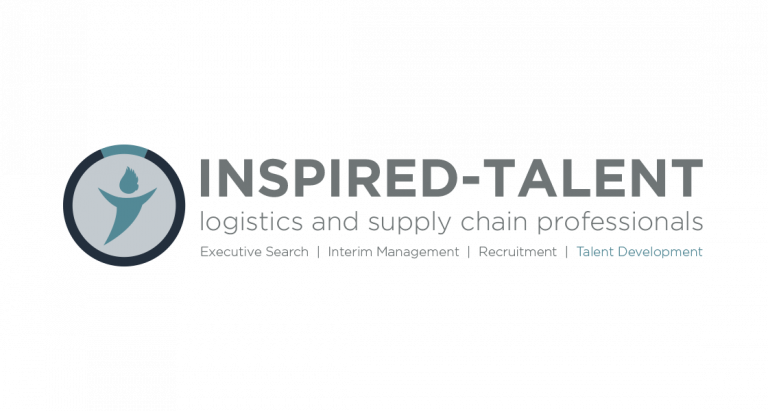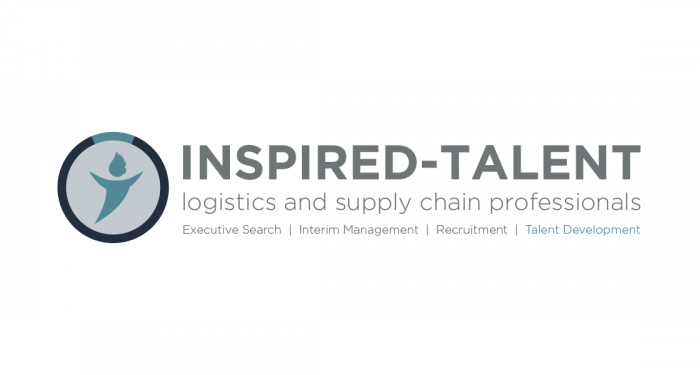 Inspired-Talent focuses on a specific group within the supply chain: Planners, Engineers, and Analysts. These professions are instrumental in supporting the supply chain from strategy to operations.
They offer young talents a 3-year traineeship program that involves multiple 6-12 month placements. And in this program, they will receive the mentorship and experience needed to realize their potential and make real change within an organization.
Improving Cohesion in a Remote Team
They have been using Weekdone for their weekly planning for over 6 years now. Ujendre says that he "was looking for a tool to create a bit of cohesion in the team as everyone is working remotely for different customers."
The weekly review process is excellent for remote teams and helps you stay on top of every employee's work without spending all of your time in meetings. This is exactly the problem Inspired-Talent ran into.
The Trick with Remote Work
We have previously written about the challenges that face remote teams and how Weekdone helps to overcome them. "To get the hang of things, remote team managers should always be aware of such things as attendance, work output and hours worked by every employee. The process of working remotely can quickly get stale if you don't encourage it through personal example and different incentives."
Weekdone allows assessing the level of the team's overall happiness and personal satisfaction of every individual team member. Moreover, you receive the means to reward consistency and reliability.
Weekly Review in Weekdone
Ujendre told me that another reason they started looking for tools like Weekdone, was that "it was no longer possible to call everyone on Friday and get a status update. It is easier to look at Weekdone's Weekscore for a summary. If it is extremely high or low I can ask what made the week so special.
Weekdone uses the weekly status review process. The weekly review is a status reporting method for tracking the weekly activities of your company.
The aim of every status report is to answer three key questions:
"What plans did you achieve this week?"
"Which challenges have you encountered with your plans?
"What do you plan to do next week?"
It is often used as a replacement for weekly stand-up meetings. It serves instead to provide quick updates with simple online check-ins. And that is what Inspired-Talent has done.
Stay Updated
"With Weekdone people can keep each other updated and support each other as they are actually working on similar problems. They can exchange experiences with each other and see what sort of problems people are working on. "
And this is a big part of the idea of Weekdone. The tool aims to help your employees to be more engaged and learn from each other.
We asked him, what is the biggest reason, they have been using Weekdone for so long. Ujendre said that "I think it an easy way to stay connected with each other if you are working remotely. As if you are not together, it's a great tool. "