You step off the plane and gather your bags, you smile thinking back to the last week. You were on vacation swimming, snorkeling, and sunbathing at a beach paradise. It was like living in a generic desktop wallpaper!
You turn on your phone. 15 missed calls, 200 client emails, 5 google calendar meeting invites and a Prince from some country you've never heard of needs to transfer his fortune into your bank account.
You start to panic: you have to be in the office in less than 10 hours, all of your clothes are covered in sand, and you haven't even uploaded photos onto facebook yet. How else will you manage to make your friends and family jealous? How will you survive work tomorrow? An even better question: is there still a chance to get on the plane and fly back?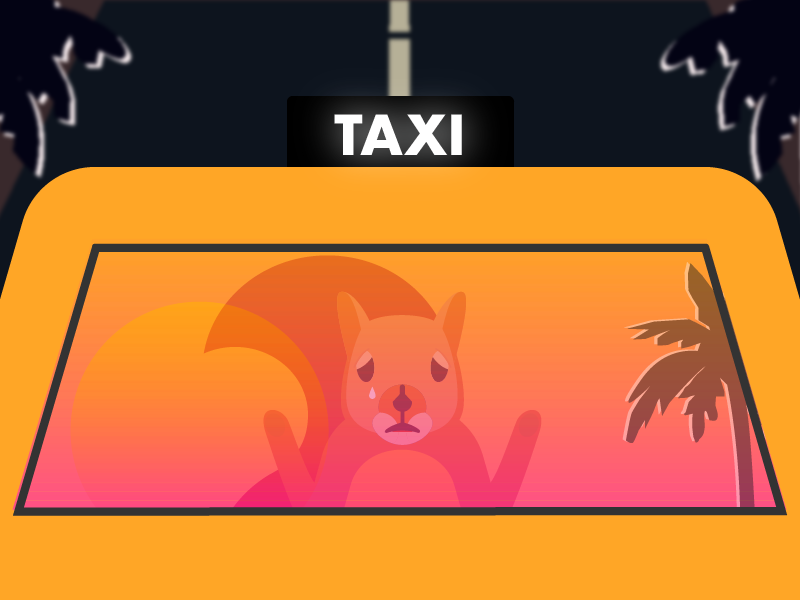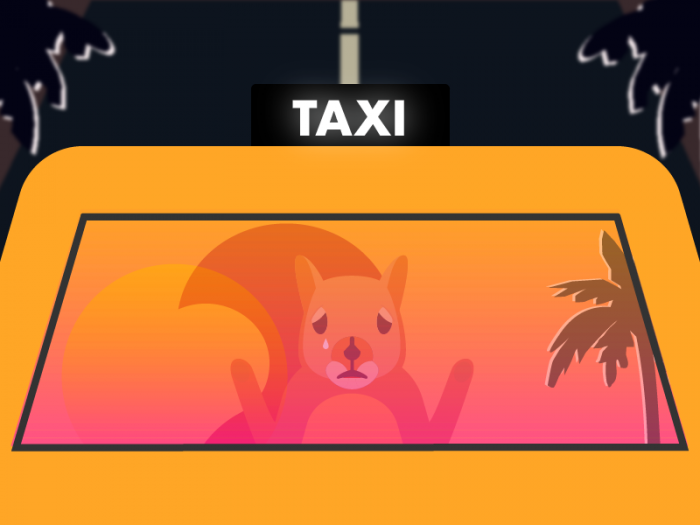 Coming back from a long, relaxing vacation is stressful. Getting back in the flow of things and starting your busy life again is a challenge. Sometimes it can even make you regret going on vacation to begin with. But, it doesn't have to be this way.
With a little preparation and planning you can secure a smooth transition back into business as usual. Here are 5 tips to make your life a bit easier when coming back from a vacation.
1. Make an Action Plan
Getting back to work is hard. Make sure you're ready for it. Already set up a plan for what you know you'll have to do. Create a list of what you need to get done, and keep everyone updated with it so they'll have an idea of what needs to be done when you get back.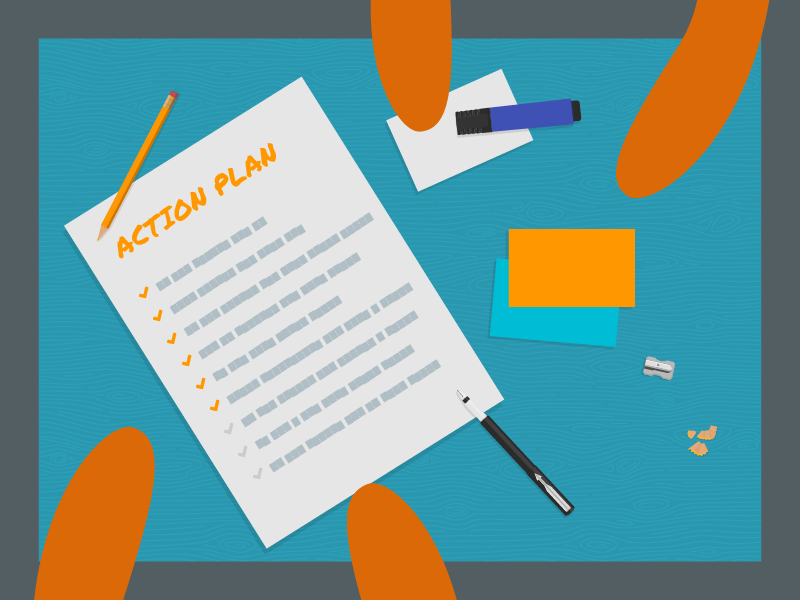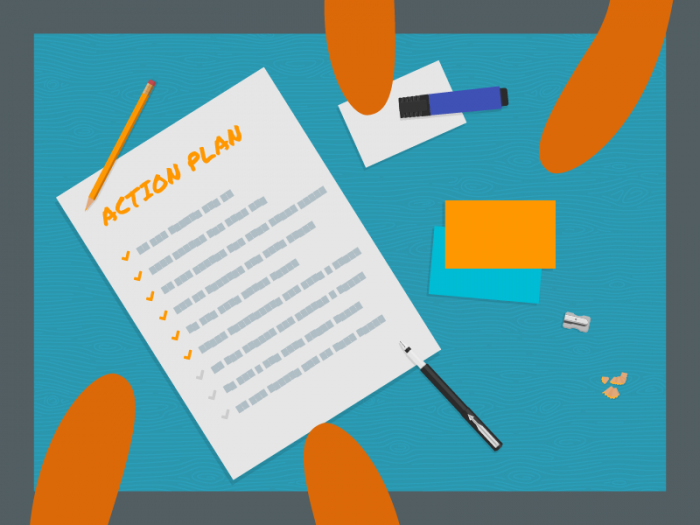 Using a weekly reporting system like Team Compass can help you manage your plans and keep everyone updated. Already knowing what you will do upon your return will help save time otherwise spent trying to figure out what needs to be done.
You can also read our post on creating the best: Action Plan Template with a free template inside.
2. Block Your Calendar
The first day back, you'll be playing catch-up. Don't let other people take this time away from you or you might fall even further behind. Already have you calendar planned and only set up meetings for things that are absolutely necessary. Having a day to play catch-up will give you a good start to your week, and make your return less frantic and stressful.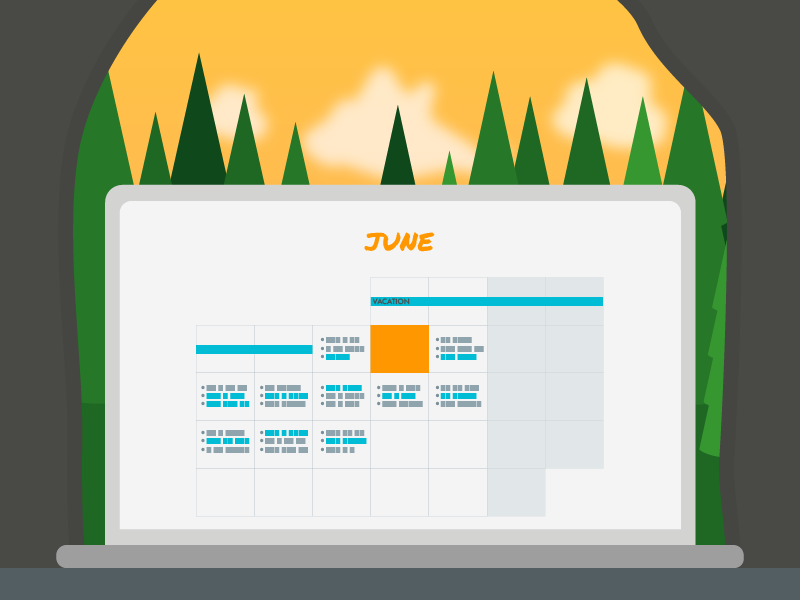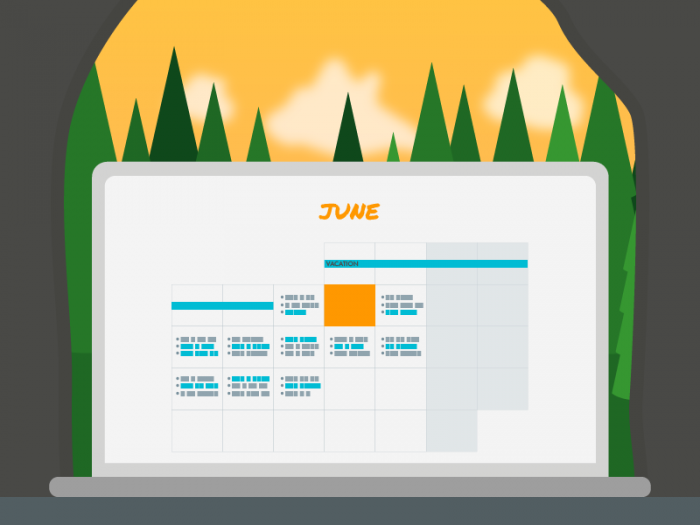 3. Plan Your Vacation Strategically
Nothing is worse than hopping off a plane plane or bus and heading straight into work . If you plan your return from your vacation too tightly you're not gonna have a good time. You'll be overloaded not only with work but everything you have to get done back at home too.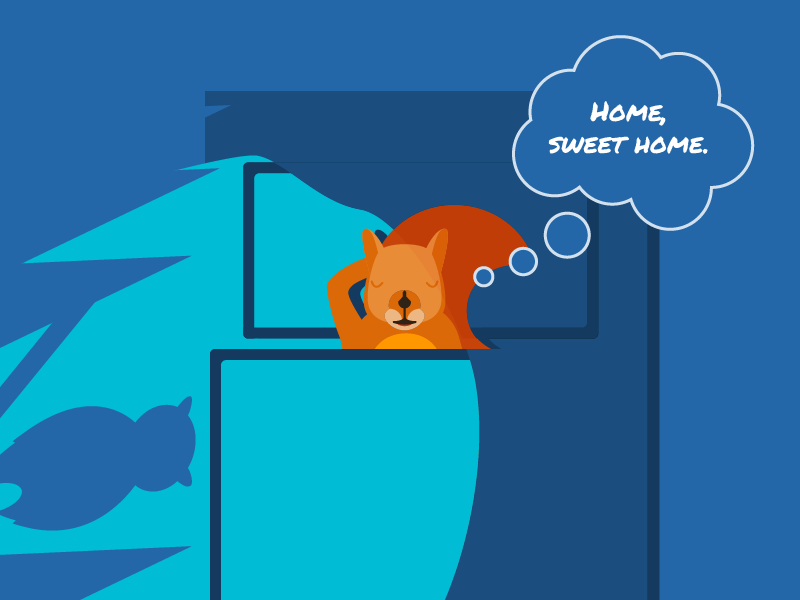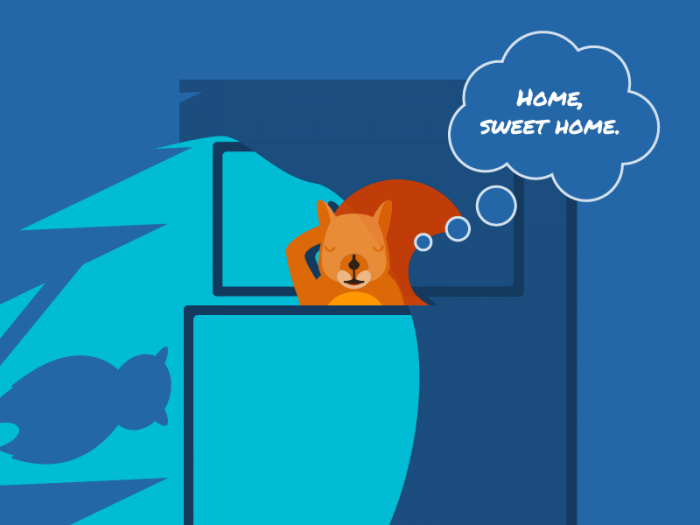 Try and plan your vacation so that you will come home a few days before your first day back at work. That will leave you some time to unpack and organize your life.


4. Deal With Your Emails
First of all, make sure you have created an out-of-office reply. Preferably, have it set on for an extra workday. The extra day will give you a bit of a buffer as you catch up on emails. In addition, it gives you a chance to check your emails and prioritize your task list.
If you're brave enough you can try the "declaring email bankruptcy" method, which basically means that you delete all your emails that you received during the vacation.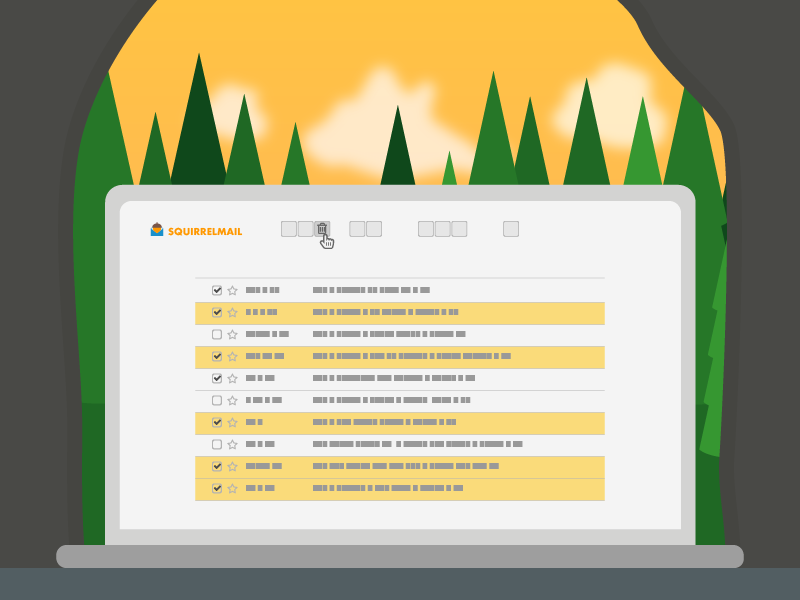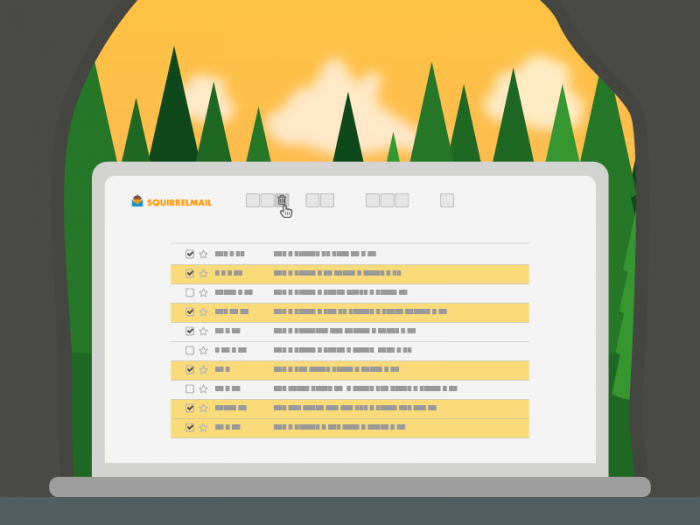 A more conservative approach is to flag the most important ones and delete the rest. Also it's hard to avoid, but DON'T LOOK AT YOUR EMAILS ON VACATION. Opening up your inbox often leads to some harmless replies, which leads to full length discussion, which then leads to you working on your vacation.
5. Get Updated
Part of coming back from vacation entails finding out what you missed out on. This doesn't mean you should fill your first day back with meetings, if anything you should avoid those.
Getting a quick brief or run down from another manager or someone in the know is great. But, if your team is using some kind of project management or status reporting tool like Team Compass, then getting updated becomes much easier. Utilizing status reporting makes sure you are on top of your projects and are constantly up to date on the current status of your team.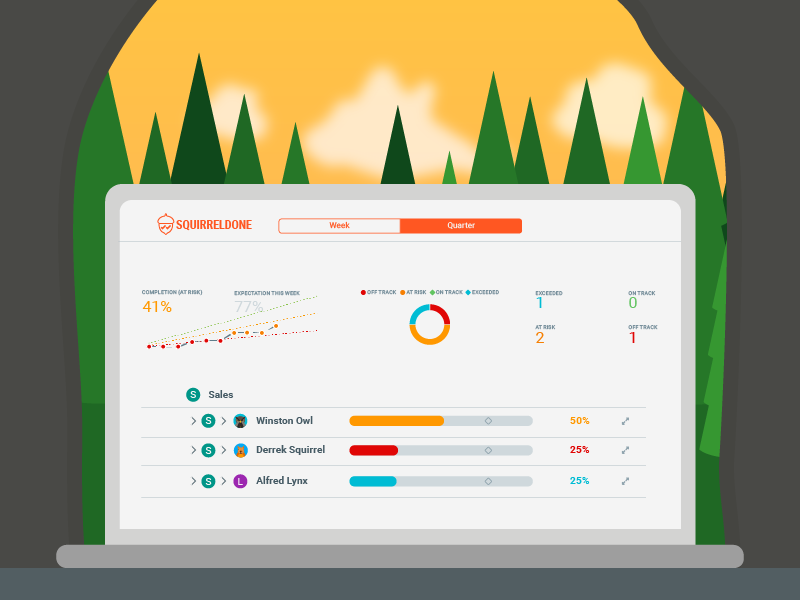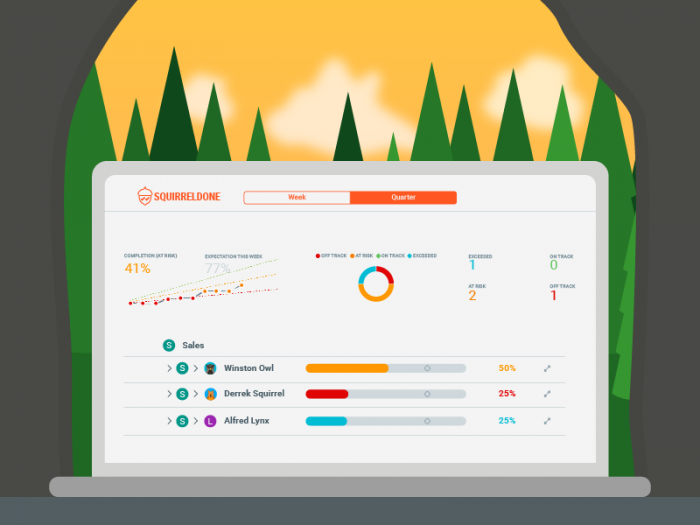 Returning from a vacation can be stressful, but it doesn't have to be. Following these tips will help you make the transition a little bit easier, letting you keep that vacation state of mind a little longer.