Already back in 2012 McKinsey Global Institute reported that using social technologies within companies can improve communications and collaboration up to 25%. Nowadays, we can see the effects of that finding as 77% of companies are adopting collaboration software to a great or moderate extent.
To help you find the best collaboration tool for your company, we've made a short list of some apps you might want to check out.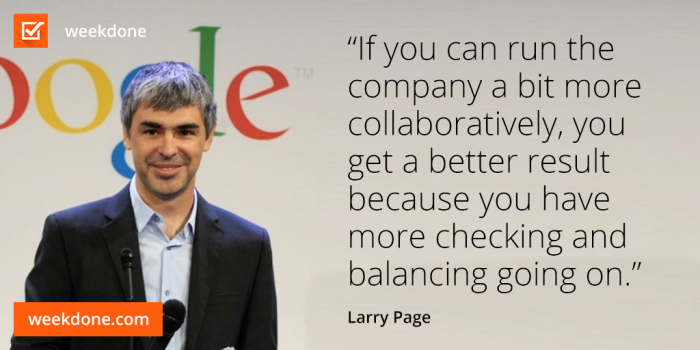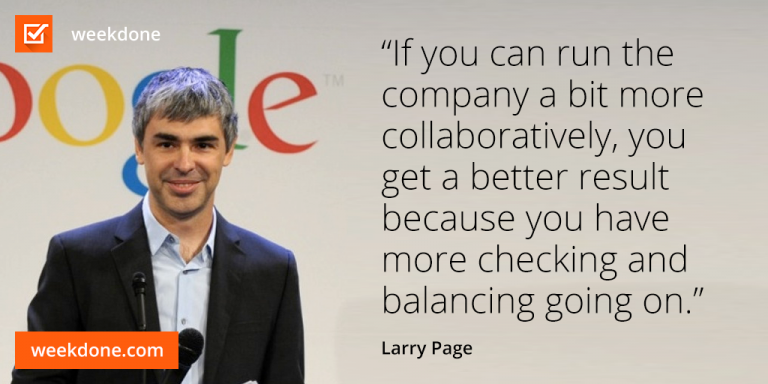 Blossom
Blossom is a lightweight project tracking tool for modern software development teams that love continuous delivery & simplicity. It has all the usual features you expect from a project management tool and it also has a wide range of integrations to tools like Slack, GitHub and FlowDock.
Notion
Notion is a project management tool for teams or individuals looking to create their own workspace to get things done. The aim to be a all-in-one workplace tool with core features like Wikis, document management and, task lists. I'd also like to point out that it has a easy-to-use editing interface. It's pricing starts from free but if you plan to use it with a bigger team, you'll probably need a paid plan.
ProofHub
ProofHub is an advanced online project management software & collaboration tool. You can plan your projects using tasks, charts, calendar, custom roles and more. Features like Group chat, Online discussions and Proofing tool can help in collaboration within the team as well as with clients. The price is right for a small and growing team, as ProofHub charges a flat monthly rate regardless of how many people use the account.
Wunderlist
Wunderlist is a to-do list that you can share with your team. With it you can share your list with your team, assign tasks and subtasks to certain people, upload files, and set due dates. Collaborating with others in Wunderlist is simple. First you invite collaborators to any list, and then you can assign tasks to those people. Families who like to share chore lists or shopping lists will find that the free version of Wunderlist gets the job done, as free users can add up to 25 collaborators.
Weekdone
Weekdone is a goal setting and weekly status reporting platform. Instead of focusing on projects like most other task managers, employees and teams work toward quarterly OKRs (Objectives and Key Results). Weekdone is also good for getting a quick overview of each employee's specific work separately. It makes it easier to know not just the status of your projects and goals, but your also the status of employees.
Appear.In
Appear.in is a easy video conferencing channel You can customize and claim your own "room" to host all of your meetings.
While it is available for both mobile and web, we recommend using it on web as the mobile version still has a few bugs to work out.
Bitrix 24
Bitrix24 is basically a social media platform for your team. It is a suite of social collaboration, communication and management tools for your team. However, like many similar system it can be hard to learn and navigate at first. Still, it is worth it.
INKredible
INKredible is a cool free app for people who prefer drawing to writing It lets you quickly draw up your ideas on a tablet and email them as a pdf or a png file to your team. It is available on both iOS and Android.
At Weekdone, we believe a leader's time is valuable. It is your most important resource. We spent a lot of time testing different products to find what works for us. From this list you should be able to find the right tool for your company as well. If you think we missed some good applications, let us know.
We hope you find these apps useful. If you think, we've missed something, feel free to contact us.