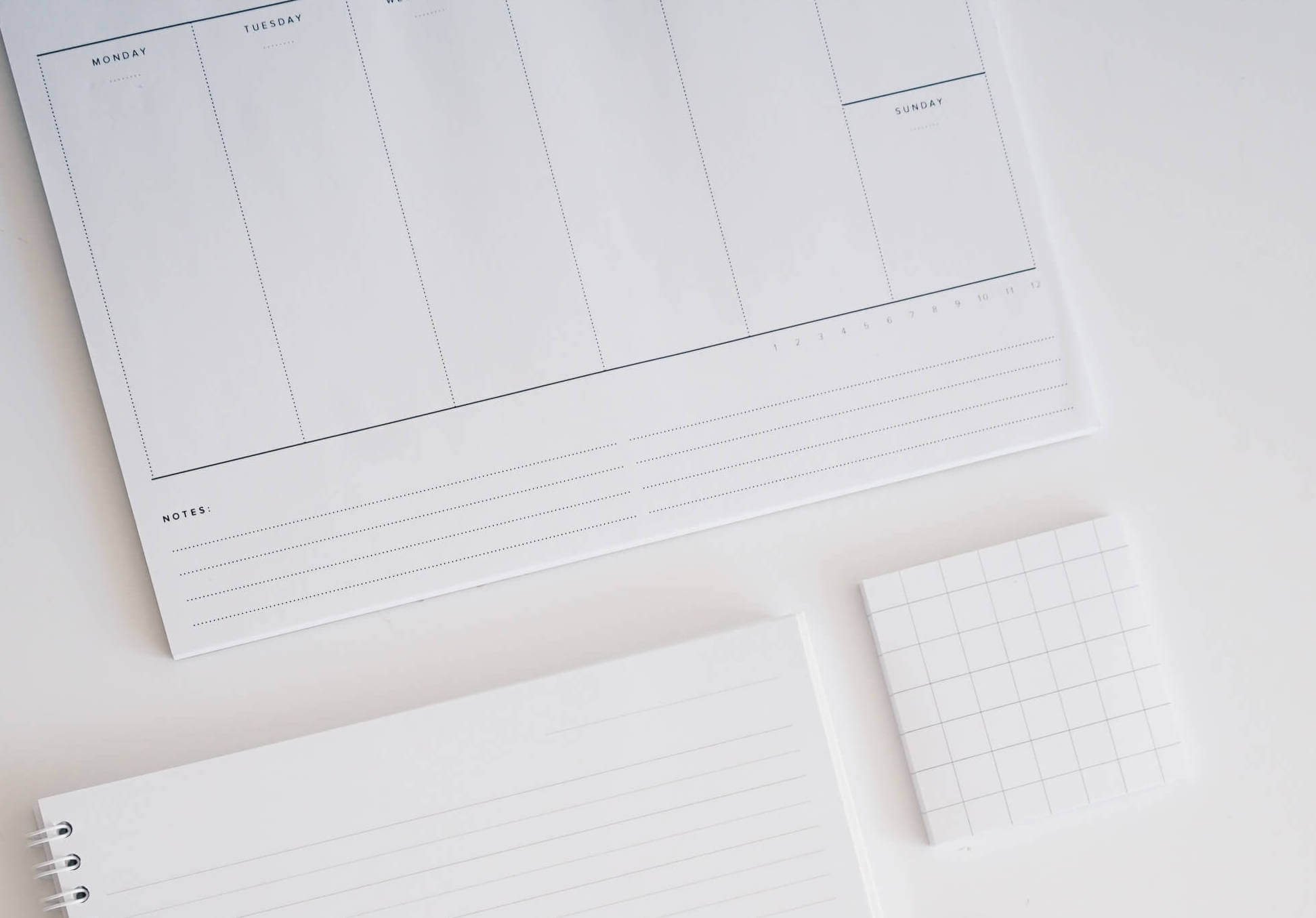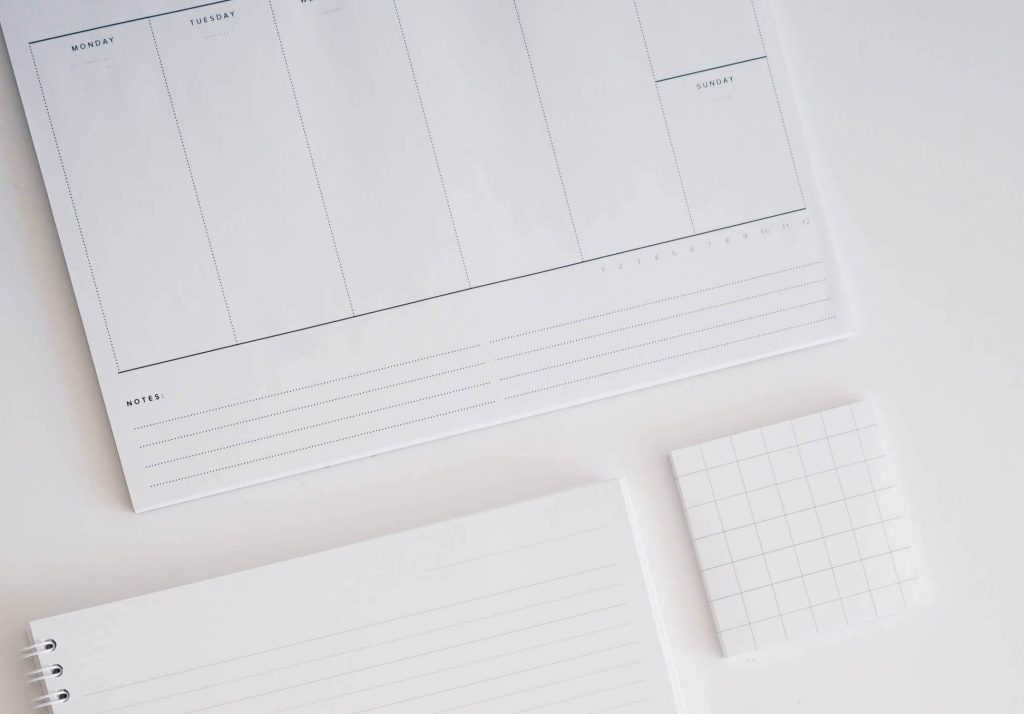 Are your team meetings as productive as you'd like them to be? If not, asking check-in questions during a weekly review could make a big difference.
In this article we'll discuss about the importance of checking in with your employees, and reassuring them to check-in with themselves as well. You'll also find suggested questions to ask that help create structure to make your meetings and workflow more effective for everyone involved.
Icebreakers vs Check-in Questions
Many team leaders start their meetings with icebreaker questions to help everyone get comfortable and ease into more difficult topics.
Icebreaker questions certainly have their place in team meetings. However, spending too much time on them can hinder productivity and employee engagement.
Check-in questions are different from icebreaker questions because they help the team get down to business, rather than discuss non-work related topics. These provide a sense of direction for the meeting and keep everyone focused on their individual and shared goals.
Check-In Questions, Status Reports & Team Meetings
How are all of these factors related? Well, let's begin with status reports. Status reports should outline how team members are progressing on individual tasks that connect to a larger team or company goal. When used, teams are more connected and collaborative.
As far as meetings are concerned, let's speak mostly about one that is short and sweet, often referred to as: "stand-up" (because you don't want to get too comfy). But, whatever you call them; check-in's, weekly reviews, team meetings, or stand-ups, consider that it should be regularly scheduled and brief. These meetings give everyone a chance to speak about their status updates to the team at once.
Everyone on the team will leave the meeting with a clear checklist, or work plan. When done right (i.e., guided by the most appropriate check-in questions), these quick meetings help to maximize productivity and keep everyone on track toward their goals.
So, what questions do we ask during these meetings?
You got it👍 Check-in questions! And what are those exactly?
Check-in questions should drive the meeting forward without derailing the conversation from progress, plans, and problems. Check-in questions should be precise and clearly connected to the status updates people are sharing.
The 3 Ps and Check-In Questions
If you're not satisfied with the way your team meetings have been going so far, consider shortening them so they're more in line with the framework of a typical "standup" meeting. Then, use the PPP framework to ask questions that elicit helpful answers and keep your team focused on their primary objectives.
The PPP framework is based on 3 questions, each involving a word starting with the letter "P." When used properly, this framework can lead to better status reporting and weekly planning. The 3 Ps for status reporting are as follows:
Progress
The first question is "What progress did you make last week?"
Asking this question gives team members a chance to share what they've been working on for the past week. It also makes it easier for you to gauge how far they've come during the week while working on their plans, and if they're on track to meet deadlines for quarterly goals.
Individual team members should share this information freely as part of the reporting. If you want to gain more insight, consider these check-in questions to follow up on their progress:
Did you execute the plans you set for the past week?
Did you accomplish something you didn't plan on accomplishing this week?
How close do you think you are to achieving your goal?
Plans
The second question in this methodology is "What are your plans for this week?"
This question gives team members a chance to explain what they're going to do in the coming week to continue making progress toward achieving their goals. It creates a sense of accountability and helps team members create concrete plans for how they're going to maximize their productivity and performance for the next week.
Once your team members finish speaking about their upcoming plans, you may also want to ask one (or more) of the following planning-related questions:
What are your top priorities for this week?
Which plans do you think you need to focus on the most this week?
What do you think will be your most time-consuming task for the week?
Consider using the RAG rating system when reporting in your team for better prioritization planning.
Problems
The last question on the 3 Ps list is "Are there any problems you would like to discuss?"
This question is for your team to address any problems they might be facing or obstacles that are holding them back from accomplishing their goals and making progress.
When team members can speak openly about their struggles, it gives you a chance to be an effective leader and lend support. It also fosters a stronger connection between them and you, which leads to better morale and productivity across the board.
Along with asking about problems they want to discuss, these other check-in questions can also be useful:
What is stopping you from executing your plans?
What can I do to help you execute your plans?
What can your fellow team members do to help you execute your plans?
What do you think is the most challenging part of this project?
Bonus Check-In Questions for Meetings
As you can see, there are plenty of directions you can take your team meetings in based on the questions you ask your team. If you need more ideas for check-in questions, here are some additional ones to keep in mind:
Is everyone on the same page about what has been accomplished and what needs to be done this week?
Do we need to adjust today's schedule based on past events?
How will you measure success on this specific project?
Is there anything we should change, not do, or stop doing regarding this project?
Are you working on anything that wasn't planned? How is that affecting your overall workload?
What is taking up the majority of your time right now?
What more can I do as a manager to support you?
Ask Better Questions, Get Better Answers
By framing your check-in questions around the PPP framework during your meetings, you'll get more meaningful answers. This, in turn, results in a better understanding of how your team is doing and what you can do to be a better leader.
If you need more help scheduling or creating plans for check-in meetings, give Weekdone Team Compass a try. With the weekly check-in dashboard, it's easier than ever for you to structure meetings appropriately and make them better for all team members.
Larger teams and companies get a free 2-week trial (after that, just $29/month for unlimited users) Teams 3 or less can benefit from all of Team Compass features absolutely free!