5 years ago Weekdone beta was made public with a tagline "Know what's happening in your team". Every product improvement we've made since then (from Objectives and Key Results to 1:1 meetings) has helped teams toward that goal. It's great to know that it has stood the test time. Weekdone is still the best way to know what your team is doing and planning. Happy customers on all continents are the proof. Thank you all!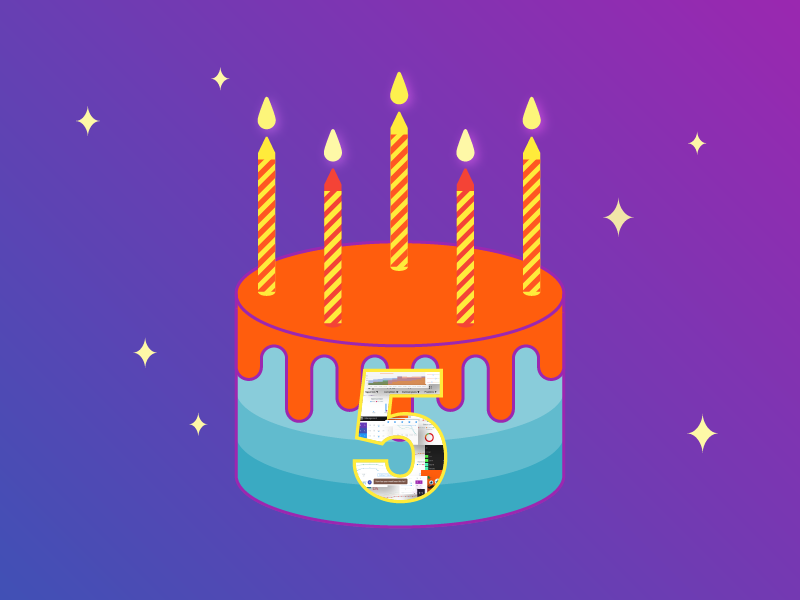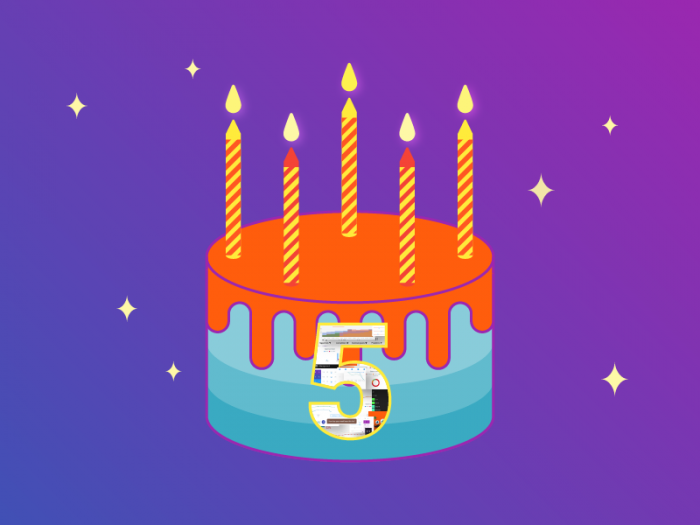 The starting hypothesis.
From the start, our goal was to reinvent how people work and teams communicate. Our belief was that a good tool enables both managers and employees to work smarter and get more done.
Many lessons learned.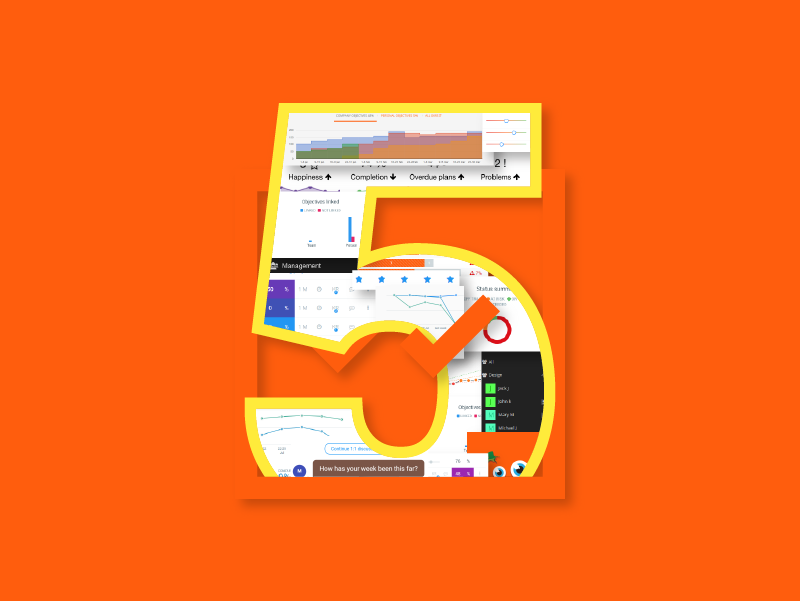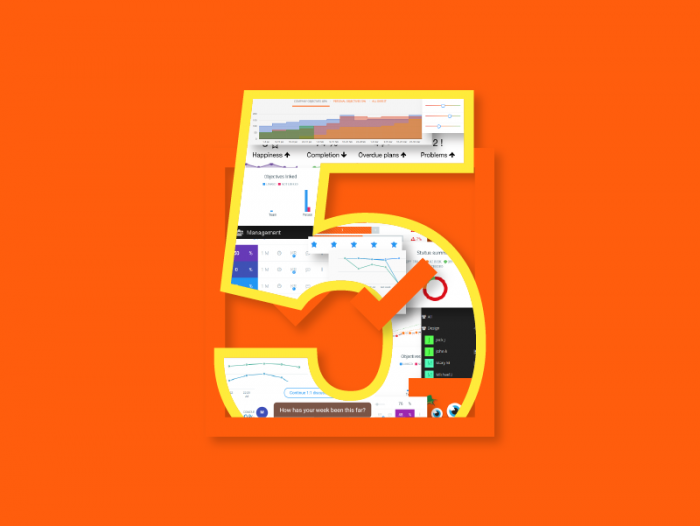 One of the first rules we set up in our team was that everyone in the company must understand how our clients think. Everyone from executives to designers spend time communicating with our customers so we all have understanding of how Weekdone is used. That has allowed us to adapt to our client needs and offer the service they need. For instance, we started out as a weekly planning tool but found out quickly that in addition to weekly planning, organizations always need to keep long term plans at sight as well. That is how Weekdone's OKR software was born. Now, as companies need even faster and clearer communication tools, we've added the 1:1 discussions into our suite.
Our team understands that for performance management to work, employees and teams must commit to it. We spend a lot of time helping companies implement Weekdone and on-board their teams. Also, we are always happy to train employees and teams to use Weekdone or to consult managers on setting their OKRs.
Weekdone of the future.
We know that most companies want a tool that answer all of the different communication and performance management needs and are moving towards a Weekdone that offers a 360-degree view of employees, work and internal communication. With your help, we'll get there soon.