It's been some time since we launched Weekdone for mobile, but haven't got around to introducing it properly. So meet mobile: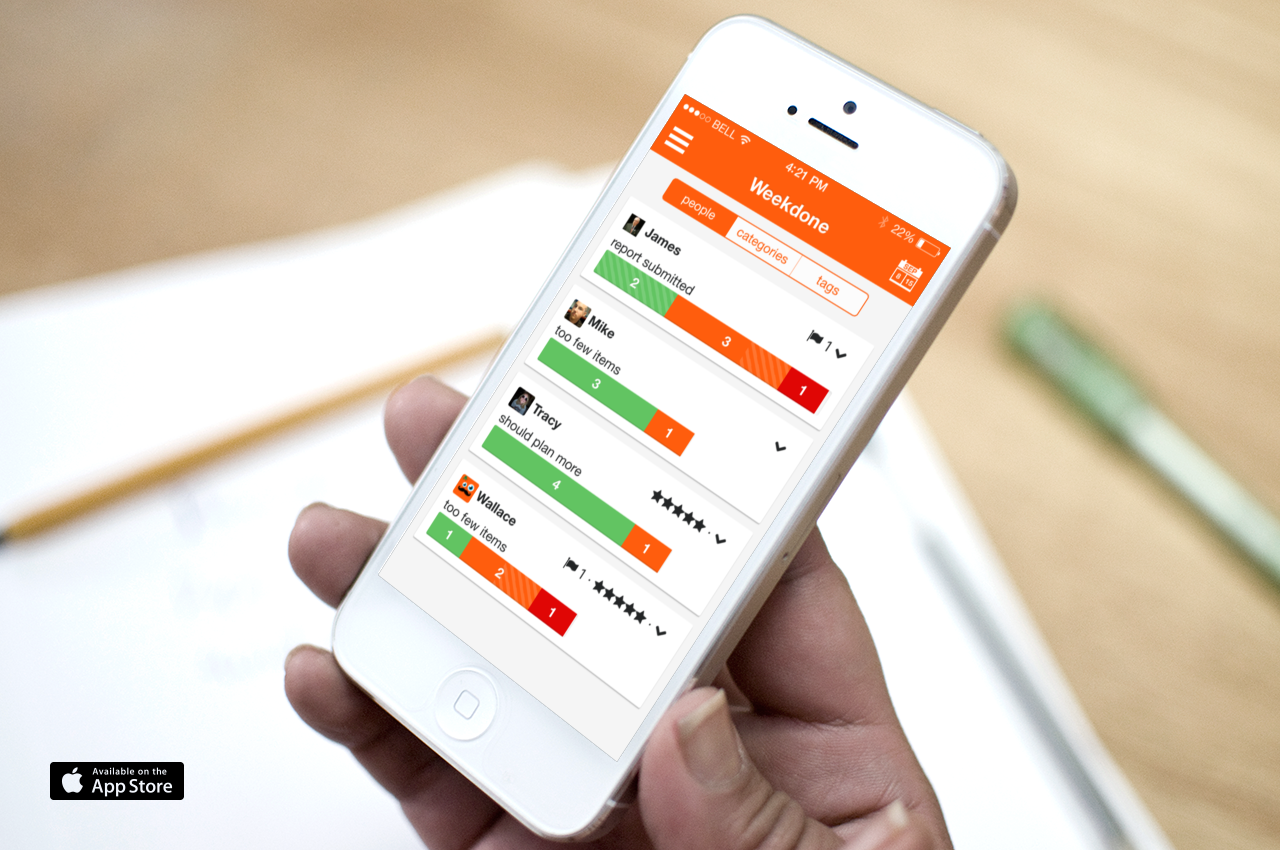 It is your fully-functional companion to Weekdone – but also so much more. It breaks the paradigm that business software needs to be data-heavy, hard-to-use, on your desktop and require a week-long introduction seminar. We have set our mission to bring enterprise functionality into everyones pocket. Managers can see how their company is doing, wherever they are. Employees can fill their reports last-minute, even after leaving the office.
Compared to the plethora of simple, visual apps that are available to help consumers get things done, the business world often still relies on lengthy documents, spreadsheets and emails to manage tasks and teams, or software that produces far too much unwieldily data that no one executive or manager can possibly hope to keep tabs on.

Steve O'Hear, Techcrunch about Weekdone apps
In addition to regular features you expect from Weekdone, mobile offers some especially neat things, too.
Native experience for your iPhone and iPad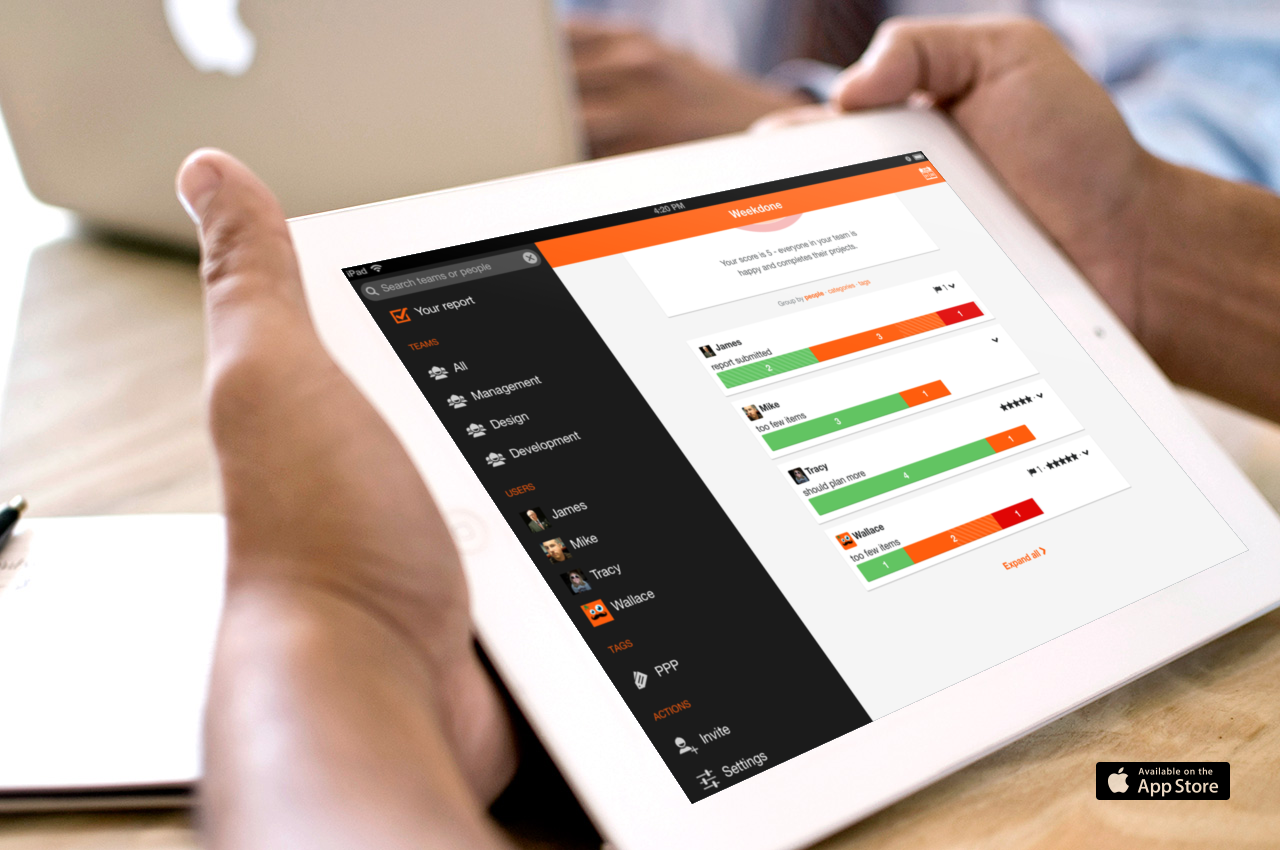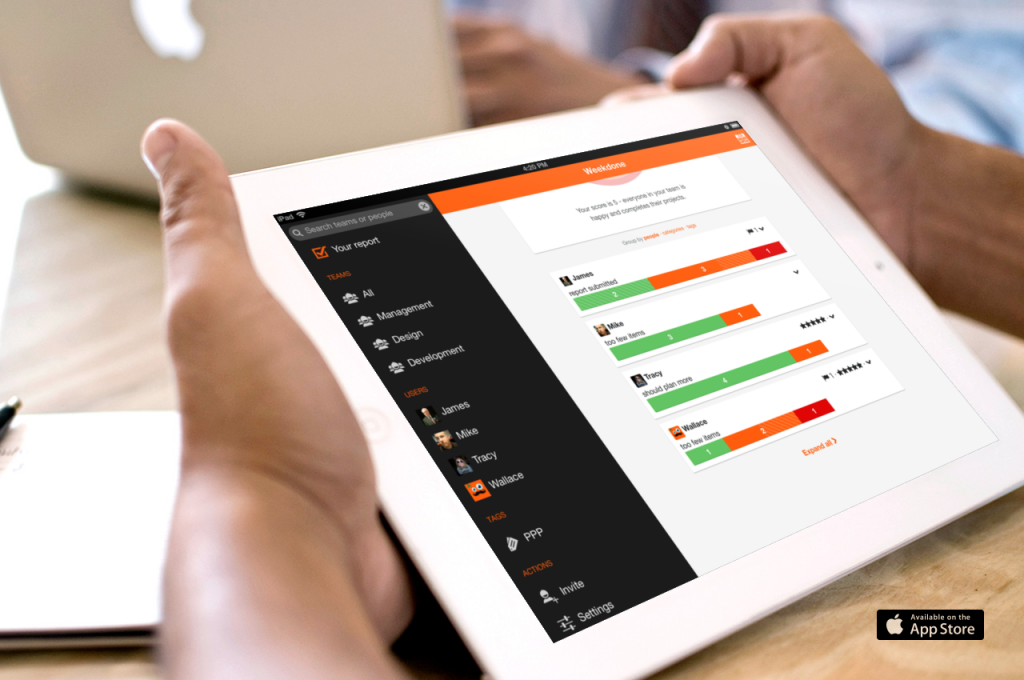 It just fits perfectly in your new iPhone and iPad with the new iOS7, complete with intuitive touch gestures.
Notifications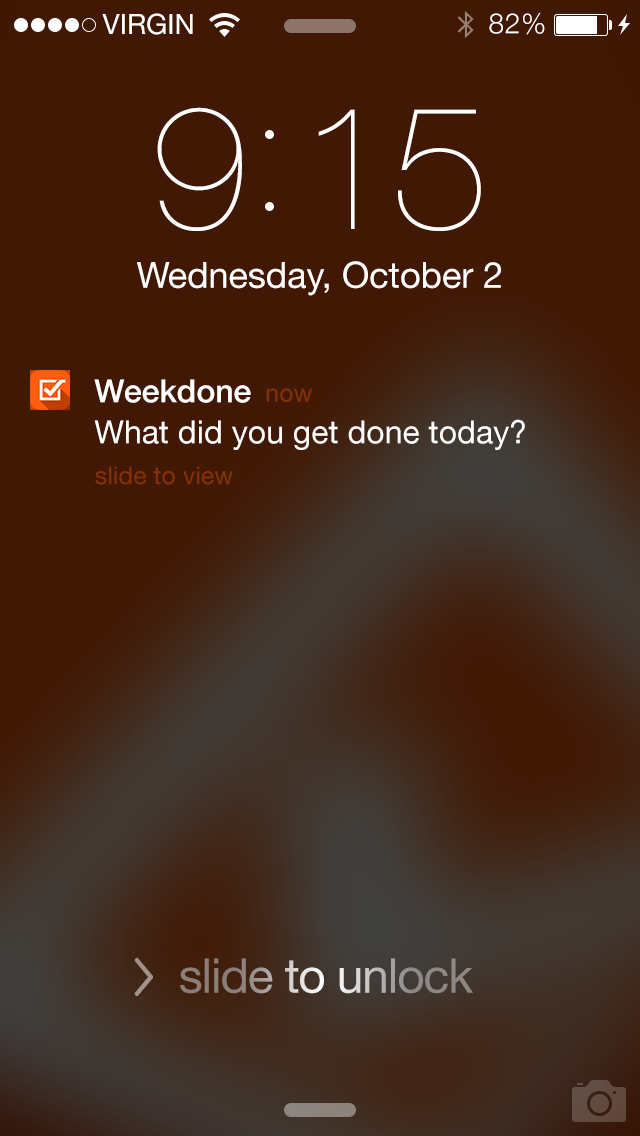 Yet another try of gamifying and annoying the hell out of users, you might think. But alas! Weekdone's carefully engineered reminders (which you can control how often you need them) ask you nicely whether you would like to add something to your report, got anything interesting done or are stuck with something. It also lets you know when the weekly reporting cycle has ended and your report is ready.
So if your team needs constant reminders to fill out their weekly reports, tell them to download the app.
Of course we also tell you if anyone has commented on or liked your items, in case you have turned your e-mail notifications off.
Weekscore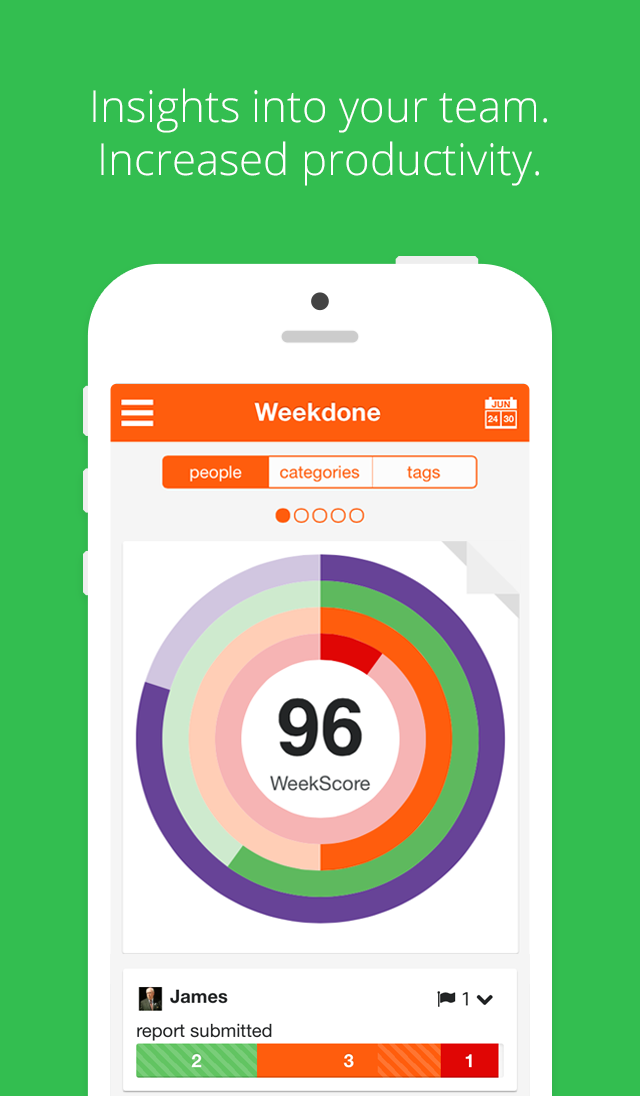 Launched exclusively on mobile first, Weekscore ™ gives you instant company health score out of 100, so you can see whether everything is ok or needs your immediate attention. Just a glance at your iPhone gives you all the input needed to take action.
Future plans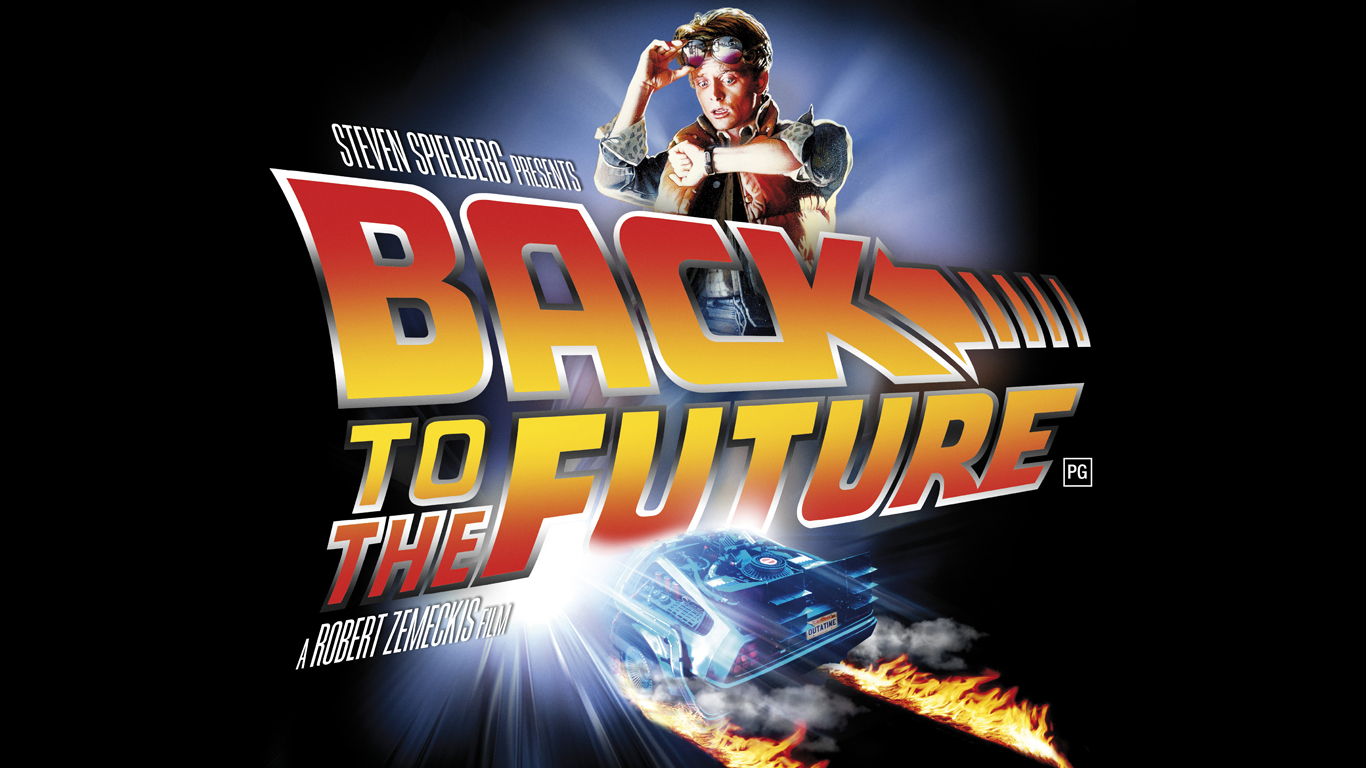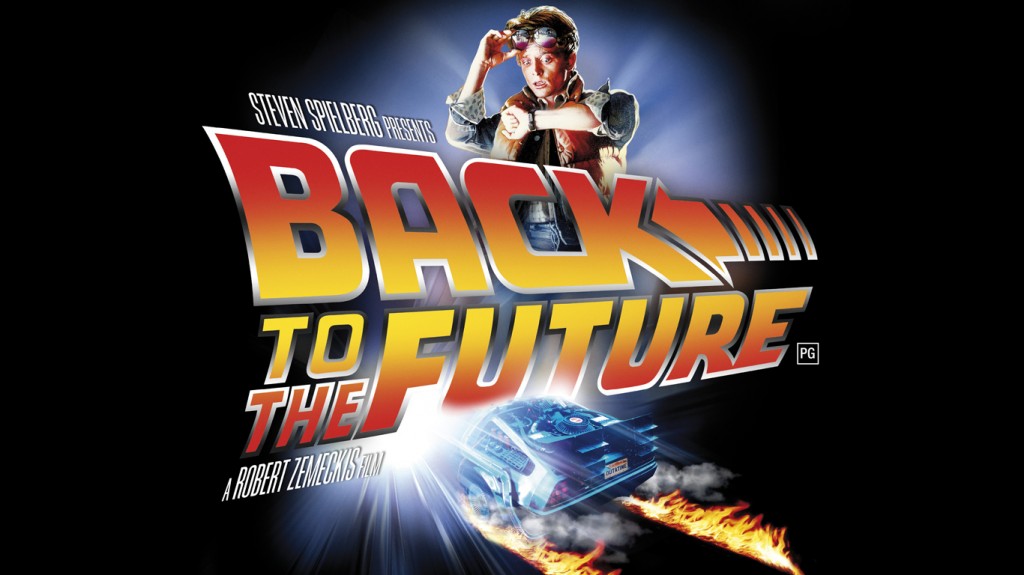 We are sure that the future lies in mobile, and continue to focus our efforts on improving the apps and making them usable as perfect stand-alone business tools. Some things you can expect in the upcoming weeks:
Social activity feed
Faster, better and even prettier interface
Even more personalized notifications and reminders
In-app payments for our premium packages
Full offline mode support
Any Android users out there who need the app also? Tell us in the comments!