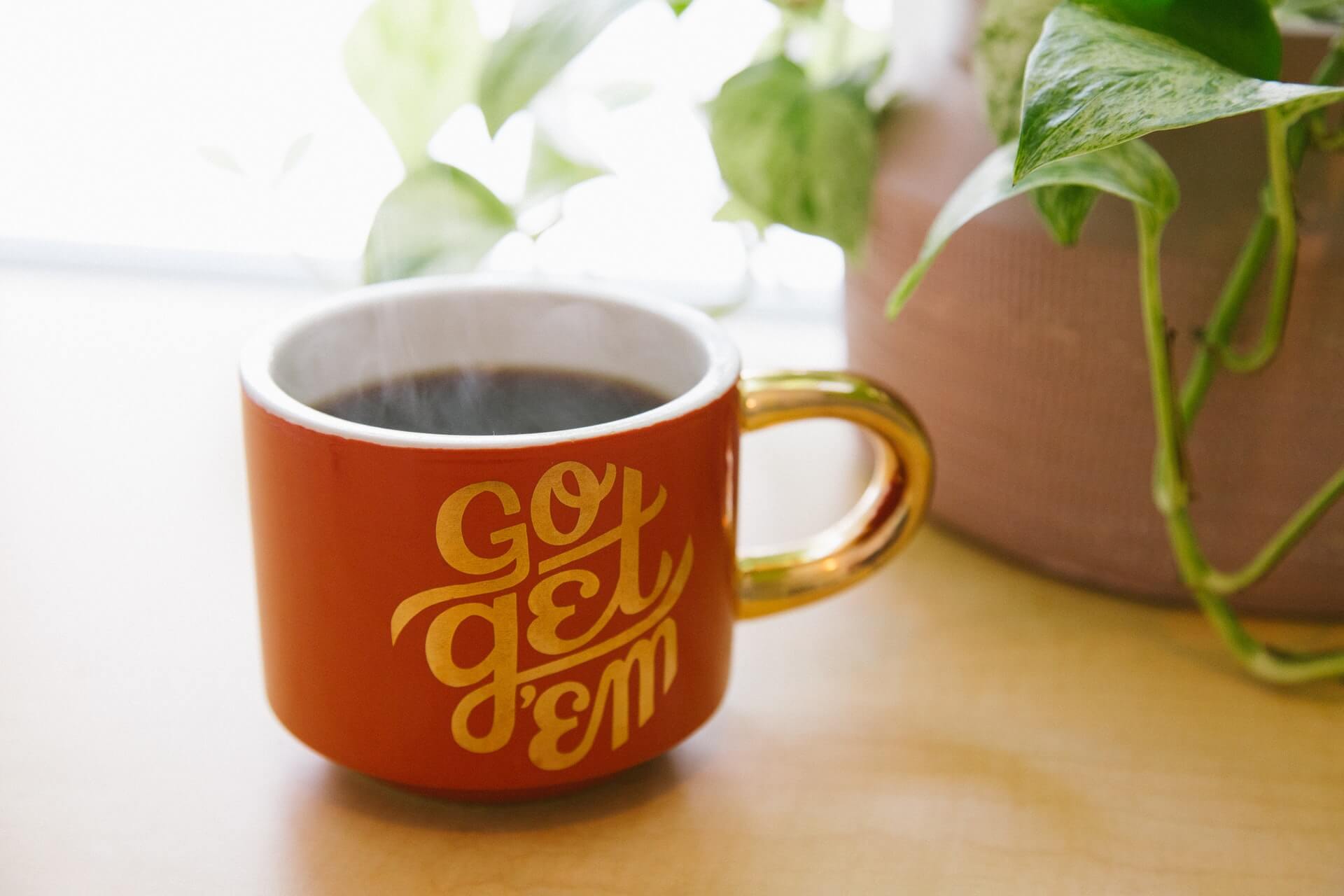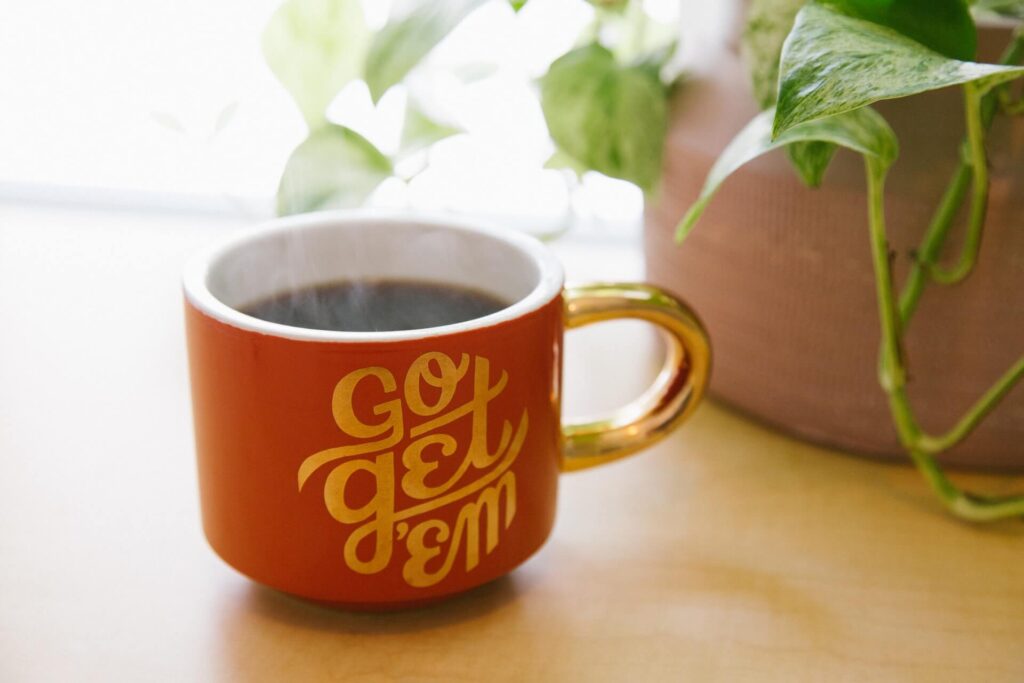 If you manage a remote team, you know that working together can be difficult. Plenty of research backs up your struggles, too.
For example, when surveyed, 36% of remote workers say that it's hard to know what each team member is working on. Additionally, 41% say it's difficult to stay motivated with adequate teammate interaction.
If these statistics resonate with you, it's crucial to have the right processes in place to ensure everything runs smoothly and people are happy. This guide explains how to improve your project management and project execution strategy to set your remote team up for success.
The Project Management Process
Project management involves teams using knowledge, skills, tools and techniques to deliver something of value to their customers. It's used is used in a variety of industries on all kinds of projects – from constructing a new building to expanding company sales into a new target market.
The project management process is divided into 4 stages:
Initiation: Defining the project, identifying goals, establishing a budget, etc.
Planning: Identifying milestones, developing a schedule, deciding when and how often to communicate with team members, etc.
Execution: Putting the plan into action
Retrospective reviews: Assessing what went well with the project and what didn't
These 4 stages need to take place in the order listed above. Without proper initiation and planning, execution — the act of carrying out the project — will likely fail.
What Is Project Execution?
Project execution involves following through with the plan you've created and completing the project. In a lot of cases, project execution is the most complex part of the process.
This phase can easily go awry if there are communication breakdowns, if one or more team members are inflexible, if you don't set clear expectations as a team leader, or if there is a lack of accountability from you or other higher-ups at the company.
To ensure success while carrying out your project execution plan, you and your team should take the following steps:
Break down the project
The first part of executing a project is breaking it down based on what you want to accomplish over the next quarter.
When you divide the project into smaller, more manageable tasks, you make it feel less daunting — to yourself and your team members.
Breaking down the project also makes it easier for your team to stay engaged. This increases motivation and helps team members get things done on time and to the client's exact specifications.
Assign tasks and people
Once you break down the project, your next job is to assign tasks to specific team members. When you give everyone an assignment, you prevent confusion and ensure everyone on your team knows what's expected of them.
Don't leave any tasks unassigned during the process. This helps to prevent potential communication breakdowns or unclear expectations later on. Establish timelines and priorities for each task, too.
In addition to letting each team member know what you want them to work on for the quarter, make sure you're also providing them with all the resources they need to accomplish their assignments. This might include emailing them specific documents or changing permissions on shared files to ensure the proper team members have access to them.
Collaborate regularly
Continuous collaboration can be a challenge, especially when it comes to remote project execution. However, it's an essential part of both the management and execution process.
One of the easiest ways to stay in touch with your team is to hold weekly check-in meetings. This gives everyone a chance to share what they've done in the past week, what they have planned for the coming week, and what problems — if any — they've encountered that are holding them back from completing their tasks.
Track progress
Tracking progress is important to successful project execution, too.
Weekly check-in meetings can help you get an idea of how each team member is progressing. Using a weekly planning and reporting software like Weekdone Team Compass is also helpful, though.
This software gives you a chance to keep an eye on people's progress in between meetings. It also helps to quantify progress and provides a clear insight into how close each team member is to accomplishing their goals.
4 Strategies for Executing Projects with Ease
If you struggle with managing projects, make sure your project execution plan includes the following 4 strategies:
1. Align your team
Effective project execution starts with proper team alignment. If everyone on your team is on the same page when it comes to the goals of the project, it will be easier for them to stay motivated, engaged, and productive.
Keep in mind, too, that your team project goals should align with the larger company goals. When everything is in alignment, this further increases team members' commitment and helps them stay focused.
Don't just assume that everyone understands the goals of the project or the company. Take time to share them with all of your team members. Remind them of your goals throughout the project, too. Goals should be your driving force and at the top of mind during the quarter.
2. Provide transparent status updates
Transparency is another important component of effective project execution. Not only should you be transparent when it comes to sharing goals, but you and your team members should also be transparent when it comes to sharing progress and talking about the status of various tasks and assignments.
Without transparency, it's hard to know exactly how close your team is to reaching a specific milestone or completing a project. It's also hard to know if problems are preventing them from reaching milestones or completing projects.
Remember, transparency starts from the top. You need to be honest and transparent with your team. You also need to respond appropriately when they are offering the same to you — even if, or especially if, they're sharing bad news or explaining a problem that's hindering their ability to plan and execute.
3. Conduct Weekly Check-Ins
Speaking of problems, you should address them every week during your team check-ins — along with plans and progress.
The PPP methodology — short for Plans, Progress, and Problems — provides you and your team members with a straightforward way to report on the status of the project. It streamlines your weekly check-ins, keeps everyone engaged during the week by offering clarity, structure, and focus on the most important tasks at hand.
When using the PPP methodology as a guideline for your weekly team check-ins, each team member should discuss the following:
Plans: What are they going to be working on in the upcoming week?
Progress: What did they accomplish during the previous week?
Problems: Did they experience any problems during the previous week that interfered with their progress?
Take a look at our check-ins questions guide to prepare accordingly.
4. Take one week at a time
Of course, it's important to plan and think about the future. However, if you look too far into the future, you can get distracted from what's happening in the present. This can cause you to overlook important details or ignore issues that need to be addressed right away. Planning projects quarter to quarter but focus on tasks one week at a time!
By using this approach in the project execution phase, it's easier to avoid distractions and stay focused on what matters most. You and your team can also avoid anxiety, stress, and overwhelm — all of which can occur when you're looking too far ahead.
Final Thoughts on Project Execution
Proper project management — and especially project execution — are key if you want to accomplish your goals, improve your team's performance, and ensure your company is moving in the right direction.
Team leaders use project management to utilize team members' knowledge and skills to deliver something of valuable results to customers;
Project management involves 4 phases: Initiation, Planning, Execution, and Retrospective reviews;
During the project execution phase, team leaders break down the project into manageable chunks, assign tasks to specific team members, collaborate weekly to assess performance, and monitor progress throughout the quarter;
For teams that struggle to execute the plan after it's made, it's helpful to align team members, provide transparent status updates, conduct weekly team check-ins, and focus on 1 week at a time.
Weekdone Team Compass helps you carry out all of these steps, while most importantly – keeping track of it all.