For project managers, OKRs (Objectives and Key Results) offer many benefits. These include increased focus and productivity as well as better transparency and alignment with your team. But when it comes to setting OKRs, project managers often have a difficult time. There's a tendency to do what they do best and write project plans instead of OKRs. It's a common mistake that can be solved with a little know-how and practice. To help you get the hang of OKRs, we'll go over the differences between OKRs and projects. In addition, we'll run you through some Project Management OKR examples as well.

Jump to Project Management OKR Examples
OKRs vs. Projects
Remember: OKRs are not projects. Objectives are your committed or aspirational goals. These should be aspirational, time-bound, and qualitative. Key Results are used to measure the achievement of an Objective. Your Key Results should be measurable, quantitative, and difficult (but not impossible).
Your projects, weekly activities, and initiatives (Plans) are what help drive the progress of your Objective forward. This graphic should give you an idea of how they all work together.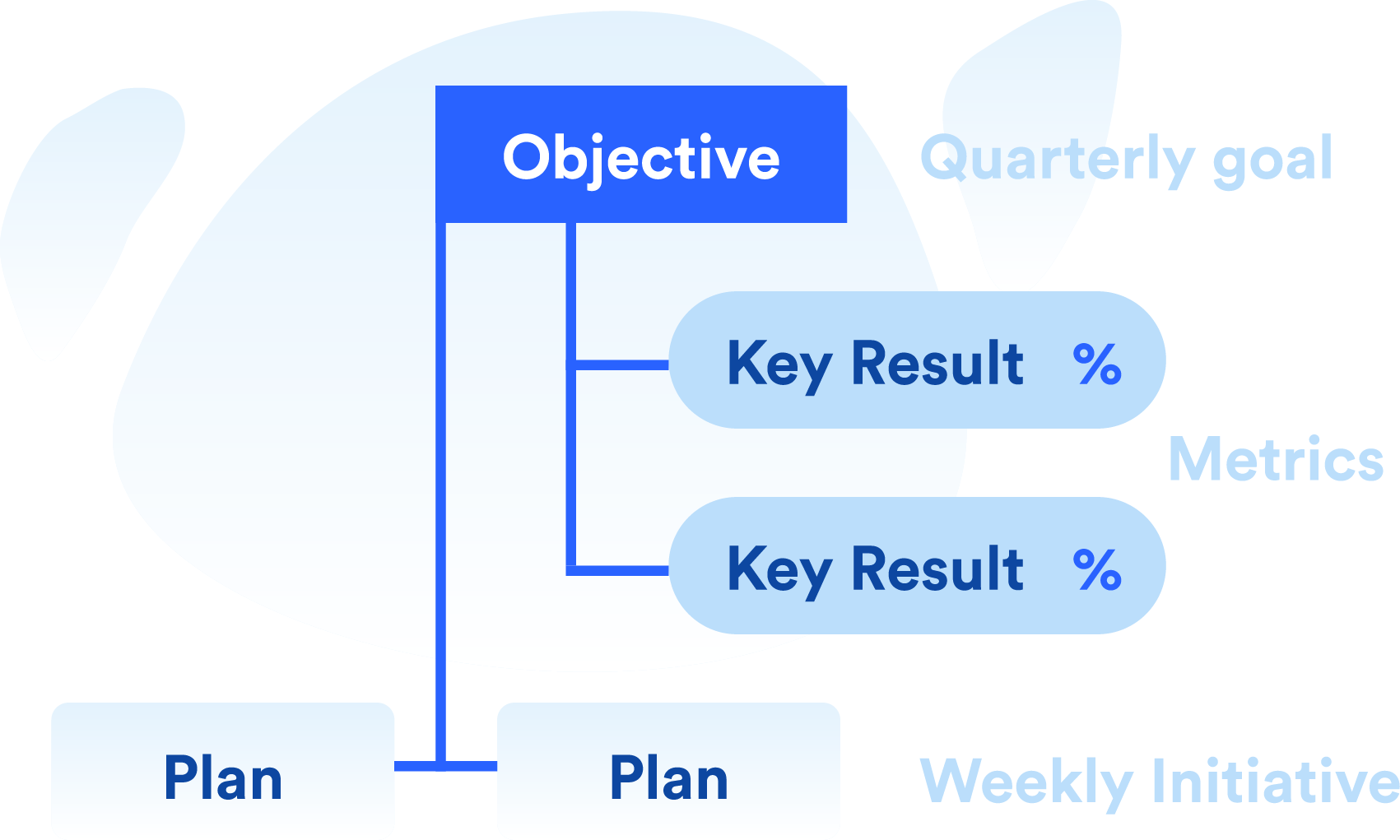 In this way, Objectives are your outcomes and your projects are your activities. The project management OKR examples below should help give you a better idea of the differences as well. If you are just starting to use OKRs, you may benefit from this video. It will run you through the process of setting an OKR:
OKRs and Product Management Tools
Project and task management systems are absolutely key. In these systems, you will often have 20-30 actions that need to be accomplished. This can bog down your overall focus as you get lost in the details of every individual task. As a result, you may lose sight of why you had those tasks planned to begin with. By using OKRs, you solve this common problem by making sure that your focus is on the results and outcomes of your efforts rather than just getting projects done.
Using an OKR system like Weekdone can also be quite beneficial for helping keep track of your OKRs especially if you are using a project management tool like Jira or Asana. The big difference between project/task management tools is the level of granularity between these items and the enhanced visibility that Weekdone adds.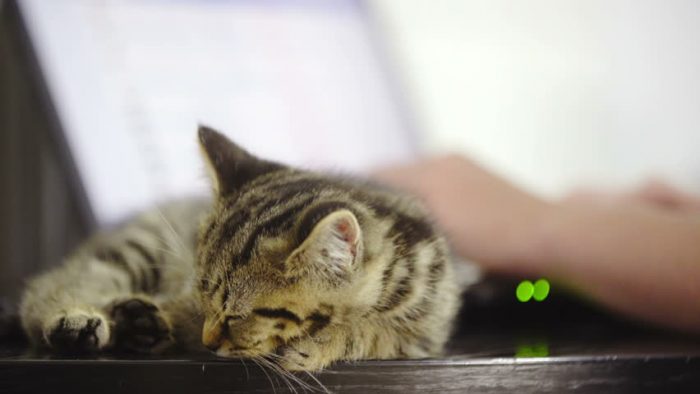 OKRs Examples for Project Managers
Here is a list of project management OKRs that you can use to help you get started. Feel free to copy paste and modify them as needed.
O: Successfully launch version 3 of our main product
Get over 10000 new signups
Get published product reviews in over 15 publications
Achieve sign-up to trial ratio of over 25%
Achieve trial to paid ratio of over 50%
O: Analyze & understand what our users and non-users really think
Sales team to conduct 50 phone interviews with key accounts
Support team to conduct 50 phone interviews with churned accounts
Product management to interview 25 external team leaders (non-users)
Design team conduct 30 web-based user testing sessions on new and old users
O: Activate user-testing of our product
Conduct at least 21 face to face user testing & interview sessions
Receive at least 15 video interviews from Usertesting.com
O: Successfully launch version 3 of our main product
Get 10000 new signups
Get published product reviews in over 15 publications
Achieve sign-up to trial ratio of over 25
Achieve trial to paid ratio of over 50
O: Research, analyze and understand what our users and non-users really think
Sales team to conduct 50 phone interviews with key accounts
Support team to conduct 50 phone interviews with churned accounts
Product management to interview 25 external team leaders (non-users)
Design team conduct 30 web-based user testingsessions on new and old users
O: Activate user-testing of our product
Conduct at least 21 face to face user testing and interview sessions
Receive at least 15 video interviews from Usertesting.com
O: Implement new 360-degree product planning process
Document clear role division between sales, marketing, design and development
Decide on and document the process of input methods to and from sales, marketing, design and development back into product management
Integrate user testing into all activities in product planning and design phase
Integrate user testing into pre-launch testing phase